Faroe Islands are an archipelago of beautiful islands located in the middle of the North Atlantic Ocean. All together they form an island country full of magical places to see.
Today we're taking a look at the most amazing places in Faroe Islands. The islands feature a very characteristic charm with small port towns across the coast and very rugged hills and fjords.
The shape of the islands appears as if it's from another world and in all of them green prevails, thanks to the climate. They are often compared to Norway due to their similarities but we believe they are uniquely distinct. This can be noticed from the gorgeous towns such as Tórshavn to the remote villages on top of the steep cliffs such as Gásadalur.
Did we get the best of them fellow lazy penguins?
1. Tórshavn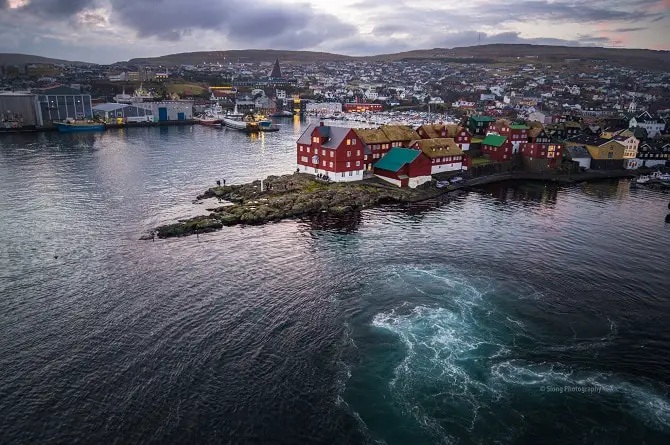 Source: Link
2. Lítla Dímun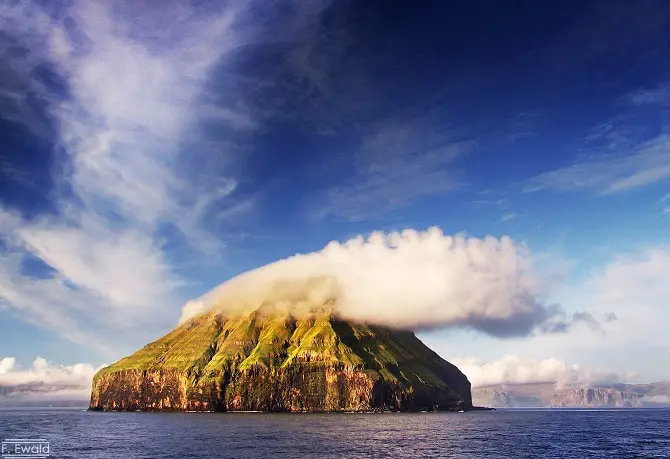 Source: Link
3. Streymoy Island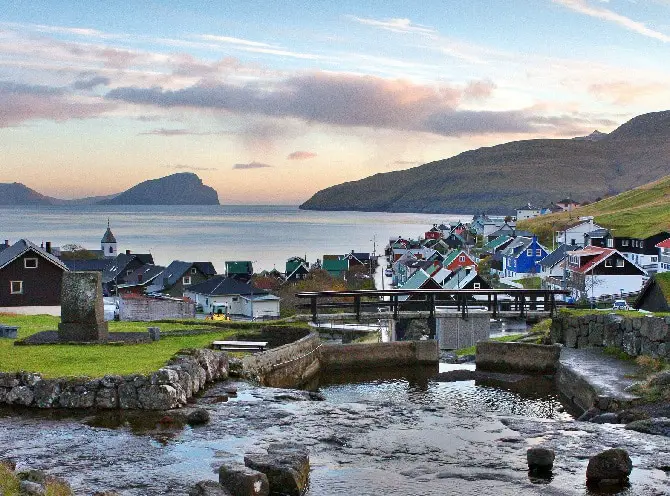 Source: Link
4. Vágar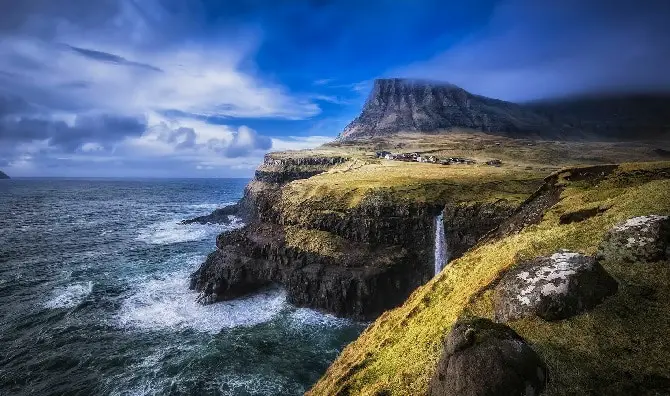 Source: Link
5. Gota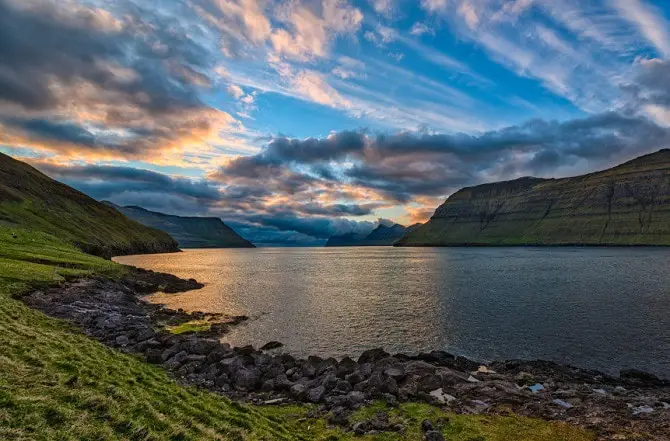 Source: Link
6. Klaksvik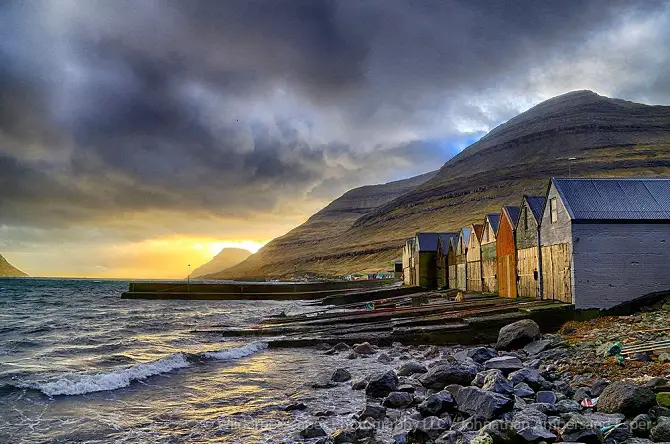 Source: Link
7. Akraberg Lighthouse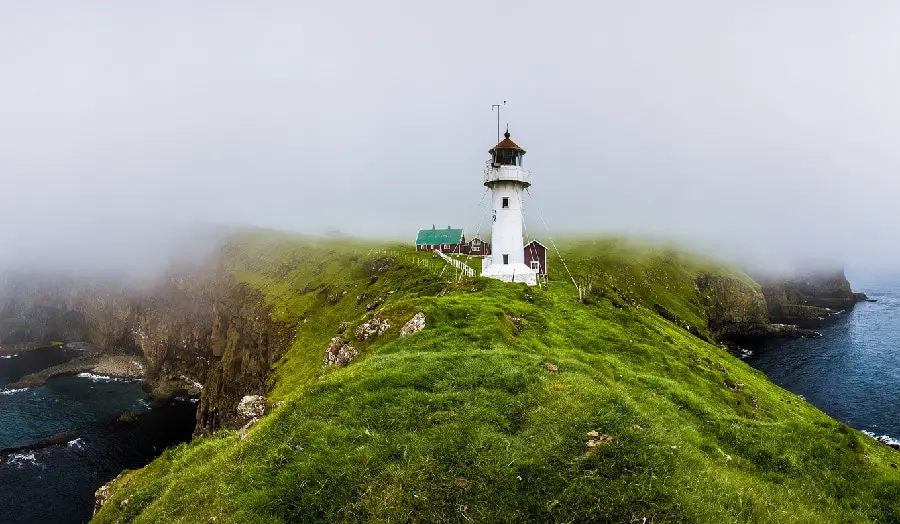 Source: Link
8. Island of Kunoy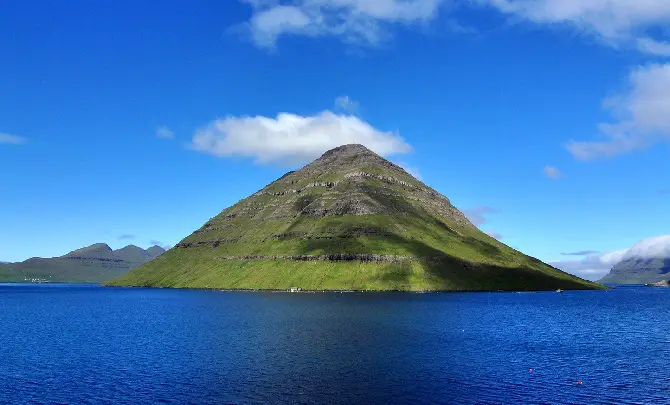 Source: Link
9. Mykines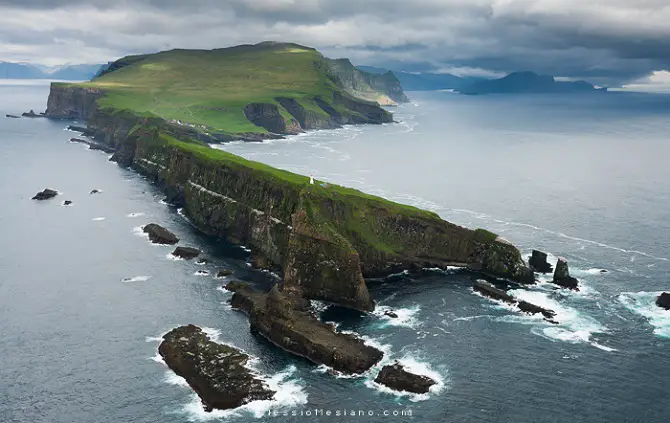 Source: Link
10. Vestmanna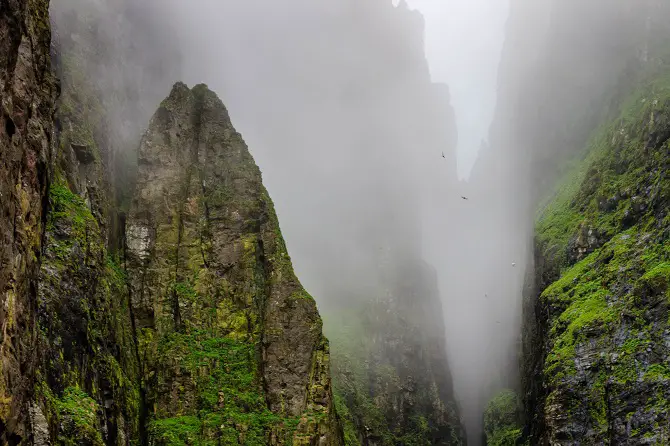 Source: Link
You Will Definitely Love these Photos:► 10 Places in Denmark That Look Like They've Been Taken Out Of Fairy Tales – 10 Places in Norway That Look Like They've Been Taken Out Of Fairy Tales