South Korea is usually simply referred to as Korea is a beautiful land with vibrant culture. It is essentially a peninsula washed by the Yellow Sea and the Sea of Japan.
Although the country is not very big, its capital Seoul is the third biggest city in the world. Half of the country's population also lives in Seoul making it a very lively city.
Seoul is also known for its beautiful architecture as well as the numerous historical buildings and sights such as the King's Palace. However, South Korea is more than just Seoul. The natural beauty of country's national parks is unparalleled and the beaches are very popular among both natives and tourists.
Below you'll find 10 fairy tale locations within this gorgeous country. What other magical places have you seen in South Korea fellow lazy penguins?
1. The Kings Palace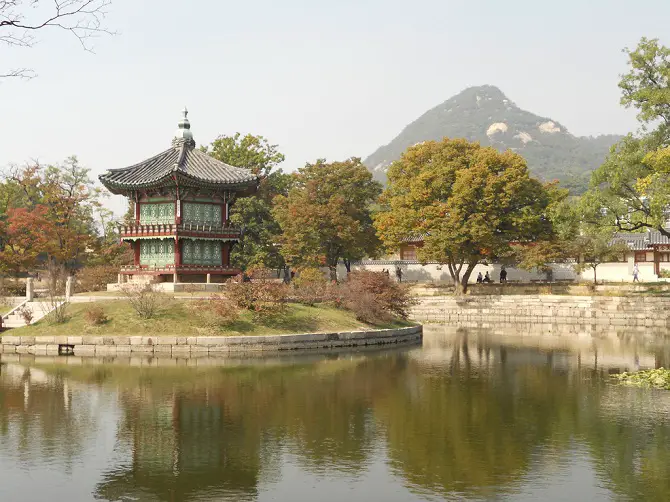 Source: Link
2. Seoul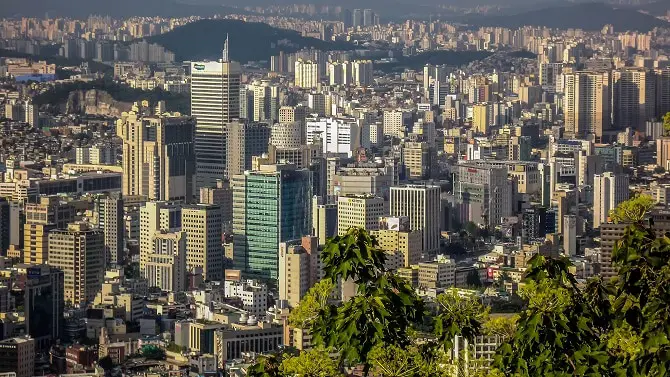 Source: Link
3. Suwon
Source: Link
4. Sado Island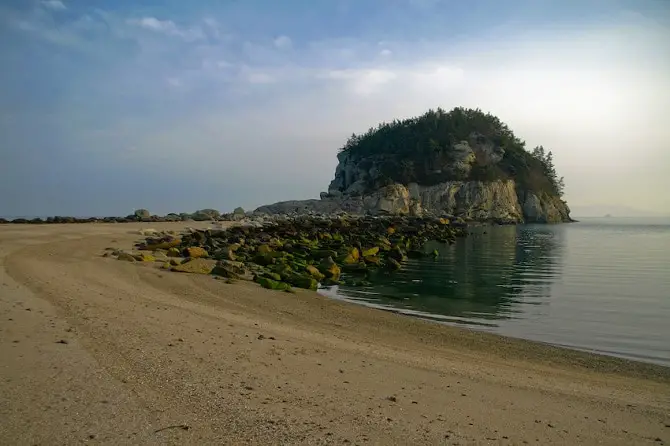 Source: Link
5. Gamcheon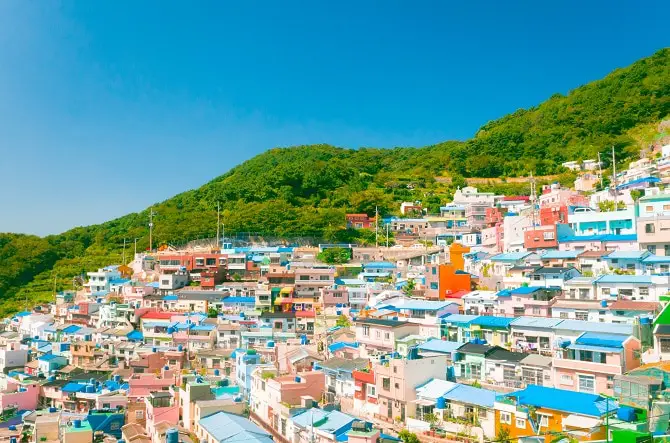 Source: Link
6. Namhansanseong Fortress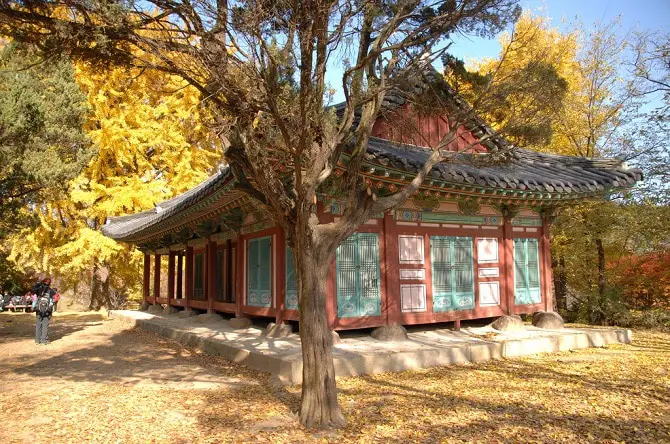 Source: Link
7. Incheon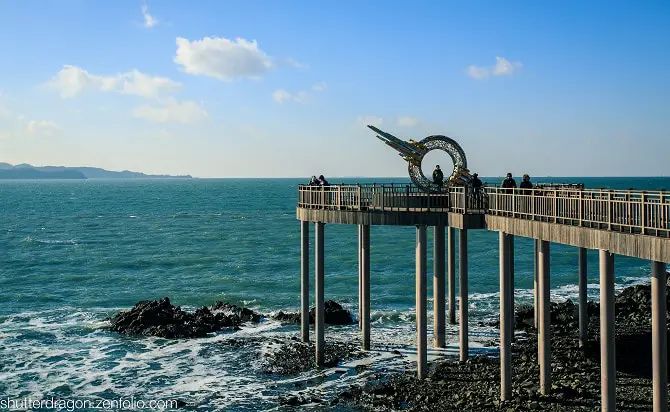 Source: Link
8. Seokbulsa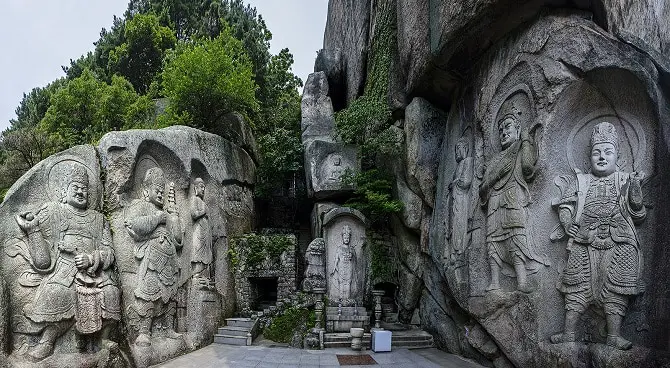 Source: Link
9. Duryu Park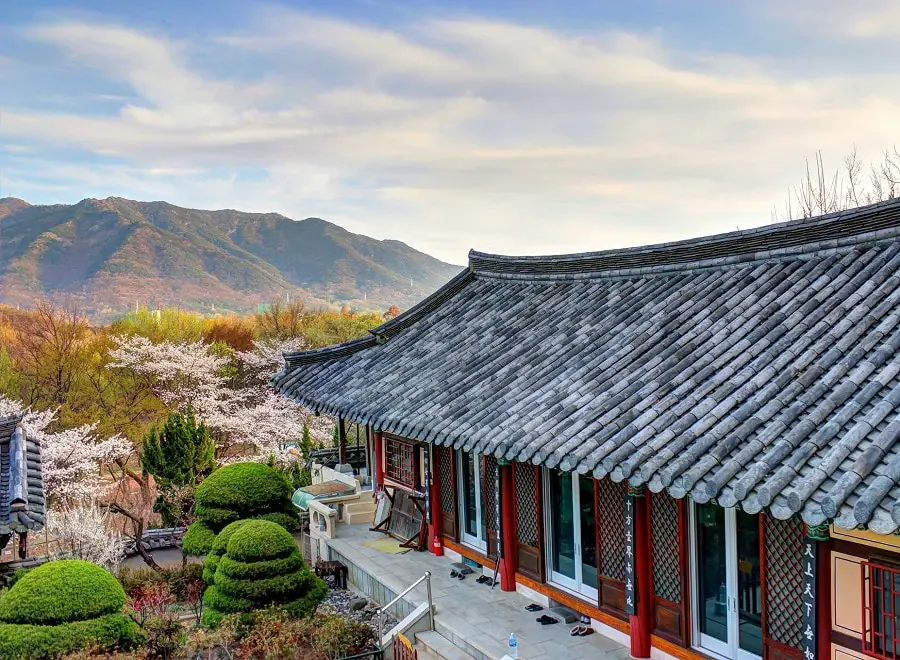 Source: Link
10. Daewangam Park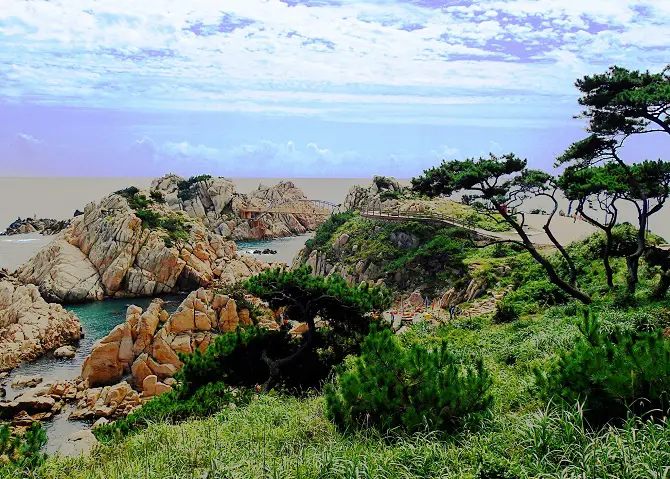 Source: Link
You Will Definitely Love these Photos:► Vintage Camera Café in South Korea – 25,000 White Roses Made Of LED Lights For Valentine's Day