Whether you are getting extensions for the first time or upgrading your current wefts, you might have undeniably questioned yourself about which hair extensions are best for you?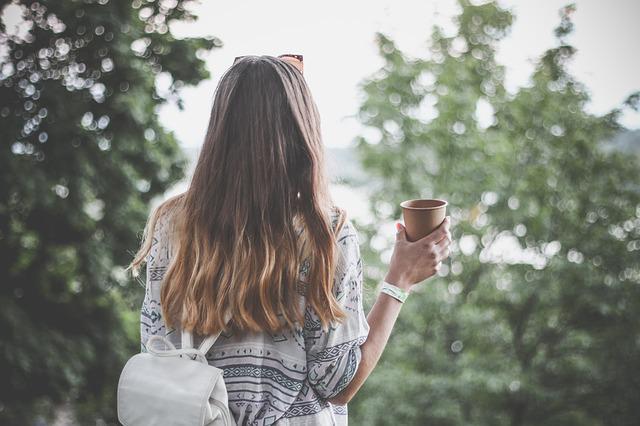 The answer to this question is remy hair extensions.
Remy hair extensions are by far the most desirable and the best kind of hair extensions ever developed. They are a type of human hair extension whose superior quality makes them stand out. Of course, best also means they would cost more. However, their pros easily outweigh the price.
This article has discussed three reasons why Remy hair extensions are superior to all their alternatives:
1.     Remy hair extensions do not tangle
Hair extensions made with low-quality hair have the biggest drawback of tangling and hence shedding. This essentially happens because hair cuticles in such hair extensions are not aligned and this makes hair strands knot together constantly.
Every strand of human hair has a layer on its outer surface known as the cuticle. Cuticles can only function properly if all hair strands run in the same direction like in remy hair extensions. However, due to their cuticles being aligned, remy hair extensions do not tangle in the slightest.
Hair cuticles essentially are what makes your hair shine and protects them from damage. These also don't get matted and hence you wouldn't have to worry about detangling or removing mats from remy hair extensions.
2.     Remy hair extensions last longer
Remy hair extensions last particularly longer than non-remy hair extensions, and only someone who has wasted hundreds of dollars on synthetic or low-quality human hair extensions can understand the true importance of long-lasting hair extensions.
Any wefts that are non-remy are likely to be treated with a ton of chemicals to look a certain way, which shortens their lifespan and causes them to break easily. However, remy hair extensions are an investment as they have triple the life of non-remy hair extensions.
3.     Remy hair extensions are heat and color friendly
The best part about remy hair extensions is that they are heat and color friendly. Women can style remy hair extensions with a straightener, curler, dryer, or whatever styling tool, and their extensions would be unscratched provided that they use heat protectants.
Similar to how you style your natural hair, you can style remy hair extensions without a second thought. You can also color remy hair extensions if you wish to brighten up your look and dye your natural hair a certain color. Synthetic and low-quality hair extensions cannot stand being treated with heat or dyes, and hence remy hair extensions are the best possible choice.
Conclusion
If you are struggling to choose between different types of hair extensions, do not think twice before purchasing remy hair extensions as these are the best quality and best type of extensions you can get your hands on.