Covid-19 is still with us. But (fingers, toes and everything else crossed) for most of us, it's less impactful than in the first scary days of the global pandemic.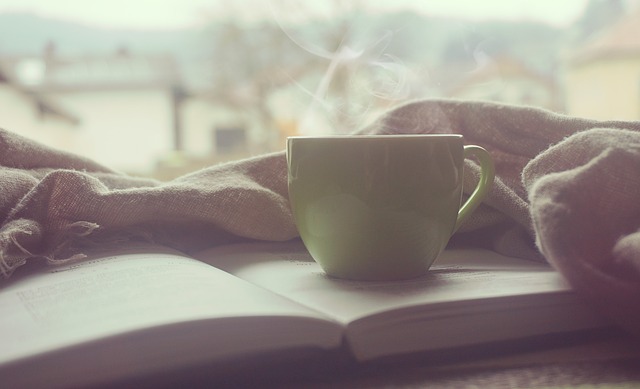 However, it has permanently changed the world we live in, leaving us sometimes struggling to live differently.
With that in mind, we've put together five tips to help you navigate the new normal – covering everything from working from home to health.
Home office
So you're working from home but the best your employer can do is loan you a laptop that you balance on your knees? Not good enough. Wherever you work from, they've still got a responsibility for ensuring your environment is healthy. And they're making big operational cost savings on things like electricity.
Take a look at some proper home workspace ideas from a thoughtful designer like IKEA and talk to your boss about footing the bill. It's the least they can do for a loyal employee!
Quick fitness
Did you ditch your gym membership during the pandemic? Us too. But a healthy body is a healthy mind and there are ways of fitting exercise into even the busiest lifestyles.
For instance, if your living room's big enough to swing a kettlebell, 15-20 minutes of high intensity training each day gets those feel-good endorphins flowing and keeps you in trim. Look for free online routines from experts like Joe Wicks on YouTube and go for the burn!
Self-employment
Pandemic redundancies and the Great Resignation mean that lots of us are finding ourselves self-employed, often for the first time.
And while we might be confident in our core skillset, working on the business as well as within the business can be a challenge – you have to flex leadership, diplomacy and strategy muscles you may never have used before.
Then there's the isolation – you won't miss some old colleagues, but not seeing certain close comrades in person can be hard to take.
Connecting with a community of fellow freelancers can really be a godsend – a great first step is subscribing to Freelancer Magazine.
Decluttering
Suddenly realised you've got a serious hoarding problem? Spending more time at home can lead to this revelation – you're more likely to rake in cupboards and look in nooks and crannies you've left alone for years.
Getting rid of unwanted or unused items is seriously cathartic. If they're in good condition, you can donate to charity, or turn a profit by selling them on the likes of Gumtree
Travel medicals
Travel is one activity that's making a welcoming return (albeit not exactly smoothly). But while you've no control over airlines' making last-minute changes to scheduled flights, one way you can make your journey as hassle-free as possible is by ensuring that any mandatory Covid-19 tests and Fit to Fly certificates are in place.
Depending on your destination, this can be a bit of a headache. But a service like Medical Diagnosis arranges rapid testing and results so you can fly with peace of mind – for business or pleasure.
Whatever you're up to in the next few months, hopefully these five tips make things a little more manageable!