When you are a frequent traveller or go on a trip abroad at least once a year, it is highly recommended that you take out travel insurance to provide coverage in case of medical issues, theft, baggage loss, repatriation, and other unprecedented emergency situations while on a trip. Travel insurance policies are designed to specifically assist travellers, and over the years, benefits of travel plans have reflected the changing needs of travellers. Residents of Europe are spoilt for choice when it comes to travel insurance policies.  Many companies offer a wide variety of policies, and this could get overwhelming and confusing.
There are several websites that compare travel insurance for EU residents. These websites provide invaluable service to people seeking the best travel insurance that is suited to their needs.
Here are the best websites to compare travel insurance plans:
money.co.uk
This website features The Travel Hub, which compares travel essentials such as travel insurance, travel money, prepaid cards, and much more.  The site is user-friendly and intuitive, allowing you to choose from four different types of travel insurance: single-trip, annual, or senior travel insurance. You can compare coverage of more than 30 major insurance companies. The site neatly shows in table format maximum medical cover, maximum cancellation cover, maximum single-trip cover, and maximum annual cover.
travel supermarket
Travel supermarket is a site that is solely dedicated to travel insurance deals from leading UK companies. The site is convenient to use. The customer only needs to enter their requirements and compare prices without the need to go to different websites. The service that travel supermarket gives is completely free and secure. It ensures the customer that they don't have to waste their time and that they don't need to pay more than necessary. You can compare prices of various deals: single-trip travel insurance, annual trip insurance and over 65s travel insurance deals.
money supermarket
MoneySupermarket.com offers free service covering a range of financial service providers. One of the services they provide is providing information for customers who are looking for travel insurance.  You can compare more than 265 holiday insurance policies from over 40 travel insurance providers. The website gives information on different types of travel insurance such as single trip, annual multi-trip, worldwide, winter sports, backpackers, family, pre-existing medical conditions, and over 65s. You can compare quotes from each company. This highly-rated site gets rave reviews from satisfied customers.  Many customers are happy with how easy it is to use the site and with the range of products that it offers.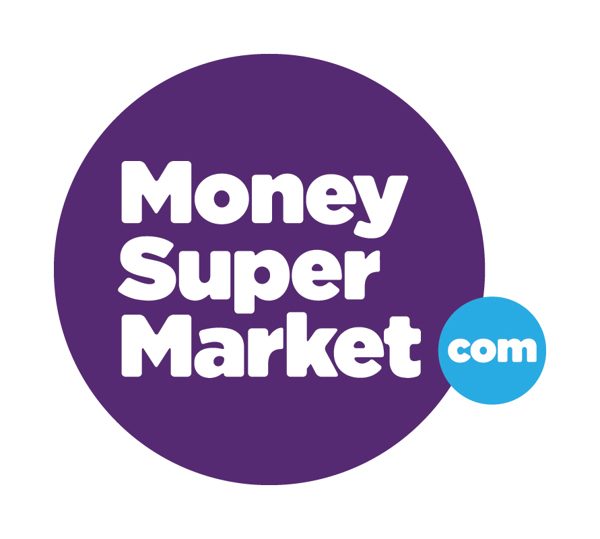 confused.com
confused.com is a UK site that allows customers to compare cheap travel insurance quotes from leading companies. What is good about this site is that you get to sign in to your account, save your quotes, and be able to retrieve them as needed. Aside from helping you find the policy that suits you best, confused.com also shows star ratings from independent financial researcher Defaqto.  This rating is placed next to each provider, to assist you in making a more informed decision about what travel insurance you need to get.

comparethemarket.com
comparethemarket.com provides its customers impartial comparison of a range of travel insurance policies available in the market today.  Some of the UK's top companies are represented, offering the best packages for customers. One of the unique features of comparethemarket.com is that every customer who buys travel insurance from their site gets cross-deals, particularly 2 for 1 cinema tickets on Tuesdays or Wednesdays every week.  They call this MEERKAT MOVIES. Aside from valuable comparisons, comparethemarket.com also offers valuable insights with helpful articles on travel insurance, holiday checklists, travel destinations, and city break guides.
gocompare.com
The goal of gocompare.com is to be the go-to travel insurance comparison tool, with information from their site carried along in a traveller's handbag. Their personalized service allows customers to compare travel insurers and policies for one-off, year-long or backpacking trips. The gocompare 'Travel Insurance Suitcase' contains helpful information on policies and providers, a beginner's guide to travel insurance, adventurous sports insurance, and much more.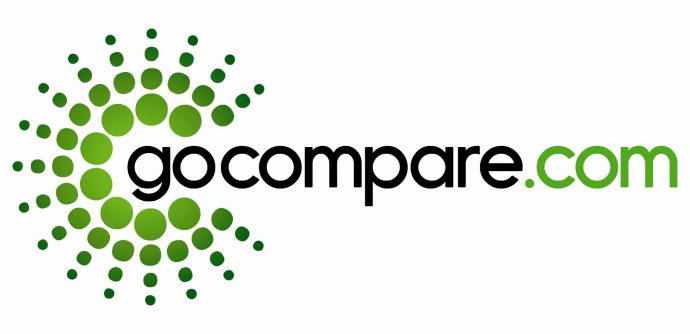 Quotezone.co.uk
Up to 30 top insurance providers are featured in Quotezone, increasing your chances of finding the best deal for the price point that you are looking for.  You will get your secure quotes in one form, saving you time and making the process easier and more convenient.
Taking out travel insurance has become a must for every European resident.  Now, it is not a question of having one but a question of getting the very best one.  These websites will make it easier for you to check the insurance policy that is best suited to your needs as a traveller.