If you hope to launch your startup business, effectively raising capital and managing, it is important. When you first begin to manage your startup, you might ignore the little financial details. However, overlooking financial planning is a bad habit for any new business owner to have.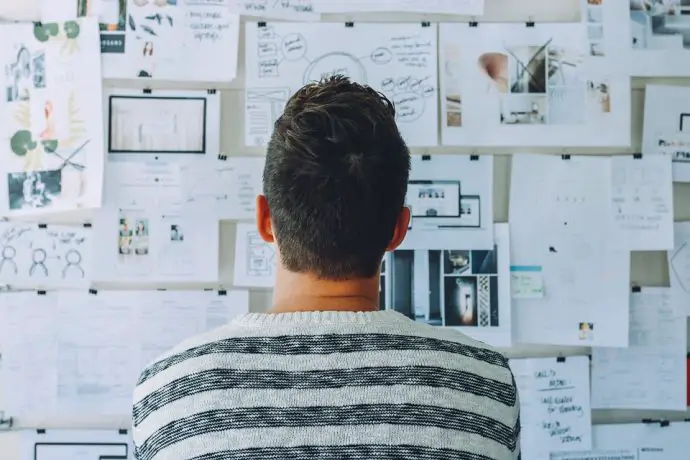 We understand that the pressures of profitability and success can drown out almost everything else, but the health of business finances is a priority.
How To Manage The Financial Health Of Your StartUp
Pay for insurance
As a first-time entrepreneur, insurance would be one of the things you probably would hate paying for. The truth is, you never can tell when you would need it. To grow and manage your business finances as well as build a  profitable portfolio, you would have to consider getting insurance for things that help facilitate or contributes majorly to your business process.
2.Plan tax payment
To effectively run your start-up, you would need to understand how your taxes work and plan payments. If you work for yourself you should understand how to file taxes for the self-employed. A healthy business pays taxes. Smart businesses pay what is due to the government as recommended by their accountants or auditors.
Use cloud accounting systems
One of the major advantages of cloud accounting software is that it helps you manage your finances smarter and faster. Besides, working in the cloud will encourage team collaboration and provides you with a broader overview of your business financial transaction while also saving you a lot of money and time.
4.Track and measure performance
As an entrepreneur, keeping track of how money is spent in your organisation is important. Also, your accounting department should be set up to track and record every financial transaction that occurs. A detailed record of your financial transactions will help you better plan future expenses and manage cash flows.
5.Understand your finances
Every business owner should be financially literate. This means that you need to know exactly what your financial statement reads so that you can create strategies that would help boost business revenue in the long run.
6.Manage expenses
At the beginning of the entrepreneurial journey, it would be advisable to keep fixed expenses to the minimum. Plan your expenses such as utilities, rent, debt repayments, payroll, cost of raw goods, and so a year in advance. This would ensure you maintain a steady, cash flow position even when budget is a little tight.
Prepare for the worst-case scenario
No matter how much you plan, there are certain things that can happen to your business that is unseen, for instance, damage from a flood. This is why you need to prepare for different types of risk scenarios. You can achieve this by planning ahead for all kinds of business-related, environmental or government-related risks, for example, natural disasters, changing government policies, and so on. By doing this, your business would be fully prepared for the worst-case scenario.
With all the appropriate plans in place, you can concentrate on building your business and making it a successful enterprise in the long term.