Recently a series of goggles have been made especially for dogs called Rex Specs. The goggles are meant to protect the dogs' eyes as well as giving them a touch of style.
What's special about the goggles is that they are specifically made for different types of dogs in order to be comfortable. they are also made to stay on their head even in high velocity or even when the dogs shake their heads and bodies.
They also work as sunglasses, protecting the dogs' eyes from the sun. Thus, if you wanted to take your dog on your next snowboarding adventure, it's now possible to do so even more safely. A very innovating concept for our little canine friends!
What do you think fellow lazy penguins?
Rex Specs Making Dogs Badass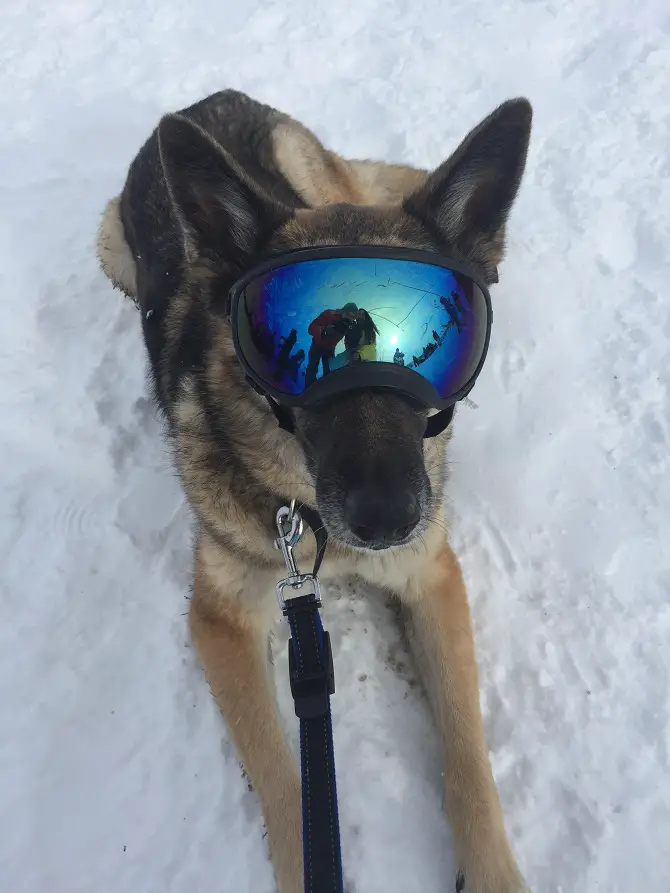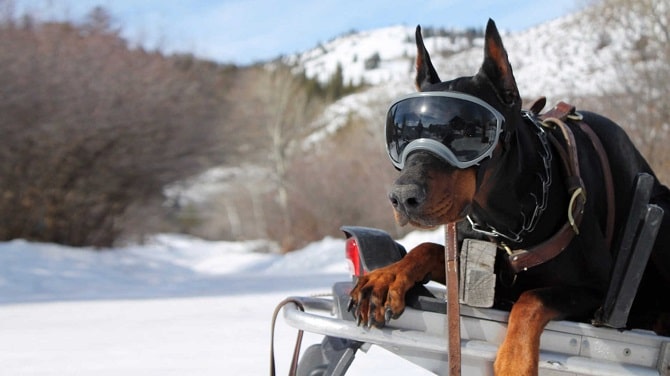 Images were all taken from: Link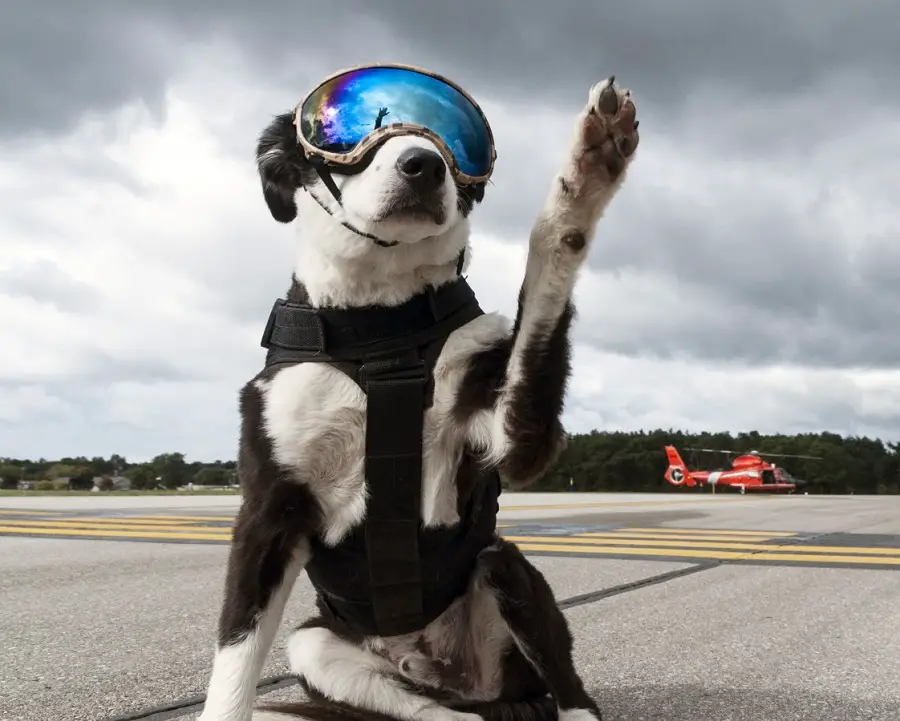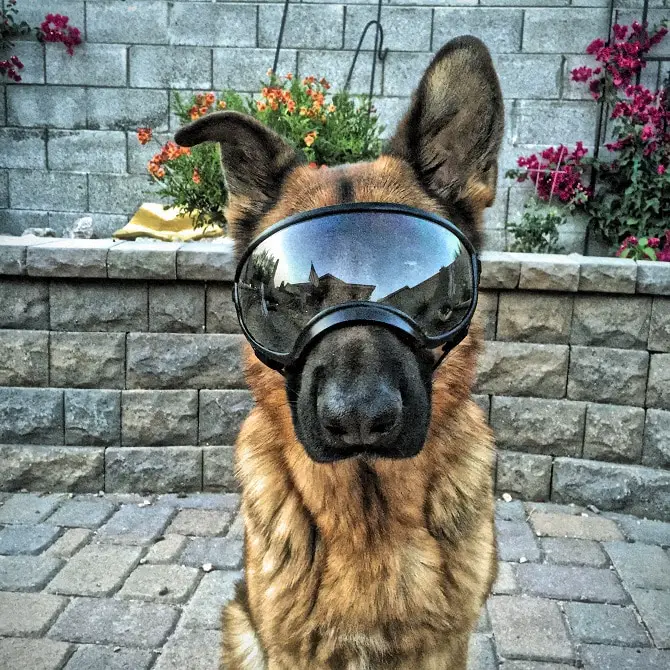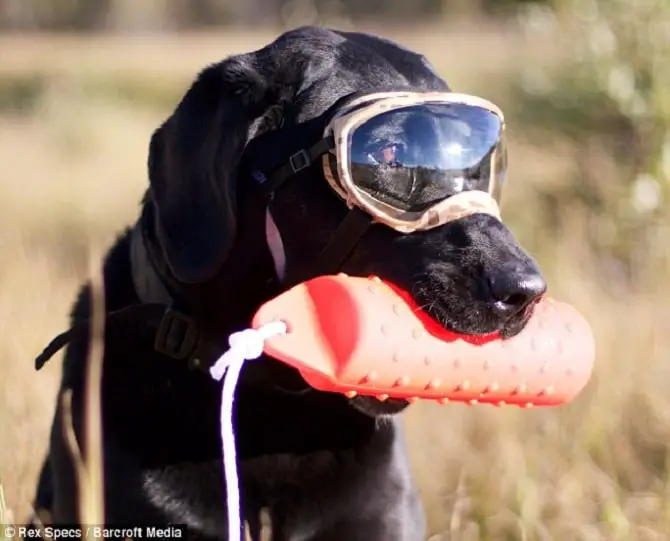 You Will Definitely Love these Photos:► Funny Images Of Dogs In Trouble After Making Bad Choices – Majestic Adorable Dogs Having Fun In The Snow