Summers are all about flaunting flip-flops, sipping on refreshing drinks, and spending some quality time at the beach. And if you are looking forward to throwing an amazing party this summer, what can be more exciting and fun than throwing a beach party to spend some quality time with your loved ones?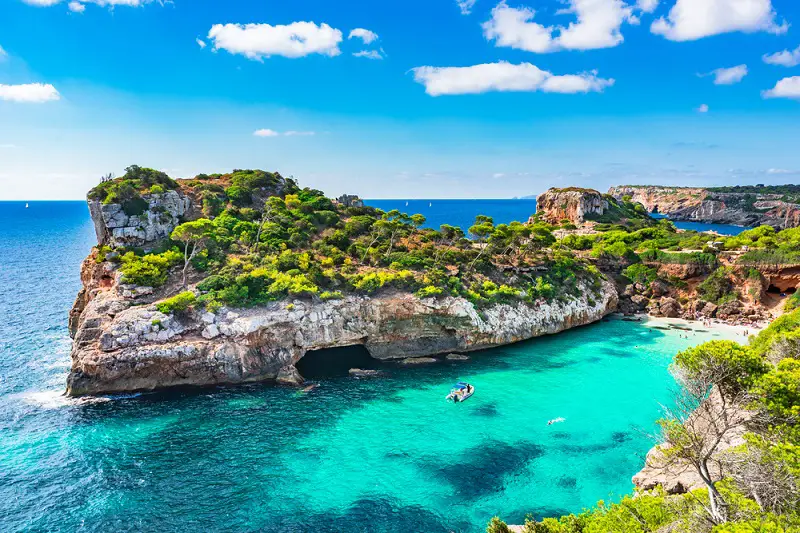 To make your beach party a success, invest in the right theme and decorations, make sure the food is great, and offer a variety of summer drinks including alcoholic and non-alcoholic beverages to cater to guests' individual needs. In addition, arrange some games and fun-filled activities to make it a memorable party for years to come. Here are a few ways you can make your beach party a success this summer. 
Choose a Unique Theme
Adding thematic inflatables to your beach party is a fantastic alternative to decorating and creating a theme. Inflatables come in a wide variety of sizes and shapes, including gigantic inflatable flamingos, beach balls, and palm trees. Personalized inflatables from Floatie Kings may create a lively and lighthearted environment while also serving as excellent photo backdrops.
Utilizing natural elements as decor is an additional choice to think about. For instance, you may use twinkle lights strung from adjacent palm trees or make centerpieces out of seashells and sand. These kinds of décor can still provide a hint of luxury while giving your beach party a more laid-back and casual atmosphere.
Pick the Perfect Outfit for Beach
Summers mean you can finally enjoy a good day at the beach. When planning a day out at the beach, an outfit can be the most important factor. The biggest decision is selecting your swimsuit. Choosing trendy and stylish designer swimwear can be a great choice to enjoy a day out with friends. Choosing an outfit that you feel both confident and comfortable in is the most important thing.
You can also choose to bring a straw hat to shade your face, some light jewelry, and a comfortable pair of Flip-flops. Selecting the perfect outfit, for your day in the sun will set the mood for the rest of your day.
Invest in Good Food
Let's be honest, we all go to a party for fun and food. What's the point of a beach party without good food? So, invest in a quality food buffet-style beach party where guests can get in line and eat whatever they like. Add easy-to-eat appetizers to add a variety. In addition, set up a food bar where you can grill hot dogs and vegetables to make fresh hotdog buns right away and serve. 
Add chips for munching. Moreover, add in cupcakes and Jell-O as they never go wrong and are always a hit at beach parties. 
Set a Drinks Bar
Summers are incomplete without refreshing drinks to sip on. Add a variety of refreshing drinks to welcome your guests. For instance, iced tea, punches, mocktails, cocktails, and fresh fruit juices are in demand at beach parties to keep one hydrated in scorching heat and to scale up glucose levels. 
Also, make sure you have plenty of chilled water bottles available to keep your guests hydrated. The fun activities at the beach also lead to more thirst which can ultimately increase water demand. Make sure you've enough water bottles per head. 
Introduce Fun-filled Beach Games
After food what makes your beach party a success is dependent on the entertainment factor you offer. You can have a game of beach volleyball to engage your guests. Also, you can go for a sandcastle building contest and enjoy castle making with your loved ones. In addition, a hula hoop contest can be another hit to see who can spin it for a longer time. 
Invest in some good background music to entertain your guests. You can play the favorite songs of your guests at their request and make them enjoy the beach party even more. 
Plan a Bonfire for Your Beach Party
While not many people put thought into it, planning a beach party bonfire can give your party a great finish. With a cool breeze, water splashing to the shore, music playing in the background, and a bonfire going on can be nothing but perfect to enjoy the beautiful evening at the beach. You can set up a food bar to serve hot dogs and buns to your guests while they are enjoying the evening. 
In addition, you can serve hamburgers, cut up vegetables and dips, chips, popcorn, marshmallows, etc to make your outdoor beach party a great hit.