The prospect of free bets and free spins being banned altogether from the licensed UK gambling industry is generally frightening. Some people consider this move to be beneficial, as it is intended to protect the most vulnerable citizens. Those who harbour these convictions argue that bonuses make the gambling proposition irresistible to most people. As a result, by removing free spins and bets, casinos and bookmakers will lose a key incentive to attract new players.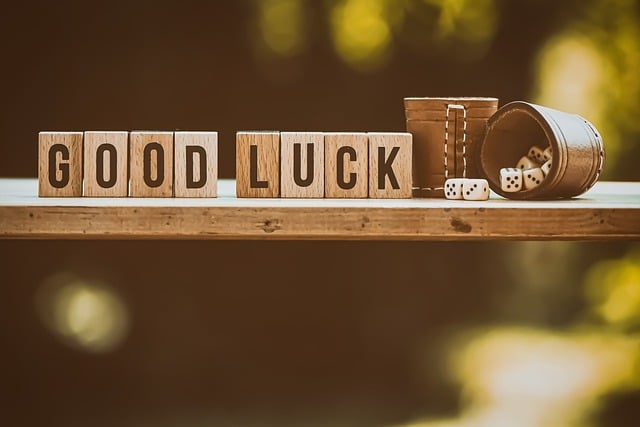 Free bets and free spins key players motivated
There is some truth in the idea that bonuses of all sorts, including free space and bets, have an alluring quality. Some players might be tempted to sign up for an account and make a deposit if they know they will receive such incentives. Those who already have an account can be motivated to play more often if they know that at some point, the casino or bookmaker will reward them.
However, the decision to ban them altogether is heavy-handed and regulators should consider the obvious downsides. First and foremost, these restrictions would only apply to UK-licensed casinos and bookmakers. This means that those who haven't applied for a license from the UKGC will not have to comply with this request. Offshore gambling operators accepting players from this country will continue to offer free spins and bets.
When players have the option of choosing a casino with bonuses or one that offers no incentive, the decision is self-evident. Only a small minority of prospective players will be deterred by the fact that the gambling operator is unlicensed. In the UK, players don't risk anything if they gamble at casinos and don't have a license, so many of them prefer to take a leap of faith.
A crushing blow to the regulated gambling industry
The United Kingdom has one of the best-regulated gambling industries. The UKGC carefully monitors casinos, bookmakers, and bingo rooms that apply for a license, and have it granted, so the operators are held to high standards. Despite these strict requirements, gambling operators regard the UK market as a tempting one and apply for the license. If they lose the most important instrument in their portfolio for attracting new players and keeping existing ones happy, they might think twice.
The regulated gambling industry "could suffer a crushing blow" if these provisions come into force said a spokesperson from the online casino website FruityKing — They will start bleeding customers, as new players will prefer unlicensed casinos and bookmakers that continue to offer these incentives. As the industry enters a downward spiral, the taxes they pay will also diminish and this will result in shrinking revenues for state coffers.
The bottom line is that even though protections for players are needed, it is mandatory to consider all angles. The heavy-handed ban on free bets and free space can backfire badly.