Ripping out your old bathroom and replacing it with an entirely new suite isn't a fun thought for anyone.
From the eyewatering price tag even bog-standard bathrooms come with, to the inconvenience of living without running water and a shower for a couple of weeks as it's installed, it's not exactly a low maintenance home renovation.
That's why going for a restyle over a refit is a much cleverer and less stressful way to freshen up your bathroom.
Instead of getting rid of everything, you're simply making a few smart changes and investing in some creative finishing touches to give it a whole new look.
Here's our pick of six stylish small additions that'll make a big impact on your bathroom. Check them out.
#1: a statement shower curtain
Replacing your old, dingy looking shower curtain is a great way of instantly and cheaply refreshing your bathroom.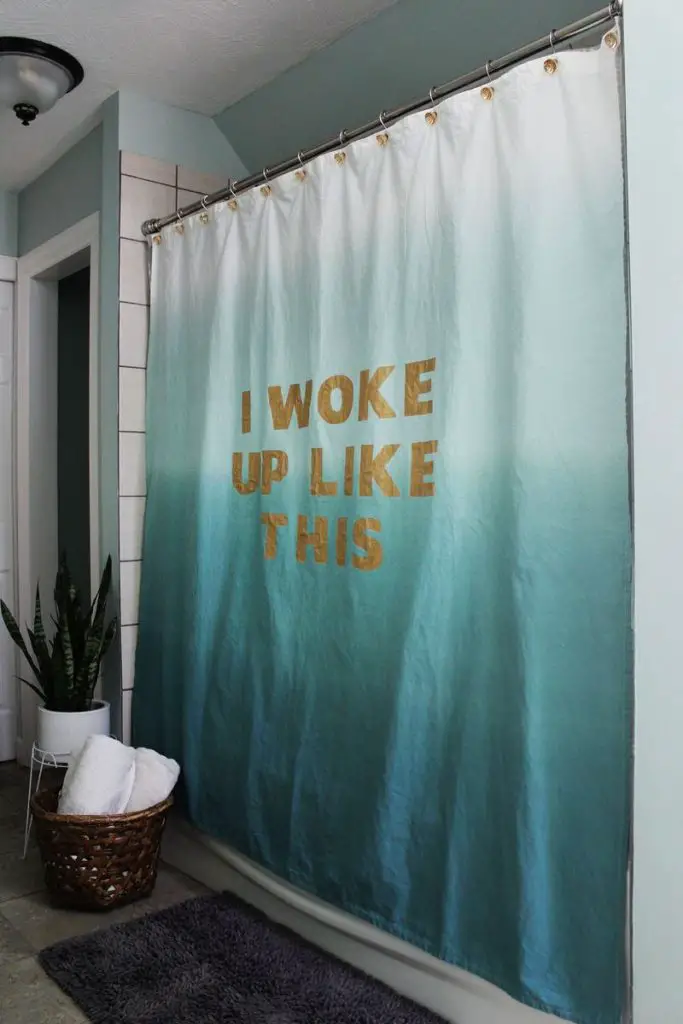 Especially if you avoid plain, functional ones and instead go for a statement curtain.  From slogans to tie dye effects and patterns, a little online research will throw up plenty of options to pick from.
#2: bright towels
Large, fluffy and super soft towels are a small luxury you'll never regret, so invest as much money as you can into buying a collection for your new and improved bathroom.
Go for bright, textured styles that contrast with your overall colour scheme and they'll also help liven up the room. Then secure some unique wooden hooks (Not On The High Street has a great selection) along the wall and drying towels can be hung on display every day.
#3: a stylish but practical bathmat
Rubber backed mats don't just have to be practical (although they are great for ensuring you don't accidentally slip and fall in the bath, which, let's be honest, is an embarrassing situation we'd all rather avoid).
Order one from The Mat Factory and you'll also have a range of colours to pick from, meaning you can use yours to add a splash of interest to the room.
#4: atmospheric lighting
Getting the lighting completely spot-on is essential. It'll not only make your reflection in the mirror all that more flattering, it'll also boost the room's overall atmosphere.
Ditch harsh, exposed bulbs for lighting at lower levels (like around your mirror). Or, at the very least, make sure you fit a lampshade on overhead lights to help diffuse and soften them.
#5: candles, candles and more candles
Around your bath, beside the sink, on the window ledge, in groups on the floor next to your shower – place a few decorative candles around the bathroom for a luxurious, spa-like feeling.
You'll find super cheap examples at your local supermarket, but we recommend splashing out a little on some designer, scented candles from the likes of diptyque for an extra touch of glamour.
#6: decorative tiles
Replacing tiles is an expensive, time-consuming and messy job. Channelling your inner artist and simply repainting your existing ones is a much simpler way of freshening up the walls of your bathroom. Patterns, bold colours or a metallic finish, for example, work well.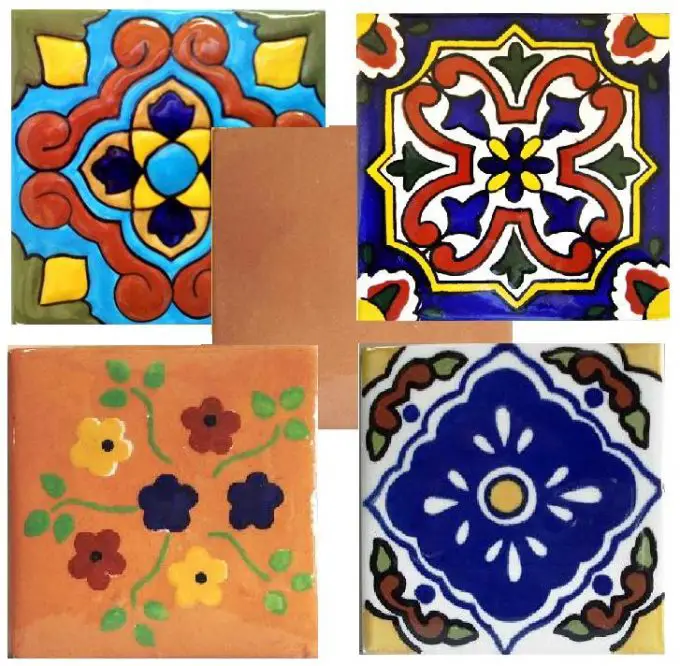 And remember, you can paint over entire walls or just pick out the odd sporadic tile for a more subtle overall effect.
Do you have any other ideas about a few decorative finishing touches that completely transform a bathroom? Leave a comment and let us know.