Glitter and sparkle are back in fashion in a major way, and there's no reason why you can't incorporate it into your wedding. If you want a bridesmaid dress to stand out, go for sequins! We're here to help you figure out how to choose your sequined bridesmaid dresses when it comes to color, shape, length, and styling.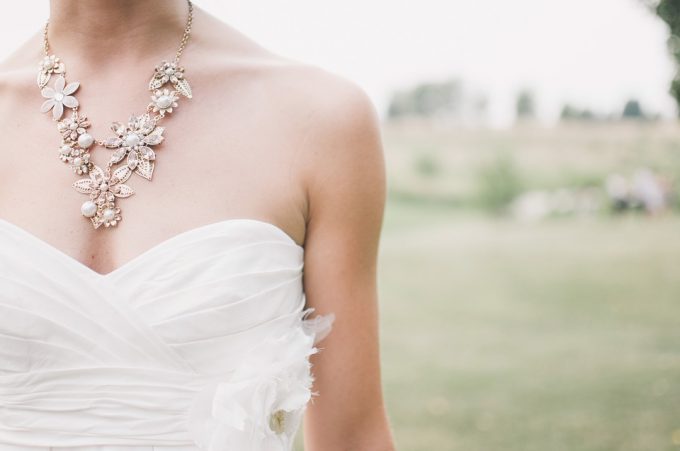 Why choose a sequined bridesmaid dress aesthetic?
Well first of all…sequins are fun! It shows you have a sense of fun and adventure when it comes to your wedding, and you're not afraid to show your extra glam side. If you're a fun, sparkly, glittery person in your everyday life then why dull that down for your wedding?
They look amazing at night! When the sun goes down and your bridesmaids are sashaying around the dance floor or down the aisle, your guests will gasp in awe. Sequins catch the light so beautifully and they add an extra sense of old-school glamour to any aesthetic.
Sequins can make a very simple silhouette look incredible. Even if your bridesmaid dresses are a simple 60s style shift or a strapless midi, they will be extra phenomenal when adorned with thousands of sequins. This means you can go for very simple, easy-to-make designs, but choose an eye-catching sequined fabric.
Consider color:
There's nothing stopping you from going sequined AND bright, but do consider the fact that you'll be standing next to these glittery, sequined goddesses. You don't want your own dress to be washed out by a sea of bright, colorful, glittering sequins. To balance out the glitz, go for a neutral shade such as champagne, charcoal or gold. Imagine a row of pale gold bridesmaid dresses in a sequined fabric with a clean-cut silhouette…breathtaking. It will complement your own dress without overshadowing it.
Consider length and shape
I advise against going for a floor-length sequined bridesmaid dress design (unless that's your dream, then go for it!). The reason is that you can have too much of a good thing, which includes sequins. You want the sequins to be effective, eye-catching, flattering and classy, not Las Vegas showgirl. Keep the length modest but not too long, a midi length or just above the knee would be ideal. Keep the shape sleek and close to the body so your bridesmaids don't become swamped by sequins. A midi-length tube dress in sequins would be stunning, as would a short, thin-strapped shift cut close to the body but with a bit of movement when walking.
Consider styling: keep it simple and chic
If your bridesmaids are wearing fully sequined dresses, you really don't need any more glitz, or you run the risk of looking a bit tacky. Keep the jewelry extremely minimal, if any. Perhaps a simple stud in the ear and a plain gold bangle on the wrist. Keep the hair fresh, and preferably up as opposed to down. The cleaner the lines are, and the lesser the styling detail, the more effective the dresses will be. To ensure the sequined dresses look modern, keep the makeup glowing and fresh.
Sequins are the fashion equivalent of champagne. They're fun, sparkling, luminescent and always in fashion, depending on how they're styled. If you want your bridesmaids to wear sequined dresses, go for it! Your wedding will be memorable for its glamorous and fun style. Remember to keep the styling clean and fresh, and make sure you add a little glitz to your own dress!