Whether it's the latest Chanel handbag adorning the arms of Hollywood's starlets, or the newest Balmain collection being flaunted by the Kardashians, we can't get enough of the glitz and glamour of the world's most famous fashion designers.
But unless we're willing to give our credit cards a pounding, there's not many of us who can afford the eye-watering price tag attached to high-end wares.
Luckily, there's a much more affordable way of staying on trend.
Designer aftershaves
Unless you've been living under a rock for the last decade, you'll know that designer aftershaves are big business, offering a taste of our favourites brands' signature styles at a fraction of their typical cost. From Valentino to Versace, there's barely a fashion label out there that hasn't turned its creative talents towards the fragrance industry. With that in mind, we've tracked down the top 10 mens aftershave for lovers of designer luxury! Take a look.
Yves Saint Laurent Kouros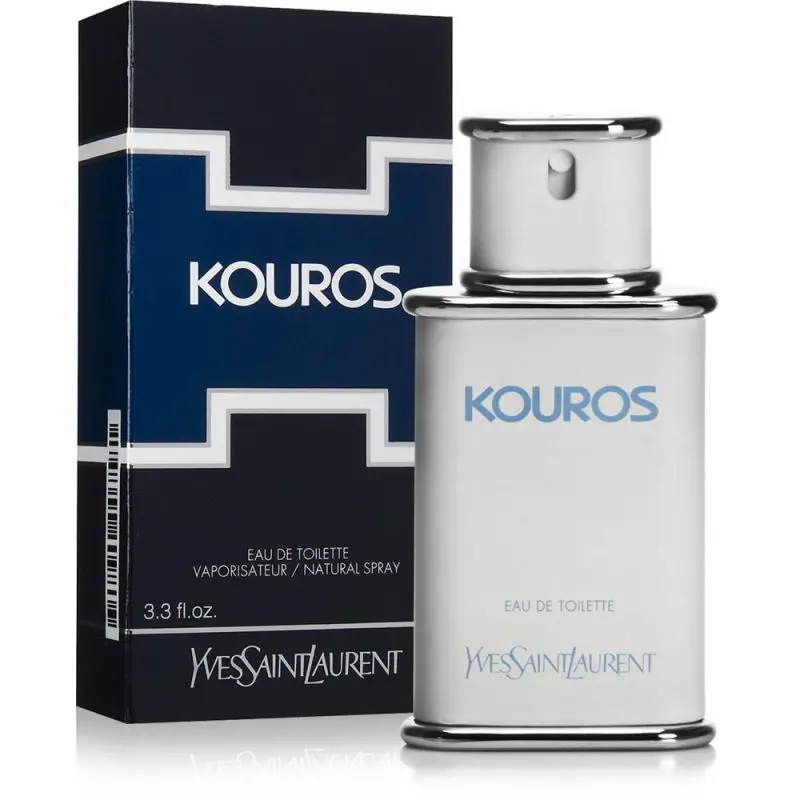 YSL's Kouros may have been around since the 80s, but its masculine blend of coriander, clary sage and bergamot makes it an iconic and timeless offering from the French fashion house.
Paco Rabanne Ultraviolet Man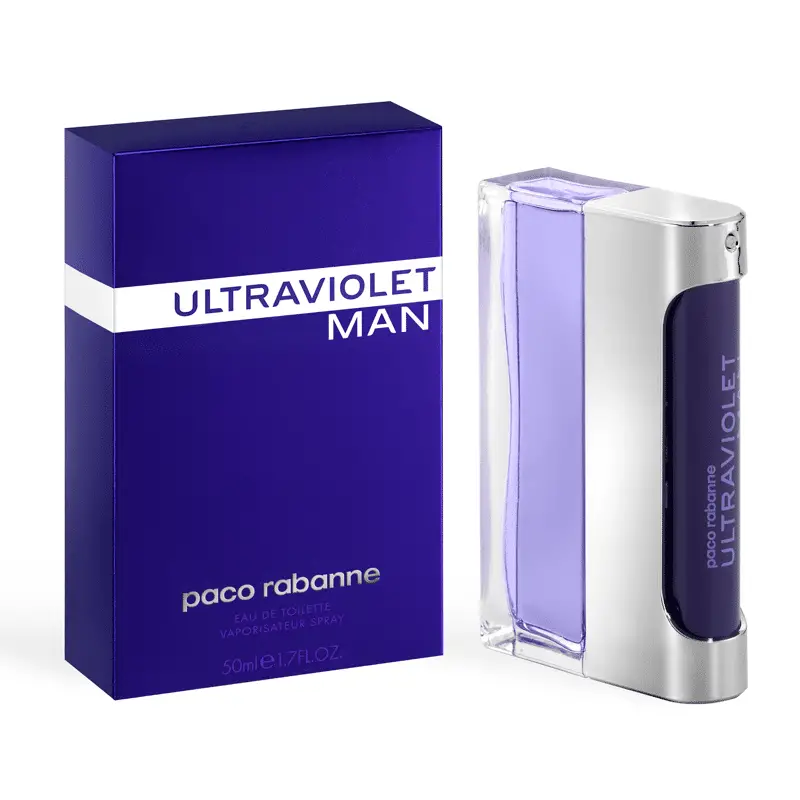 Stylishly presented in a futuristic looking bottle, Paco Rabanne's Ultraviolet for Men is an intense combination of amber and spicy notes. It's a powerful aftershave that's definitely not for the faint hearted.
Valentino Uomo Intense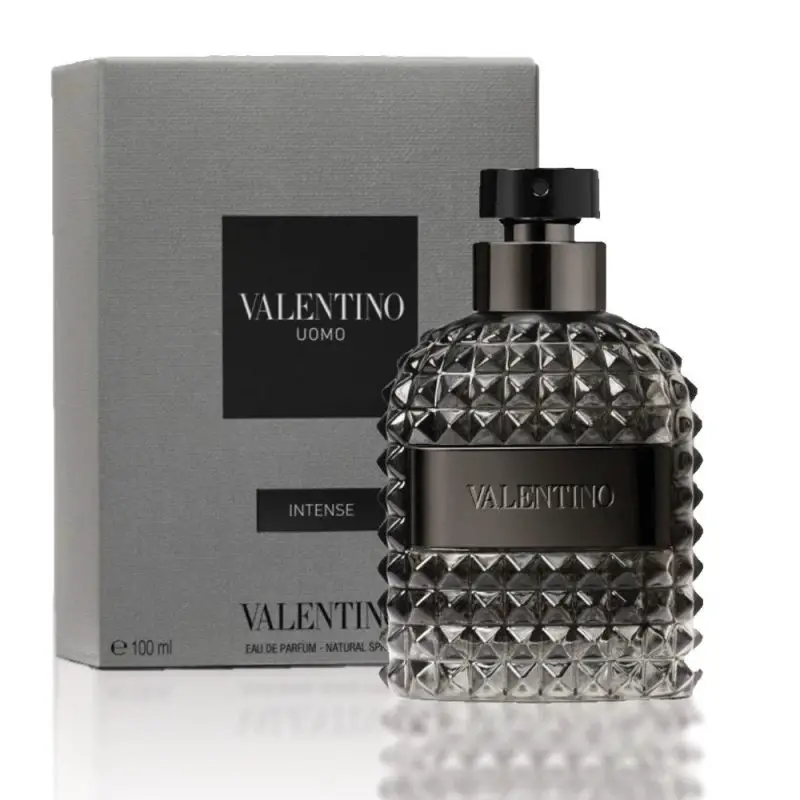 Launched at the start of this year with an arty black and white campaign fronted by French actor Louis Garrel, the Intense version hasn't disappointed fans of the original Uomo. Leathery base notes offer a dominant yet charismatic fragrance.
Calvin Klein CK One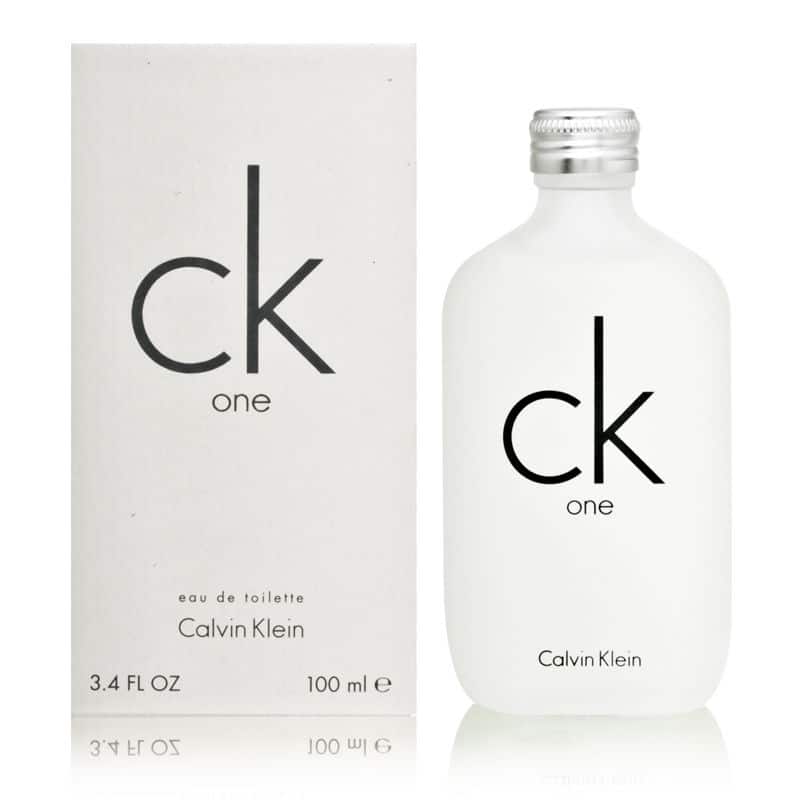 CK One is a true classic of the aftershave world – and for good reason. It proved a popular fragrance in the 90s for both men and women, but its characteristic fruity scent still works today.
Burberry Touch for Men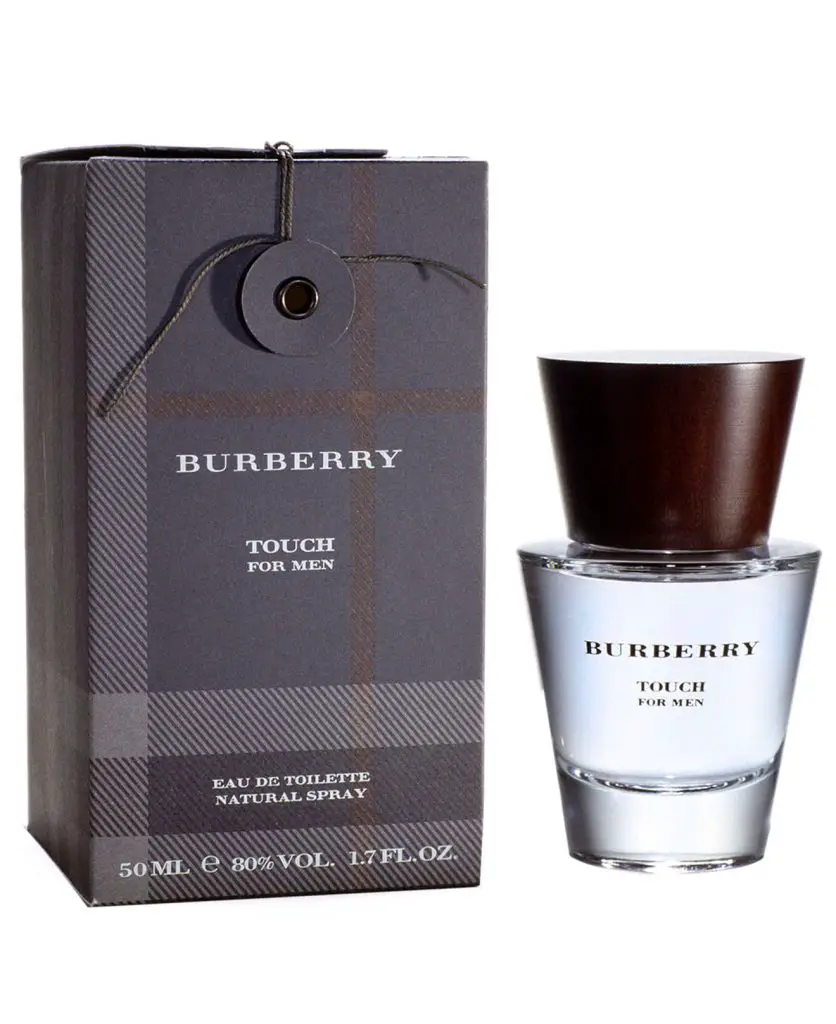 Burberry Touch retains the classic casual and elegant style of the iconic British designer, combining woody and floral scents for a smooth daytime fragrance.
Emporio Armani Diamonds Black Carat Men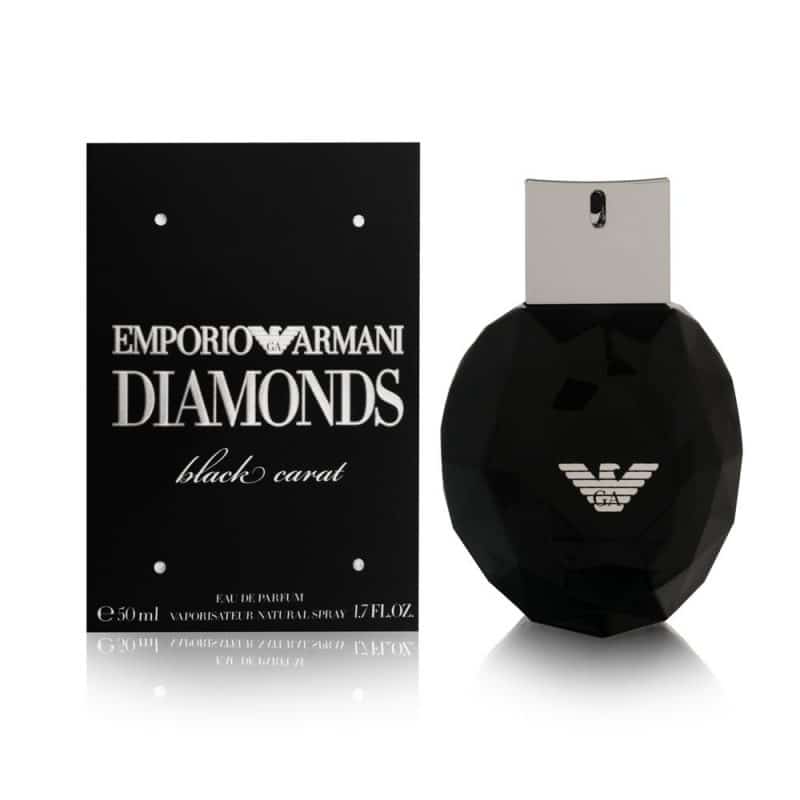 Armani has an extensive range of aftershaves, but Diamonds Black Carat is a highlight, especially with younger fans of the brand, and it's all thanks to its rich and masculine spicy aroma.
Ralph Lauren Polo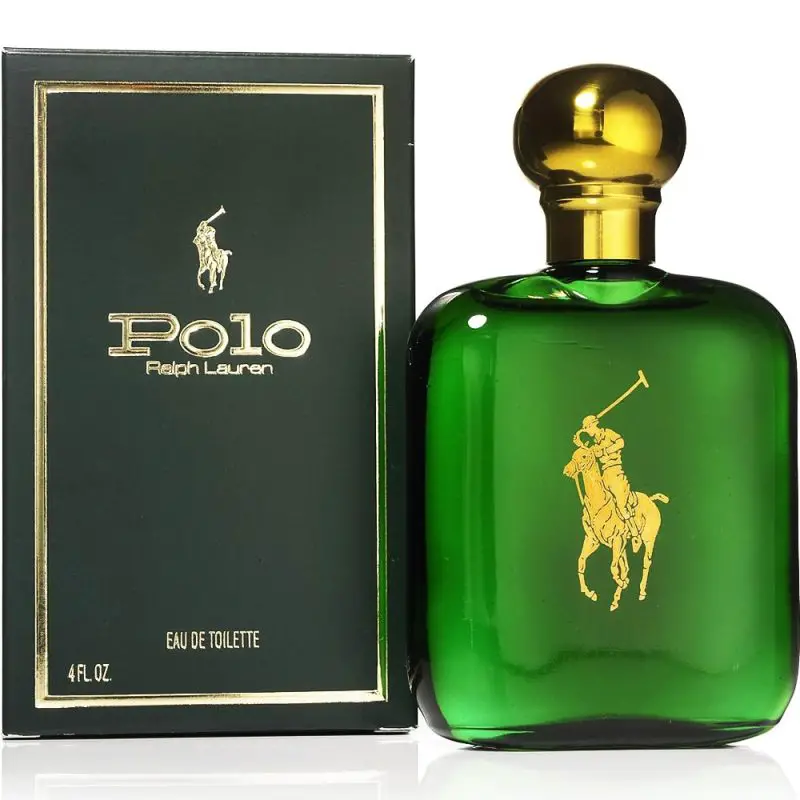 In 1978 Ralph Lauren released Polo and enjoyed resounding success. Belying its elegant packaging, the fragrance packs a punch with a commanding mix of basil, leather and pepper notes.
Carolina Herrera 212 Sexy Men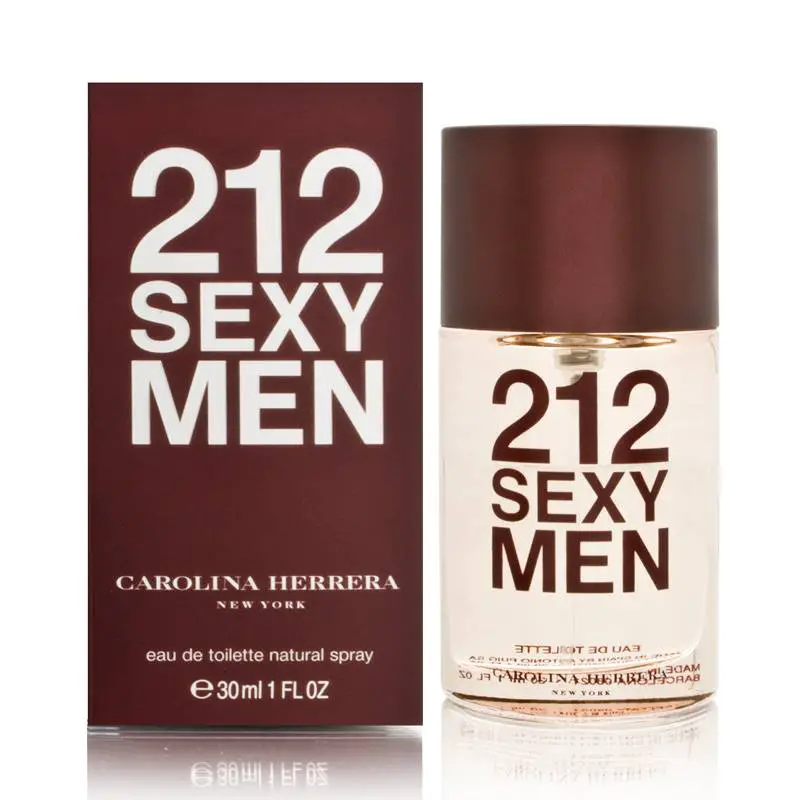 Carolina Herrera might be celebrated for her exquisite bridal collections, but there's nothing feminine about 212 Sexy. A bold balance of bergamot and mandarin orange creates a big impact.
Givenchy Play Sport for Men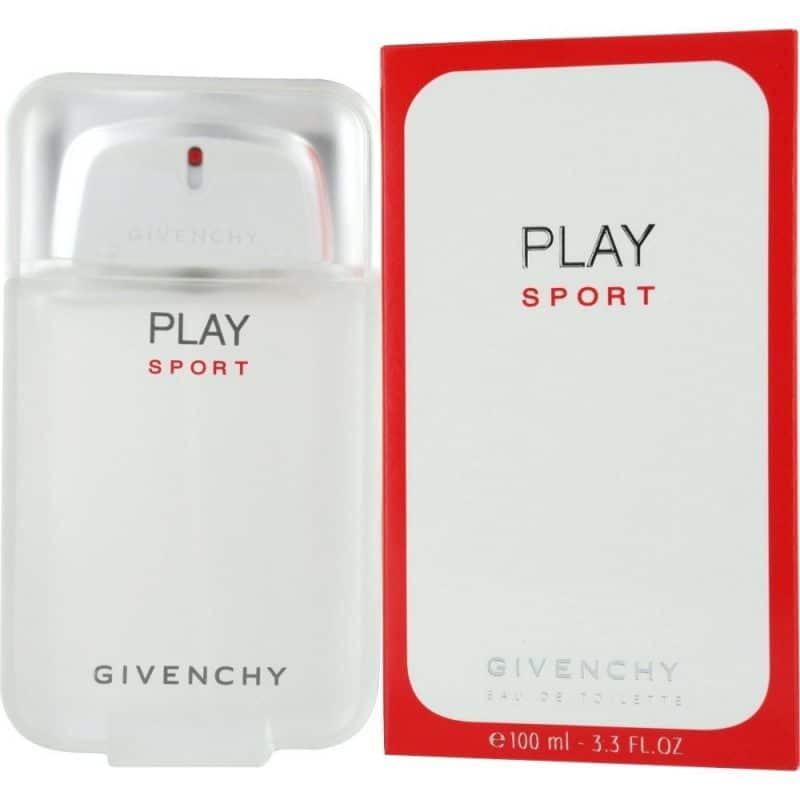 A light and fruity men's fragrance, Givenchy's Play Sport provides a refreshing and exhilarating burst of scent that speaks to thrill seekers and stylish risk takers. Top notes of ginger and mint are contrasted with a musky base.
Versace L'Homme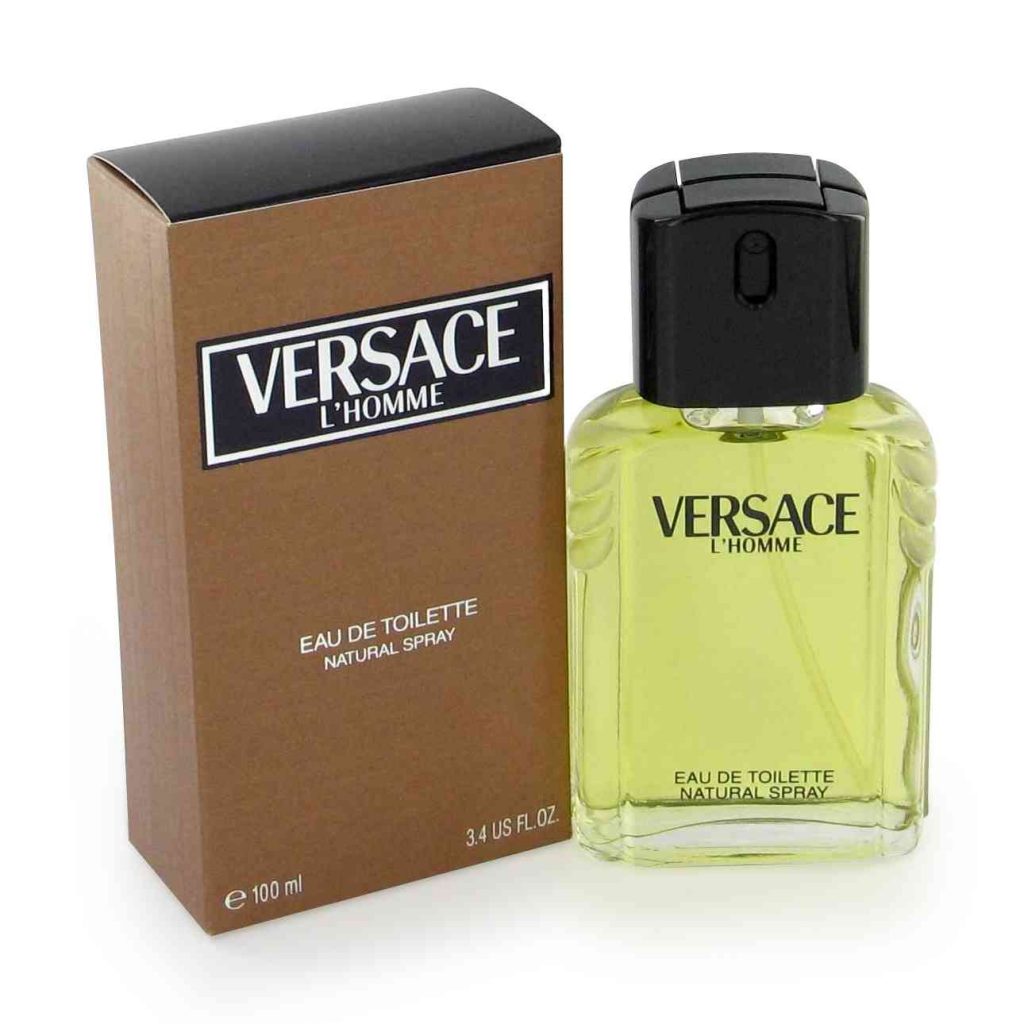 Masculine and sensual evening scents are hard to come across, but Versace L'Homme ticks all the boxes. It's a captivating aftershave, which manages to balance a variety of aromas, from vanilla to cinnamon, to make a distinctive and long lasting impression.