Protective shields, soccer shields, family shields, Viking shields, movie shields, medieval shields… All these represent options for a tattoo and everything will depend on what it means for the wearer. Shields, in their most basic definition, are pieces that are part of defensive armor and that are carried in the hand or held by a strap with the main objective of protecting oneself from enemy weapons.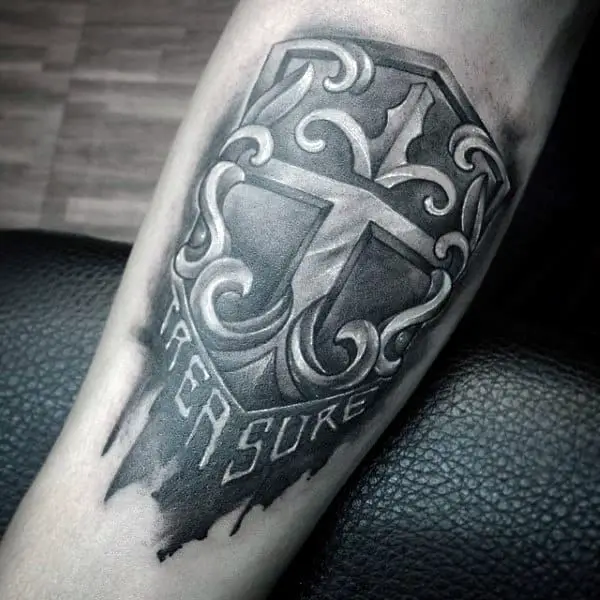 Although it must also be said that some shields were designed only to be displayed in ceremonies; those were light and decorated, thus unsuitable for use in war. But sometimes shields were used for both purposes and the decorations could be removed for warfare. Likewise, there are other shields used only to carry out rituals and we cannot forget the heraldic shields that date back to medieval Europe and that served to establish identity in battle.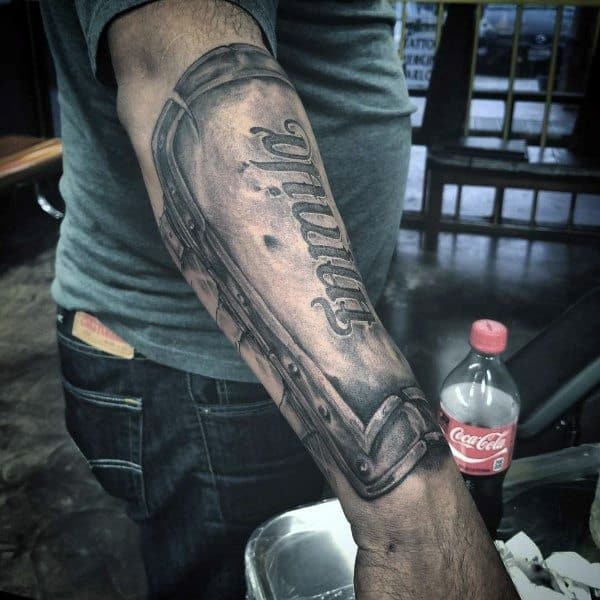 The Best Shield Tattoos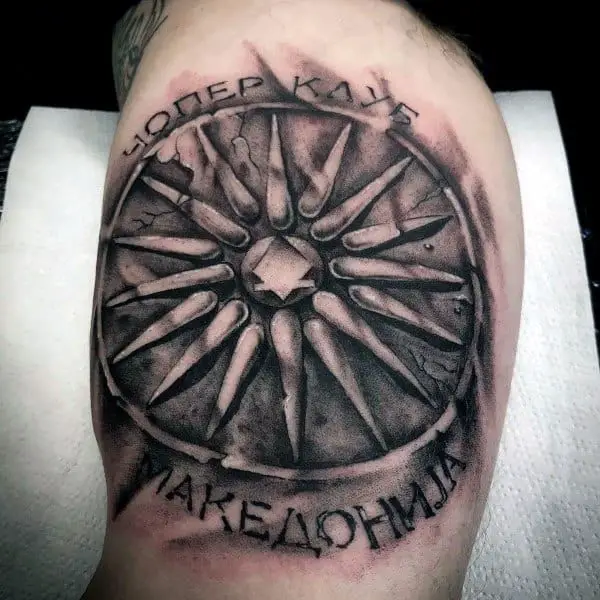 Throughout history, different types of shields were devised with different degrees of protection and mobility depending on the warrior in question. A large number of materials were used for the shields, such as wood, leather and rawhide, basketry, metal and cloth. Most were made to a very high standard, for long-term use and to save the life of the owner. The smaller ones, known as parry shields, were used primarily to deflect blows, while the much larger shields were often designed to act as a shelter for the entire body.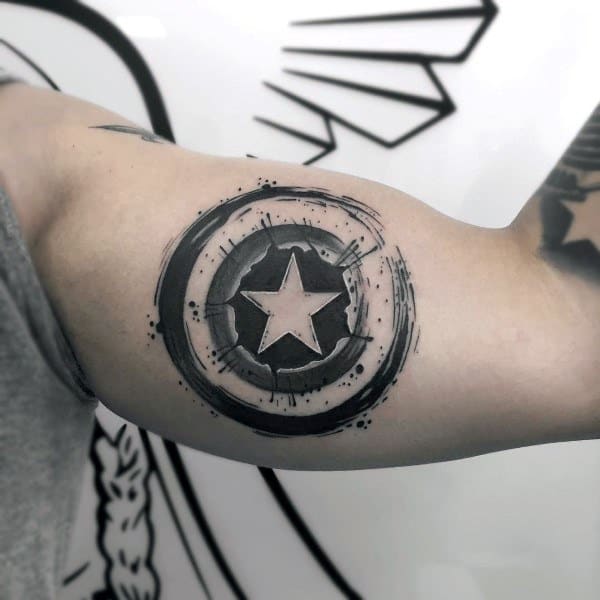 Meaning of a shield tattoo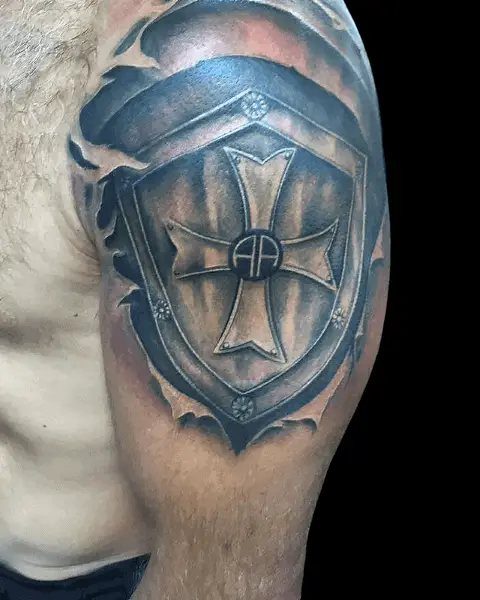 Regarding the meaning of a shield tattoo, it is valid to say that it is closely related to spirituality. A shield means protection against evil and falsehood, an explanation that is more than obvious. In the Catholic religion, the reason a shield is related to God is because it was a protection for the chest and good was in the heart and truth was in the lungs. Shields and, therefore, shield tattoos, are a form of defense, since the very nature of a shield is to defend. It protects you from danger, risk or some unpleasant experience. Prevent something from seeing you or attacking you. It can enclose or reduce the impact of something negative and provides shelter and security.