The Dominican Republic is one of those countries full of dreamy locations that people imagine themselves relaxing on the beach and having a drink by the sea.
It is also a country filled with some of the best luxurious resorts in the world. A vacation in the Dominican Republic is undoubtedly a trip to paradise. If you are one of those people who love the sea, then Punta Cana is everything you've dreamed of.
If you prefer a beautiful city that is a cultural gem, Santo Domingo is a UNESCO World Heritage Site exactly for this reason.
Which will it be fellow lazy penguins?
10. Bavaro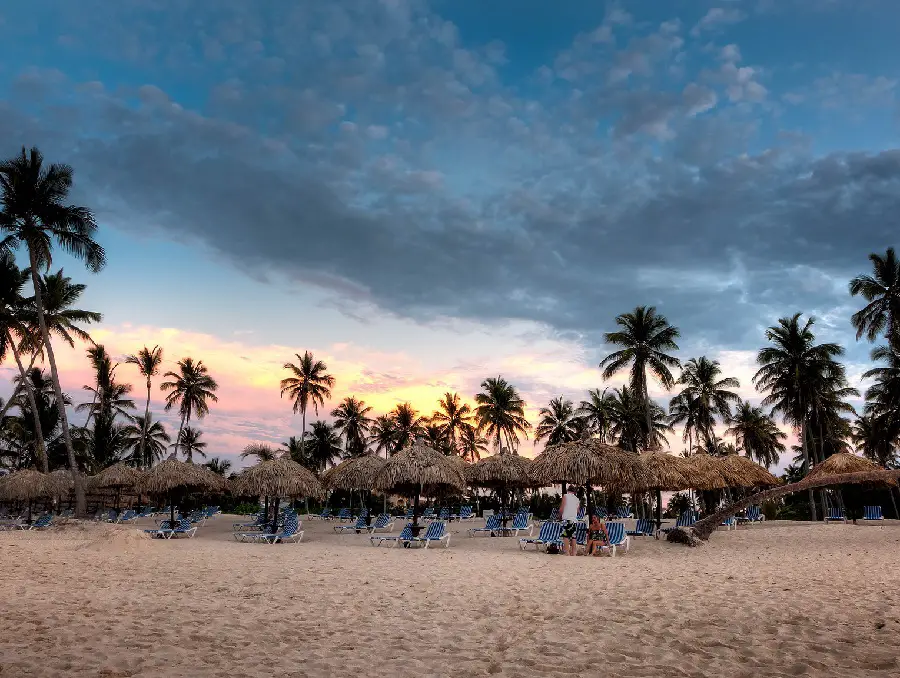 Source: Link