Estonia is one of those countries that has always felt like a fairy tale. It's a combination of picturesque towns, medieval castles and natural Baltic beauty.
The most popular and touristic place in Estonia is without a doubt Tallinn. It is a magical town straight out of a fairy tale with impressive architecture surrounded by what appears to be a thick forest.
However, we must not forget the national parks as well as the coast of Estonia, which also boast with beautiful beaches and promise unforgettable sunsets. While relatively small, Estonia is without a doubt one of the most charming countries of Europe.
What are your favourite places in Estonia fellow lazy penguins?
1. Tallinn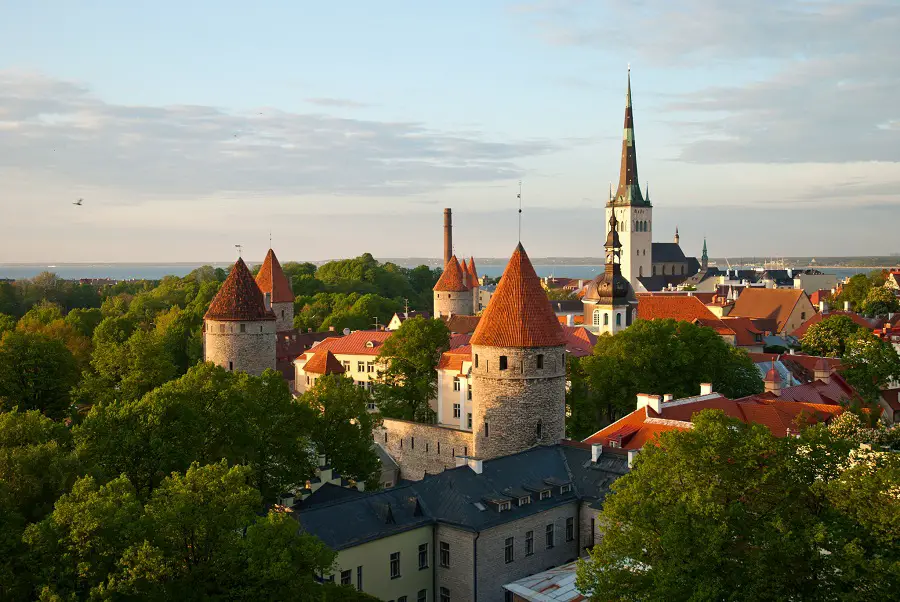 Source: Link
2. Lahemaa National Park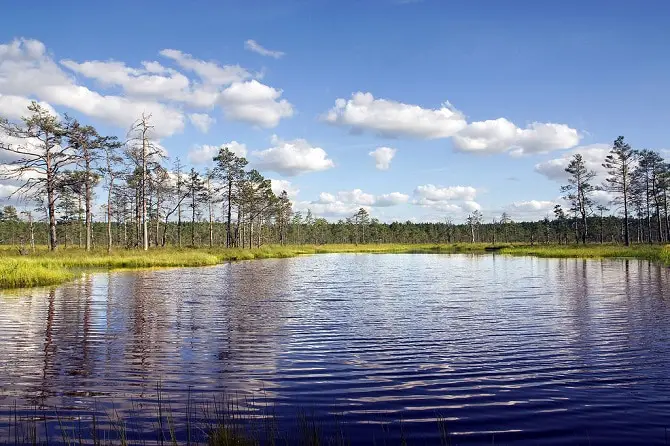 Source: Link
3. Saaremaa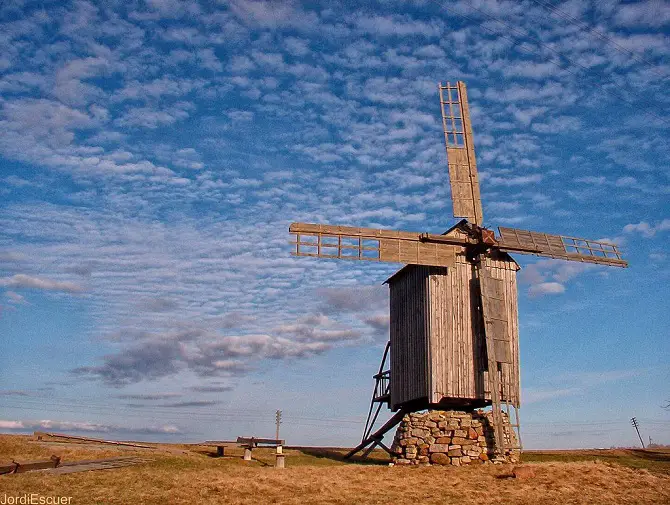 Source: Link
4. Turisalu Shore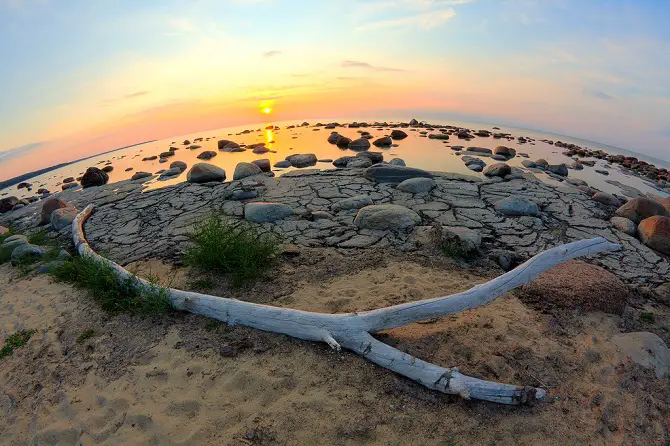 Source: Link
5. Narva Castle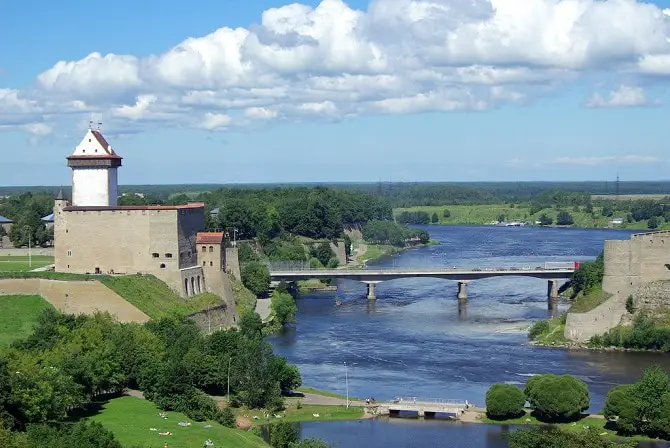 Source: Link
6. Jägala River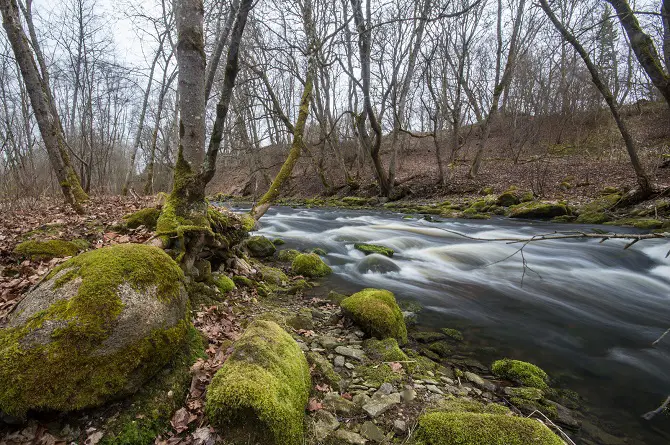 Source: Link
7. Tallinn Port
Source: Link
8. Meremoisa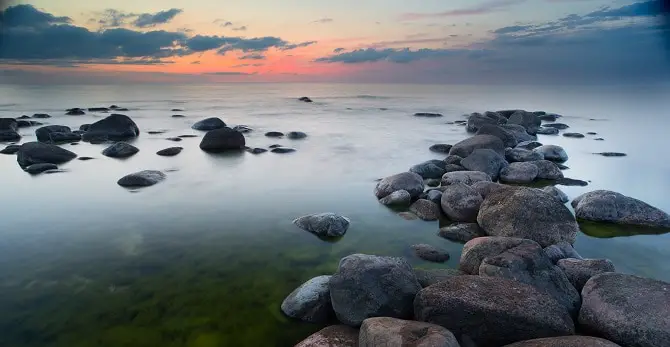 Source: Link
9. Alexander Nevsky Cathedral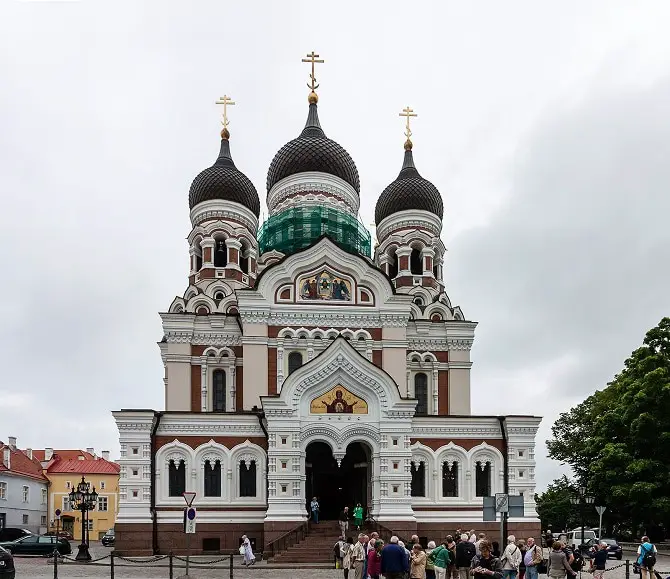 Source: Link
10. Keila Waterfall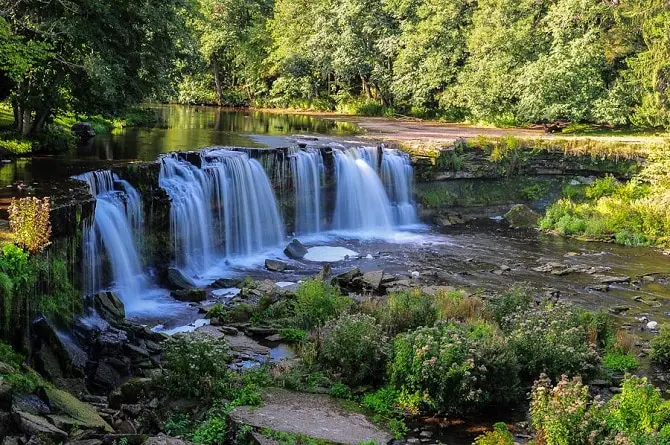 Source: Link
You Will Definitely Love these Photos:► 10 Places in Bulgaria That Look Like They've Been Taken Out Of Fairy Tales – 10 Places in Malta That Look Like They've Been Taken Out Of Fairy Tales