With almost fifty percent of all plastics produced designed to be used only once, a startling amount ends up in our oceans every day. And with the holidays approaching, single-use plastics will be on the increase. Plastic is not easily decomposed by our environment, and that will not see changes unless we personally take a stand and consciously limit our use of plastic. But we're not trying to be buzz-kills here, as much as we're trying to spread awareness on just how easy it is to celebrate without further polluting our environment. Here are some of the best eco-friendly gifts you can buy your friends and family.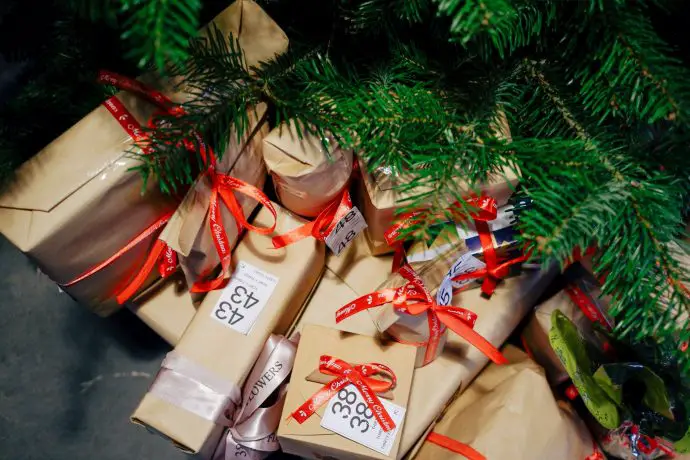 Eco-Friendly Clothing 
Green clothes range from recycled materials to biodegradable fabric, and they look just as good as regular clothing. Biodegradable clothes are made of living organs that can easily decompose and be fed to the earth over the course of decades. The green fabric is usually made from algae and is just as strong and flexible as non-degradable textiles. On the other hand, you'll find many companies that sell accessories, such as sunglasses, made entirely from recycled plastic, and they're just as sturdy and fashionable as mainstream items. 
Memberships 
When people think of gifts, they usually go for items that the recipients can physically keep. However, you don't need to add clothes and accessories to your shopping list to make your friends and family happy; you can simply buy them memberships at the gym, the local salon, or any other organization that may be of their interest. It's not one of the cheaper options, but it will undoubtedly draw a smile on their faces once they see it. Everyone deserves a treat for the holidays! 
Candle Sets 
No one can have enough scented candles in their homes, especially those who like to treat themselves with a bubble bath often. But those candles are not usually made of sustainable materials, except for beeswax candle sets that look and smell as good as less green alternatives. You may also find many options that are made of coconut wax, which have the plus of leaving no soot or ash when they're burnt, so they're both vegan and green! 
Shelter Pets 
While pets are certainly not objects, they're the best companions an individual can have, especially for singles who live on their own. Adopt a kitten or a puppy from your local shelter and offer them a home on Christmas. You'll save an animal's life, and you'll surprise your friends with a new furry companion. Make sure you know what animals your friends like before you adopt any animal from the shelter, and never purchase exotic animals from breeders. 
Plants in Wooden Pots 
Fully grown plants are always a lovely addition to one's home. They give any home a warm aura and give a cozy-looking houses more value. For those who cannot keep pets in their homes, plants that can be hung from the ceiling in eco-friendly wooden pots, or any plants grown in other variations of planters, are both low-maintenance and make brilliant home décor. 
Sustainable Makeup 
Mainstream makeup is usually sold in plastic cases and packaging, but the eco-friendly wave is hitting the makeup industry by storm and many companies are now selling their products in glass or recycled paper materials. Make sure any palette you buy does not have a mirror because this prevents it from being recyclable. An extra tip is to opt for brands that don't test on animals or sell their products to any markets that do animal-testing on their behalf. You can't keep the environment clean if you harm animals in the making of vanity products! 
Recycle Leather Products 
Modern fashion retail companies are now recycling leather and incorporating them into sustainable purses and clothes, and they look as fashionable as they are eco-friendly. Using recycled leather materials means that less is being synthetically produced. These items are just as durable as the freshly produced leather, so you'll be saving the environment in style. 
Travel Mug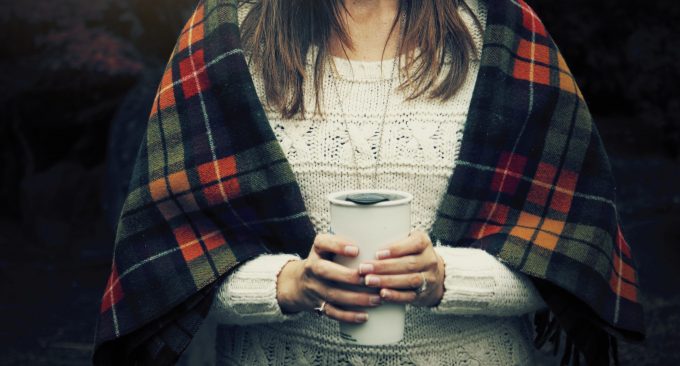 Green travel mugs are made of recycled materials and usually have a stainless steel straw. Your friends and family can take them on their morning trip to the coffeehouse to reduce plastic waste. Some green straws are sold separately and are made of bamboo materials, which are more suitable for hot drinks. 
Travel
Again, you don't need to buy your friends and family a bunch of stuff to make them happy, because in most cases, whatever you buy them is likely going to end up in the ocean if it cannot be recycled. Instead of desperately looking for green materials, you can always buy your friend a plane ticket and a hotel stay somewhere exotic, where they'll be able to have a green, eco-friendly adventure! 
Green Cushions 
Most pillows are made from textiles that take hundreds of years to decompose, unless they're recycled. You can opt for recycled pillows and cushions as gifts, or you can buy biodegradable kinds that are both comfy and have a low impact on the environment. You can look for companies that make fillings from organic materials, which usually include Kapok filling. Those options are vegan and healthier for users. They are also just as plush as their non-environmentally friendly counterparts.
Smart Water Sensor 
You can buy a smart water sensor for yourself, or for your friends and family. This device is much cheaper than it sounds, and can easily track your daily water consumption levels. It can also track rapid and drastic changes in temperature and humidity, while also notifying you if it detects any leakage.
 This can save you and your friends' hundreds of dollars on the water bill, and will also save the planet by reducing water waste. The device runs on batteries and connects to Wi-Fi. Each of these gadget costs around fifty dollars, while other less renowned brands may sell them for a little less.
Celebrating the holidays can be green and have a low impact on the environment if you steer clear from plastics and non-degradable wrapping paper. Always opt for wooden materials and stainless steel, or simply offer your friends' experiences instead of objects. That way, we can all cooperate to reduce all the plastic waste that ends up in our oceans on a daily basis.