Liechtenstein is yet another of the smallest beautiful countries of Europe, between Switzerland and Austria. Despite its size it is a country with its very own fairy tale locations.
Starting from the small town of Liechtenstein, the country has nothing to jealous of from other medieval looking, picturesque locations. To top it off, the Vaduz Castle which is on top of a cliff, is at the same time the most incredible site in the country and it also gives one of the most marvelous views of the surrounding landscape.
Liechtenstein is a great destination for both summer and winter. The snowy surrounding mountains, lakes and Rhine river give it a unique charm.
Have you ever been to Liechtenstein fellow lazy penguins?
1. Liechtenstein Town
Source: Link
2. Stausee Steg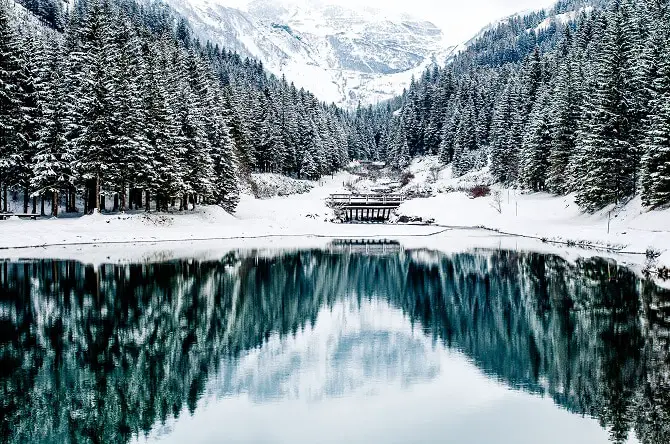 Source: Link
3. Vaduz Castle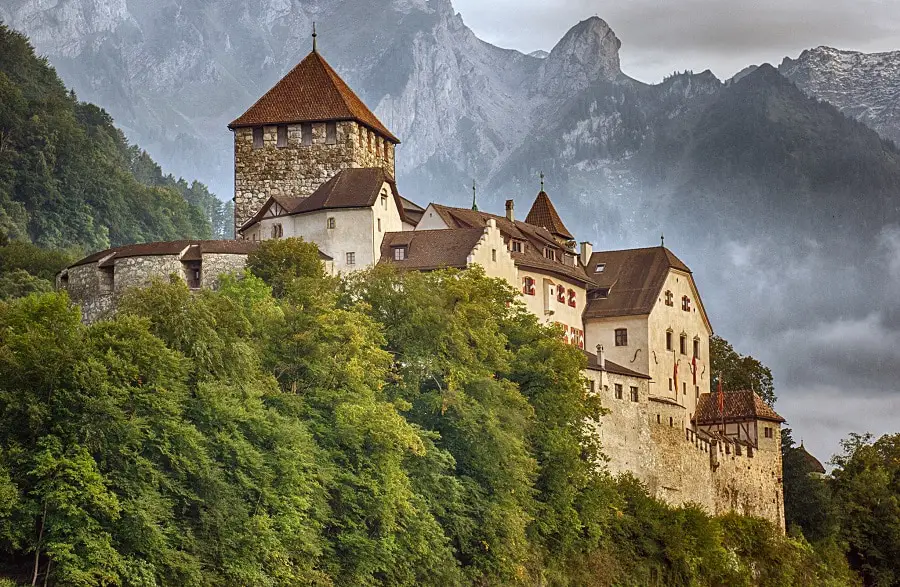 Source: Link
4. Rheintal Panorama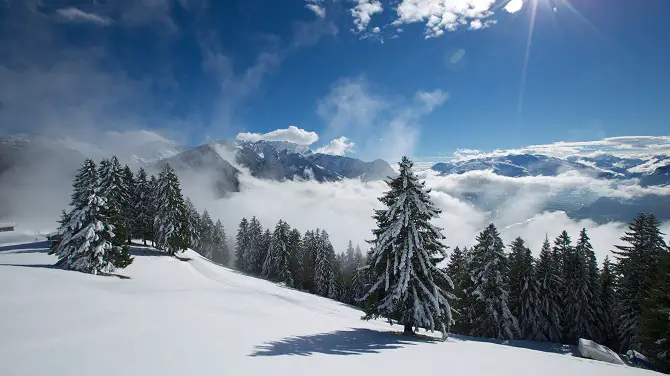 Source: Link
5. Malbun Chapel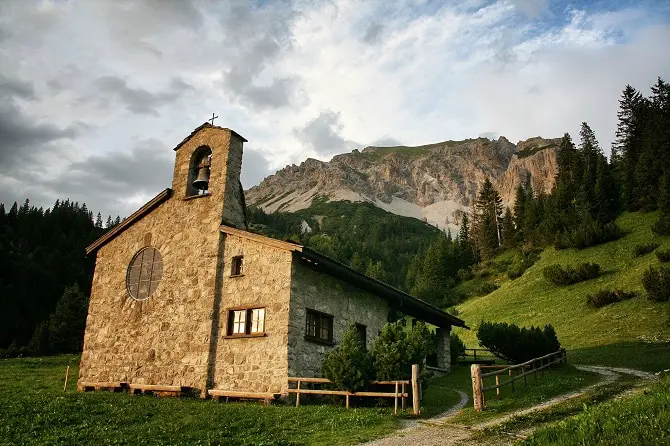 Source: Link
6. Cathedral of St. Florin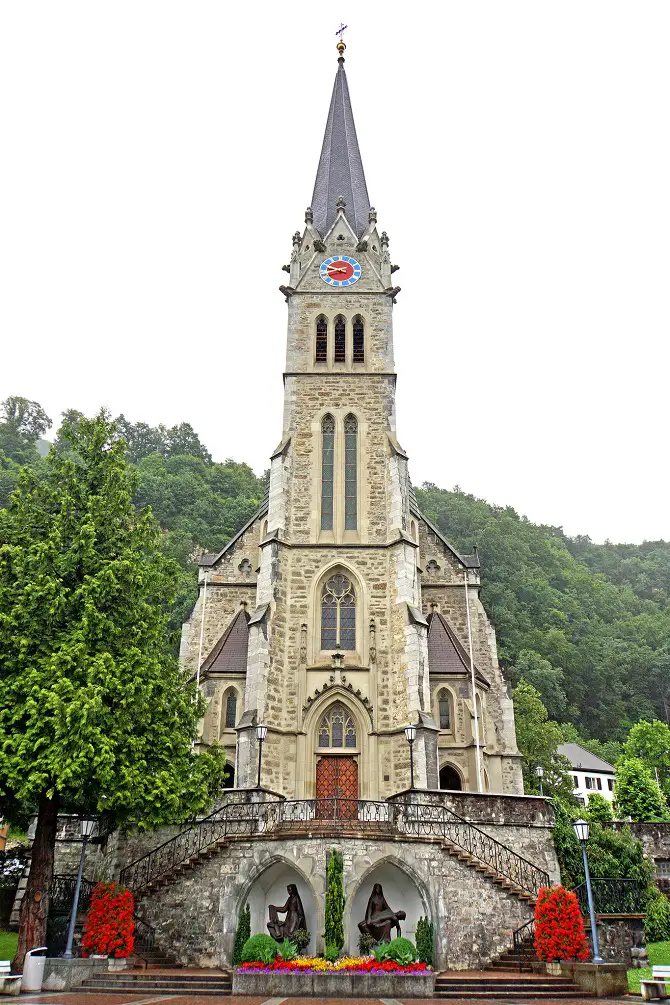 Source: Link
7. Triesenberg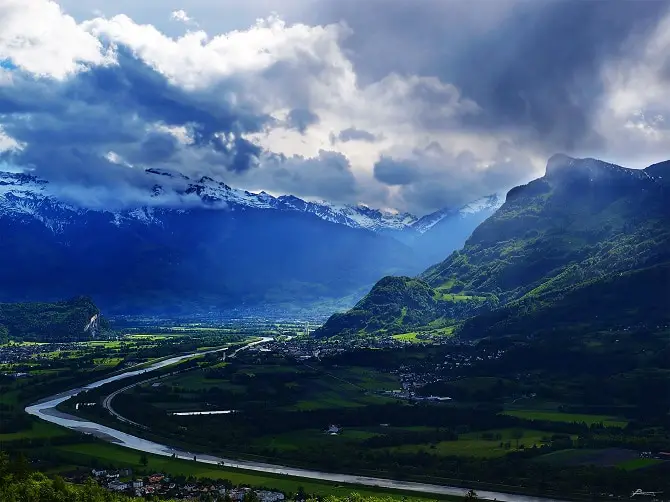 Source: Link
8. Balzers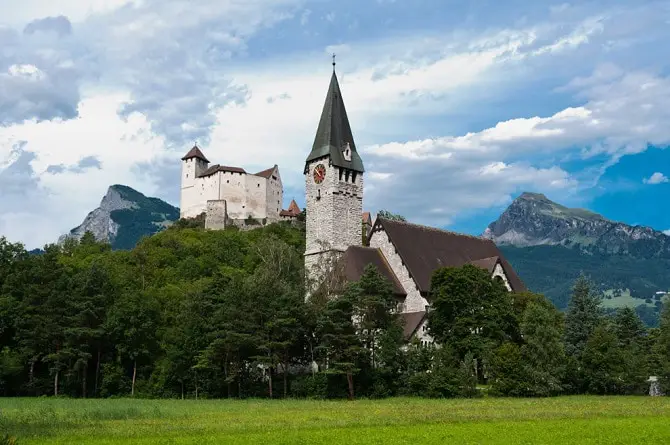 Source: Link
9. Verweserhaus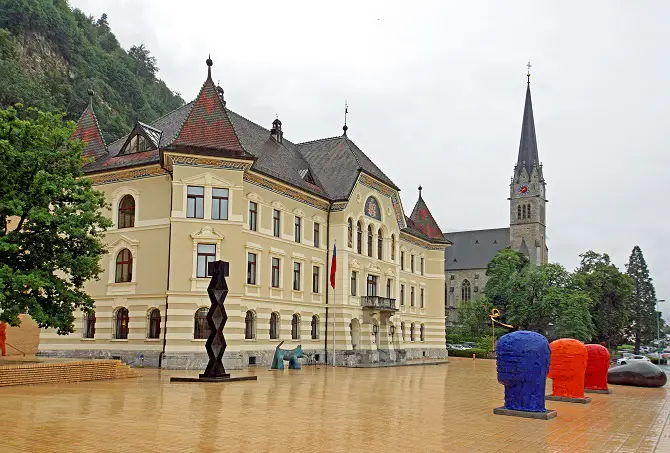 Source: Link
10. Gnalp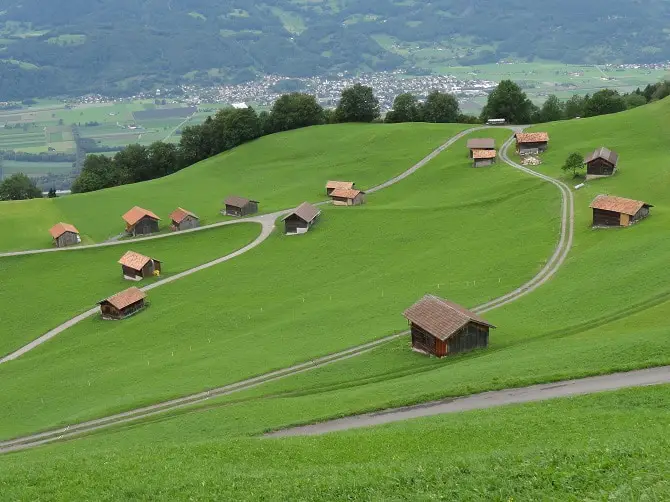 Source: Link
You Will Definitely Love these Photos:► 10 Places in Austria That Look Like They've Been Taken Out Of Fairy Tales – 10 Places in Switzerland That Look Like They've Been Taken Out Of Fairy Tales