Malaysia is probably the country of Southeast Asia with the most incredibly beautiful islands and beaches. It is a paradise for lovers of the sea and ocean.
It is split into two big parts, the Peninsular Malaysia and the East Malaysia. The east one is on the same island as another Southeast Asian country, Brunei. On the other hand, Peninsular Malaysia is part of the Asia mainland and borders Thailand.
Today we're sharing with you the most gorgeous places one can see in Malaysia. As one would expect most of them are islands or coastal areas within the South China Sea. They are everything you can dream a tropical destination to be.
So which is your favourite place of Malaysia fellow lazy penguins?
10. Langkawi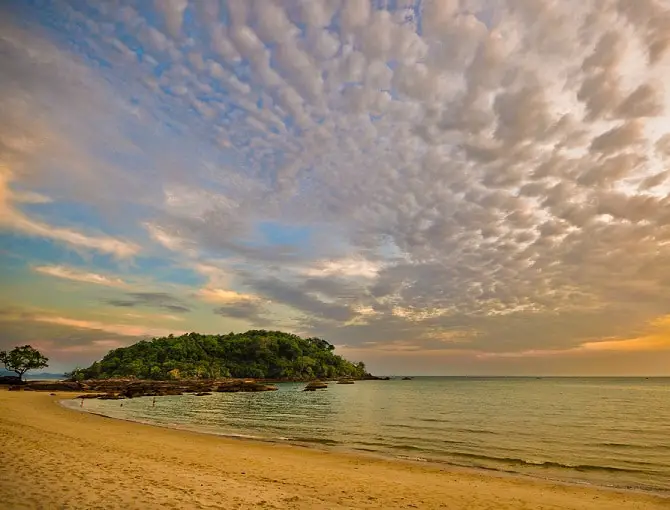 Source: Link
9. Petronas Twin Towers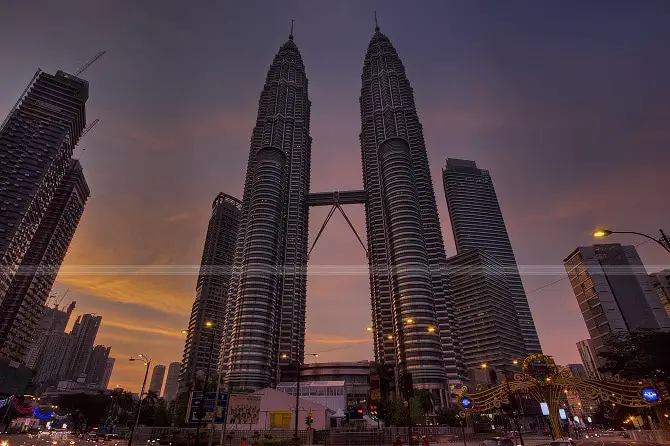 Source: Link
8. Bohey Dulang Island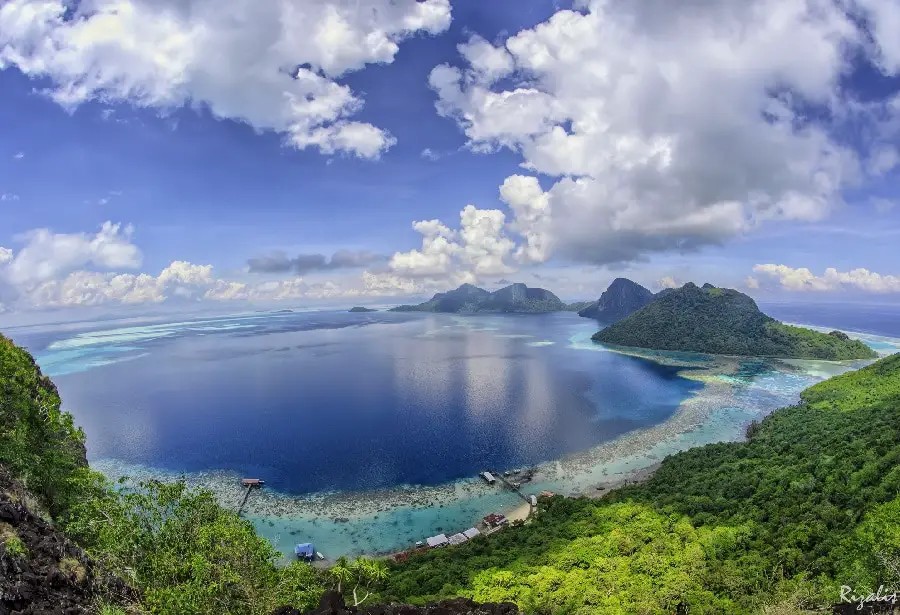 Source: Link
7. Mount Kinabalu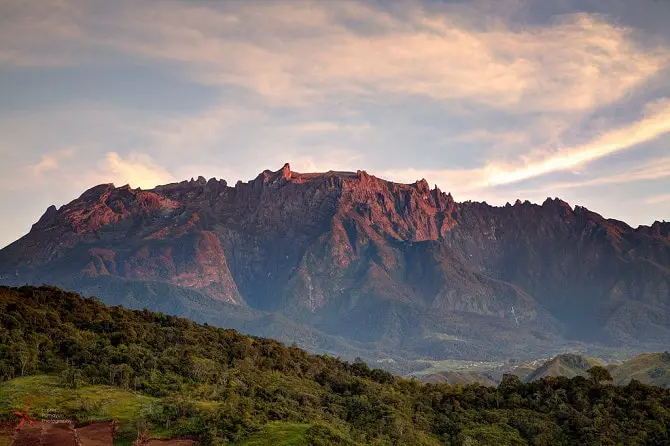 Source: Link
6. Perhentian Islands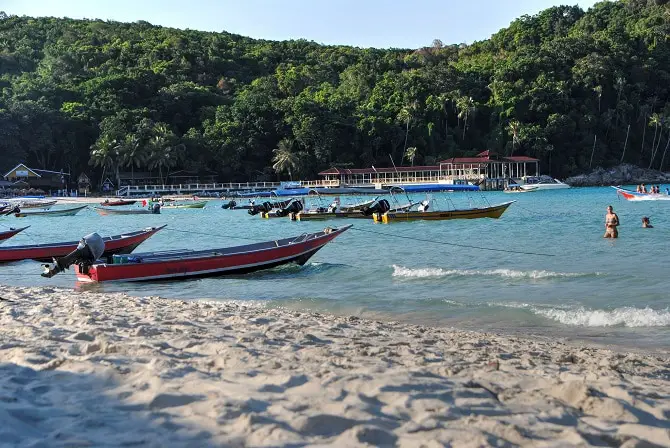 Source: Link
5. Melaka River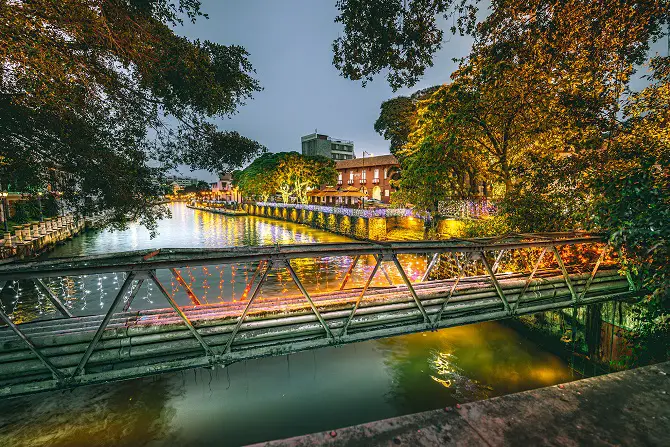 Source: Link
4. Pulau Tioman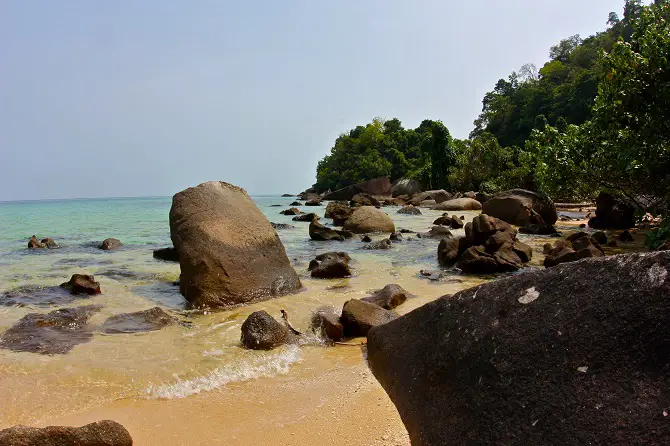 Source: Link
3. Kuching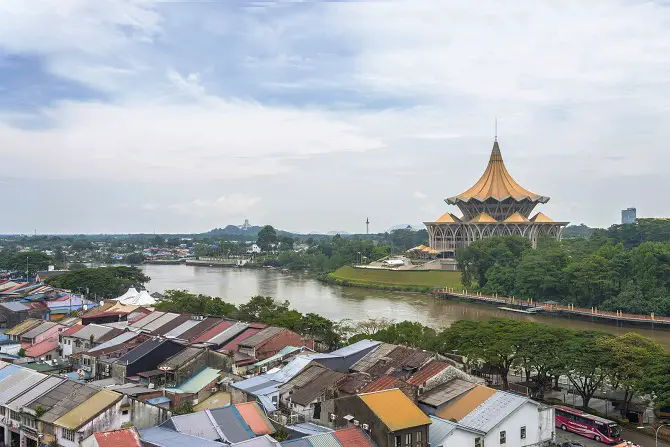 Source: Link
2. Labuan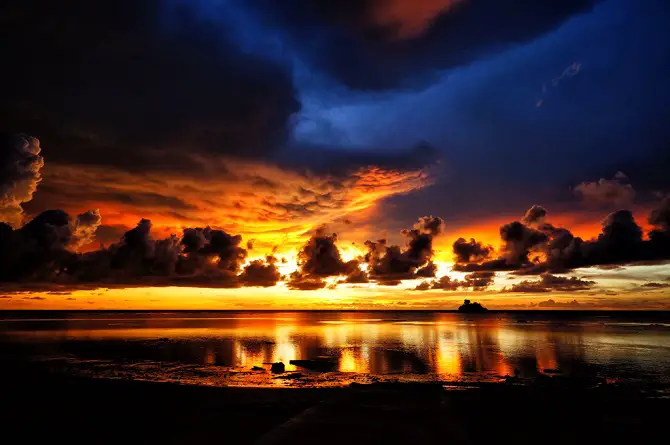 Source: Link
1. Cameron Highlands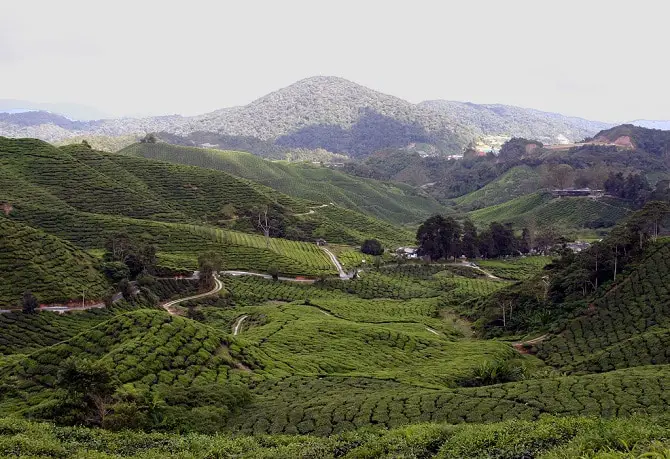 Source: Link
You Will Definitely Love these Photos:► World's Most Expensive Private Islands For Sale – 15 Of The Most Spectacular Caves Around The World