Today we're looking at a very common but beautiful animal that everyone knows and everyone loves, the Giraffe!
While they are not unique, endangered or unusual, our long neck friends are very cute. Thus, below you'll find some of the cutest giraffes!
Native to Africa, Giraffes' natural habitat is the savanna and the woodland. Their key characteristics are their long neck and their long necks, making them the tallest animal in the savannah.
Despite their long legs, they can also run pretty fast which is very useful when trying to evade predators. They eat the leaves and branches of tall tree and are usually docile. They are the animal you will definitely see if you go on a safari.
As always remember that we need to do our best to preserve the natural habitat of the Giraffes fellow lazy penguins.
The Most Gorgeous Giraffes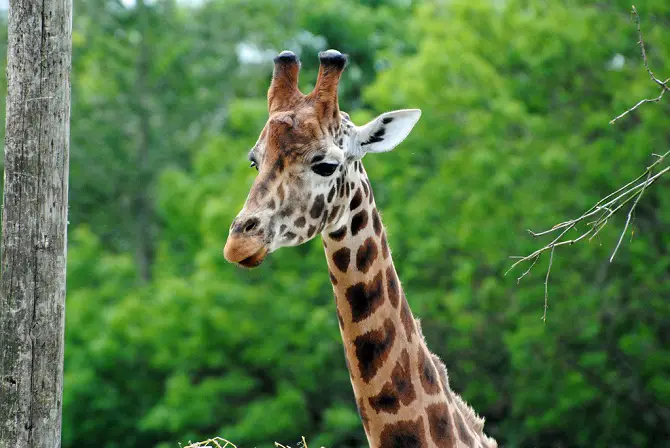 Source: Link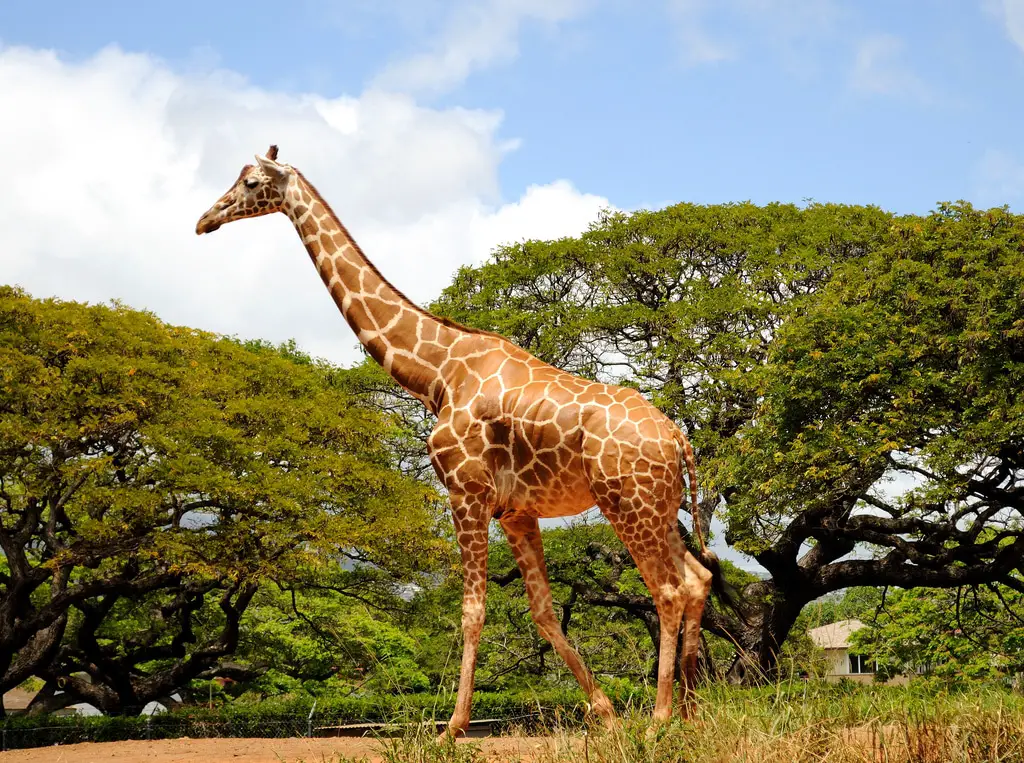 Source: Link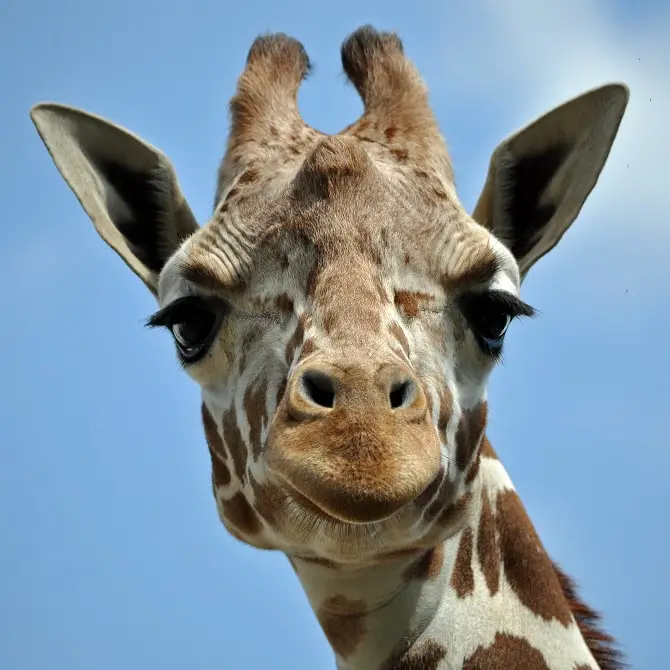 Source: Link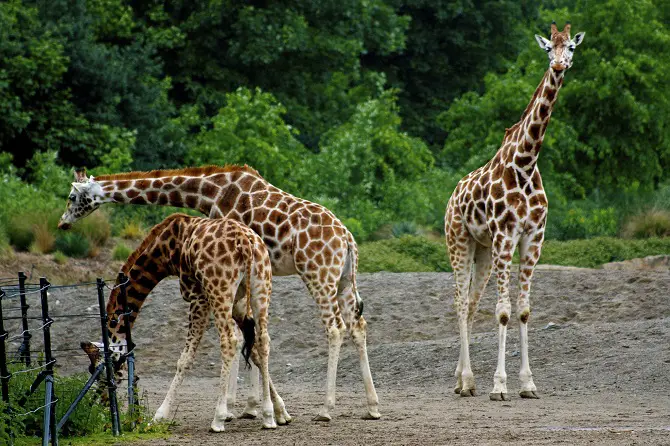 Source: Link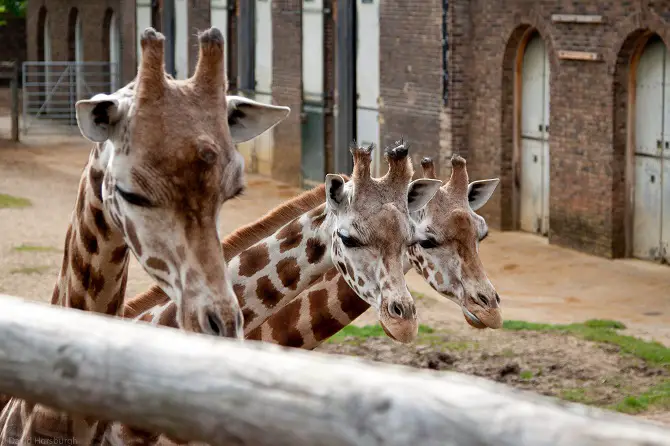 Source: Link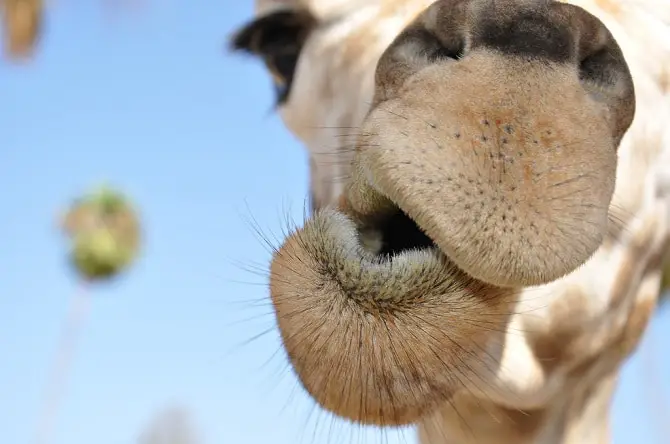 Source: Link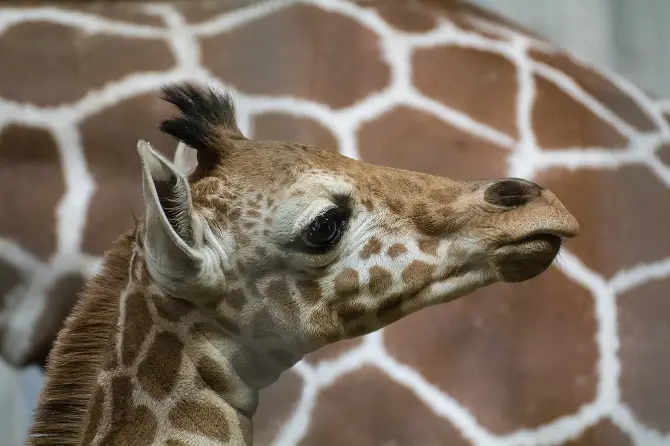 Source: Link
You Will Definitely Love these Photos:►