Compact MPVs are great because they have the flexibility and comfort of a large car but in a small vehicle which is great for city driving. This means that you get practicality, comfort, space and efficiency all in one small package. In addition to this, there are dozens of fantastic compact MPVs available right now, with the following three being the most reliable and excellent value for your money.
Ford C-Max
The excellent C-Max from Ford is a class contending compact MPV thanks to its superior practicality, driving performance and range of efficient engines. Ford have a history of developing high-quality MPVs and the C-Max is another strong entry as it can comfortably fit five inside but drives like a hatchback.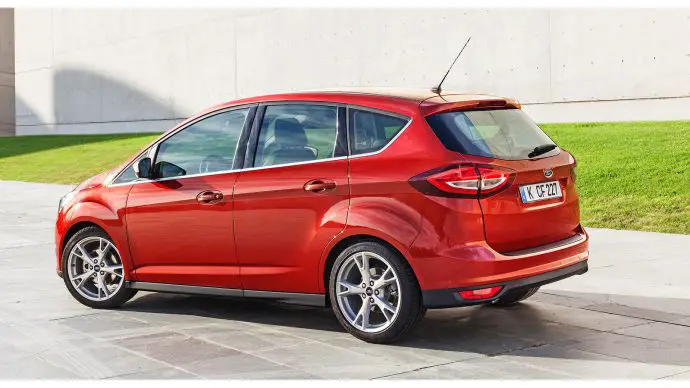 In addition to this, it can be cheap to buy from places like AA Cars and the efficient engines help to keep running costs down, making it terrific value for your money.
Vauxhall Meriva
The Vauxhall Meriva's party trick is that it has rear-hinged doors, which makes it feel like you are stepping into a Rolls Royce instead of a compact MPV. In addition to being a cool feature, it is also very practical as it makes access easier and family friendly.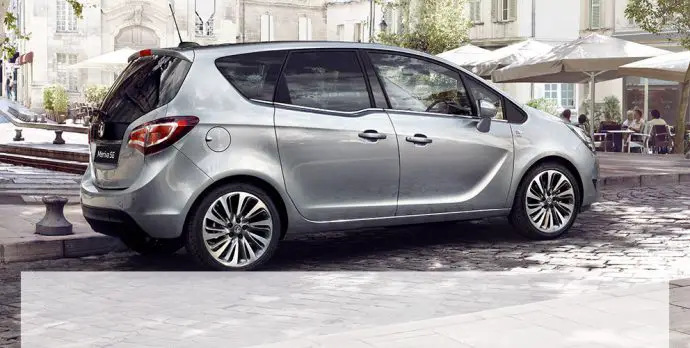 This is furthered by the seats, which can all be moved and adjusted to create space and comfort for however many passengers you have. On top of this flexibility, the Meriva offers a composed and reliable driving experience which will suit any motorists needs.
Kia Venga
The Kia Venga is proving to be hugely popular in the compact MPV market thanks to its affordability. It is one of the cheaper models available but remains one of the best with a surprisingly large interior and flexible seating configurations. It comes with plenty of kit as standard, plus it has a five-star Euro NCAP rating, so you feel very safe behind the wheel of this great car. In terms of performance, the Venga is agile with responsive handling which means that it is well-suited to city driving or relaxed cruising.
The compact MPV marked is filled with great vehicles, but the above three are the best available thanks to their practicality and reliability. A compact MPV needs to offer the size and comfort of a large car but in a much smaller and more efficient vehicle, so consider any of the above if you are in the market for this type of car.