There were once upon a time some cats and dogs that did not know what would happen if they messed with the little flying bees. They learned the hard way.
Here's a series of images featuring dogs and cats who were unfortunate enough to get stung by bees. As you may know, a bee's sting makes the affected area swollen for some time. This makes the faces of our beloved pets to be slightly deformed and ultimately funny.
We're sorry for what happened to them but when looking at the following images it's hard not to laugh at their faces that look like they were taken out of a cartoon. Hopefully next time they'll think twice before picking a fight with the wrong bees.
What do you think about the predicament of our canine and feline friends fellow lazy penguins?
Regretful Cats and Dogs
Source: Link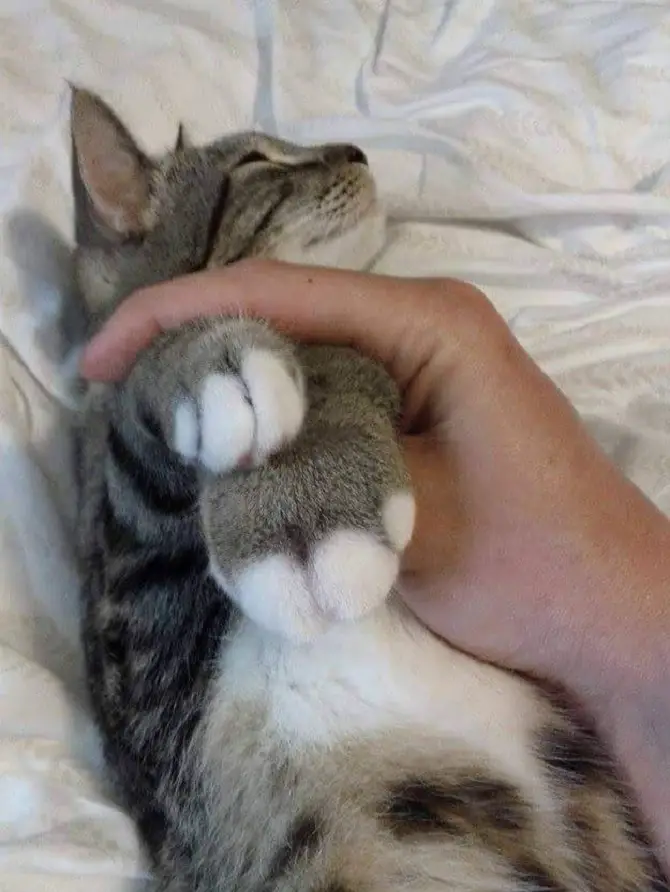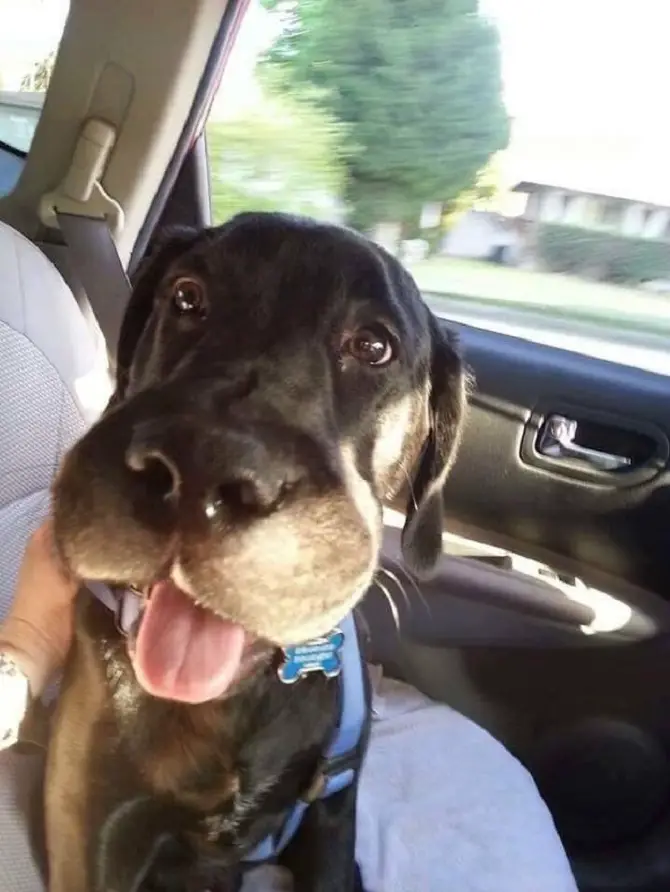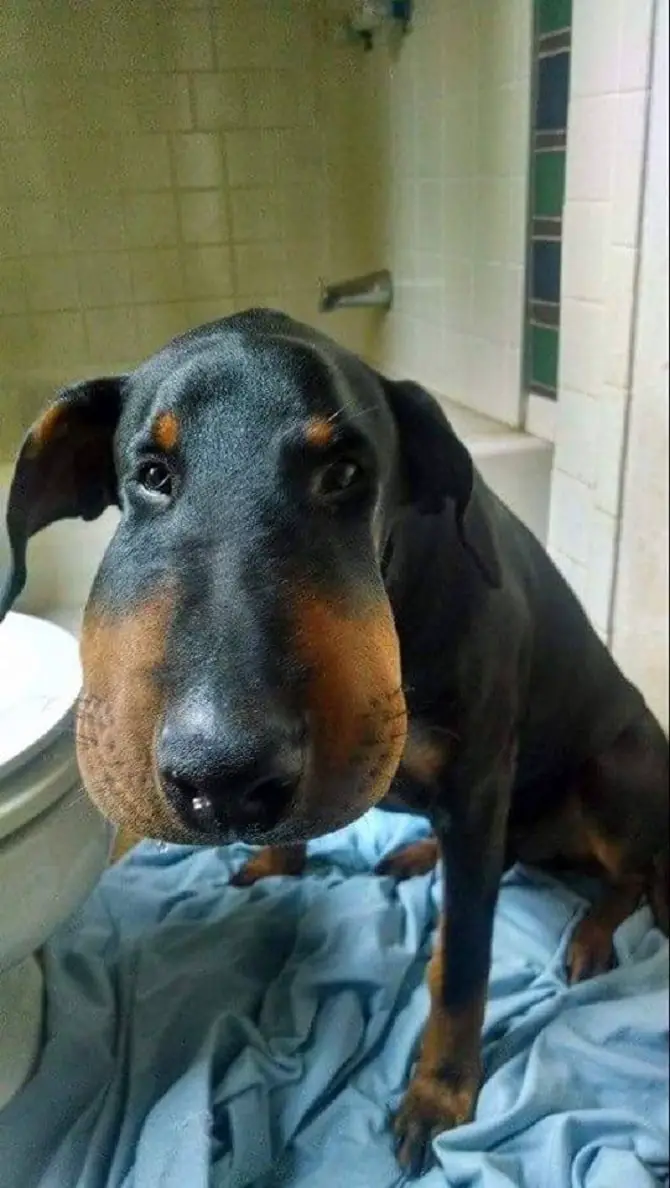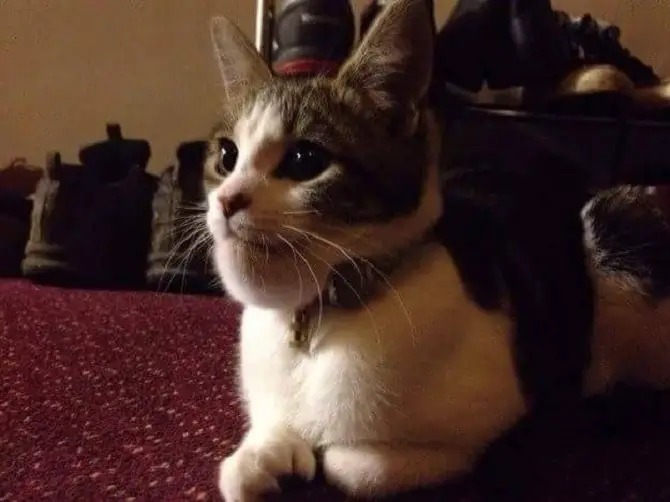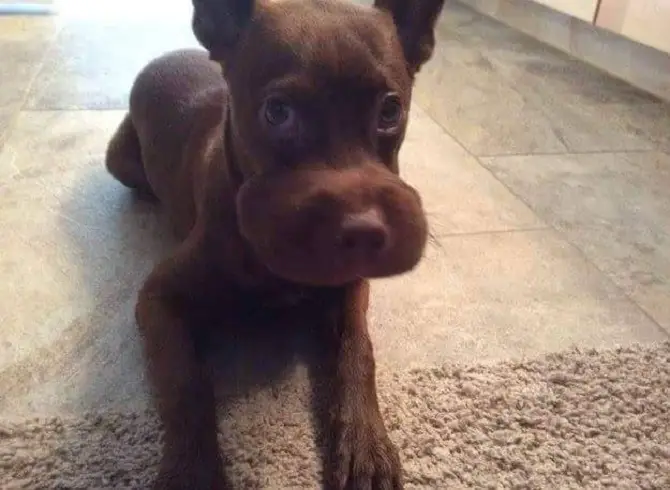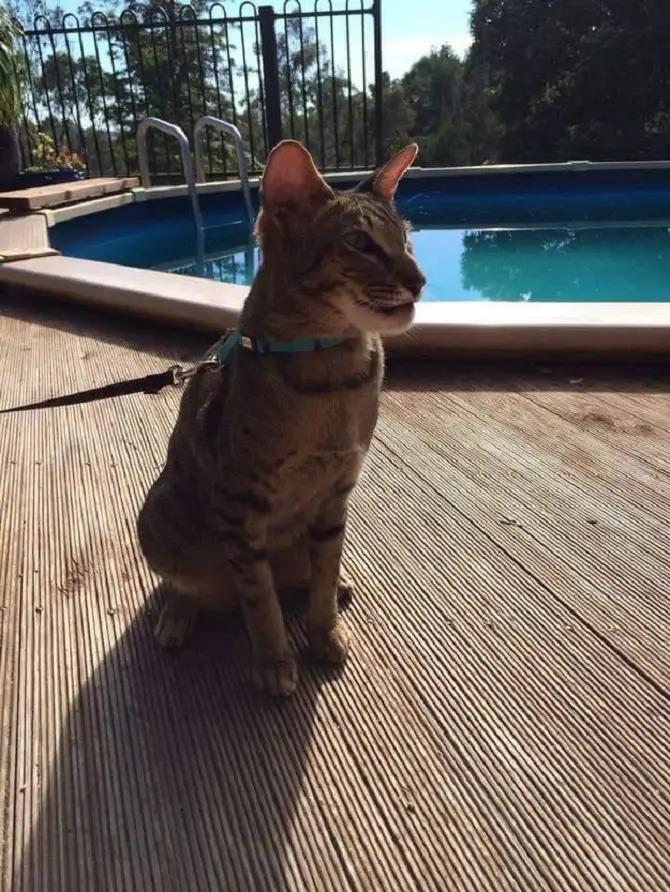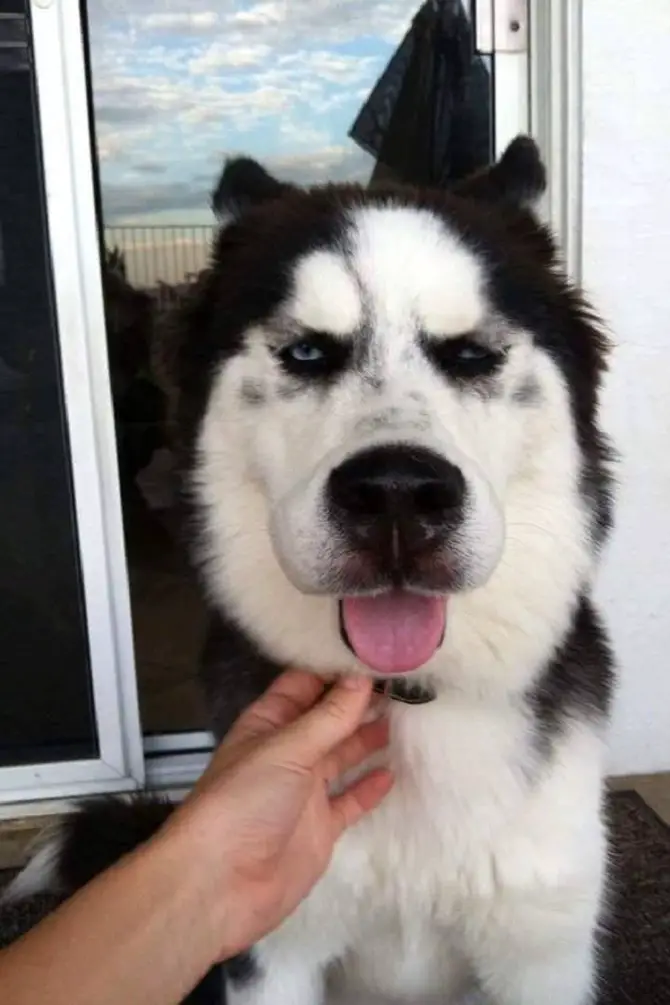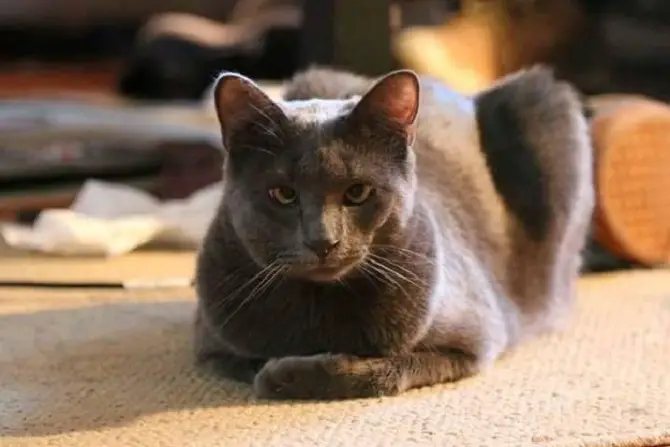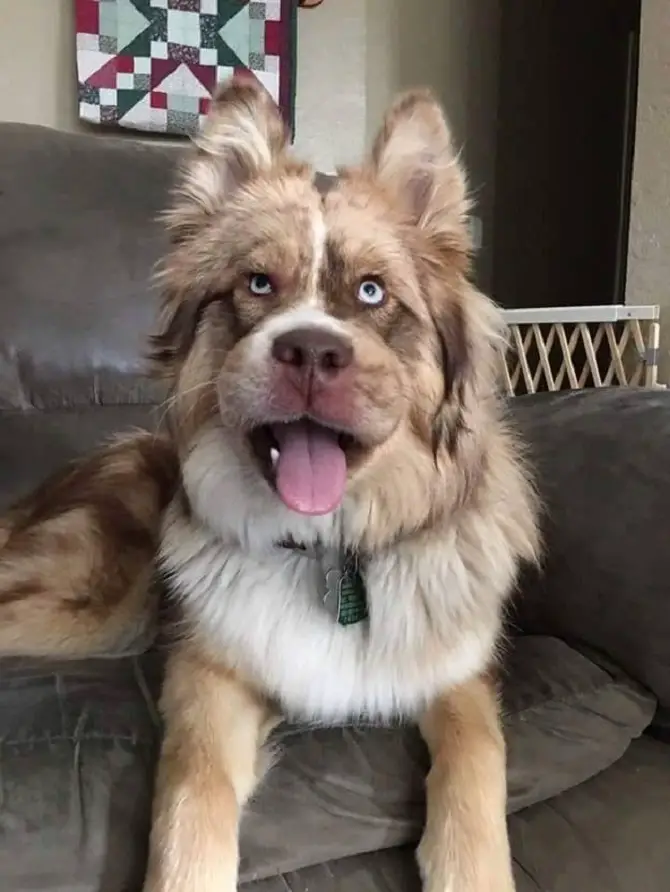 You Will Definitely Love these Photos:► Yoga Dogs Make The Funniest Calendars – Funny Tweets Rating Adorable Dogs And More