Practically all companies and businesses aspire to organize one or several quality and impacting annual events, investing a lot of effort and money for this. But why are events so important? What are their advantages? How should they be organized? Below, we offer the answers to these and other questions.
What is an event mainly for?
Regardless of the form that they adopt the events or meetings of companies are very powerful and effective communication instruments. Their main purpose is to establish, strengthen and intensify personal contacts, both external and internal. It is what is known as networking. Networking is a key element in any strategy of growth or development of a company, since it allows, among other things, to gain recognition and prominence in the sector, increase sales and explore new lines of business.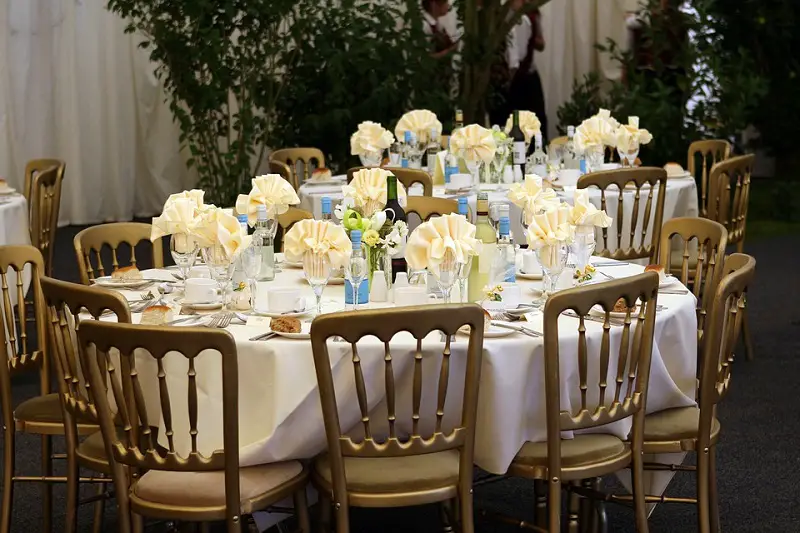 Other additional advantages
In addition to enabling and enhancing face-to-face relationships, company events have another series of advantages such as:
Improve the work environment and foster relationships between employees of the same company.
Generate and disseminate corporate content.
Boost business and sales.
Reward achievements and recognize successes
Improve the image of the company
How to organize an event properly
Although it may seem simple, the truth is that effectively organizing an event is not a simple task. To consider an event successful, it must serve to generate valuable contacts and achieve other objectives such as: increase in sales, generate content with added value and offer a positive image of the organizing company. Another basic issue is to control expenses and adjust the budget correctly in order to achieve a positive return on investment. Below are the most appropriate strategies and tricks to achieve success in the organization of any type of event.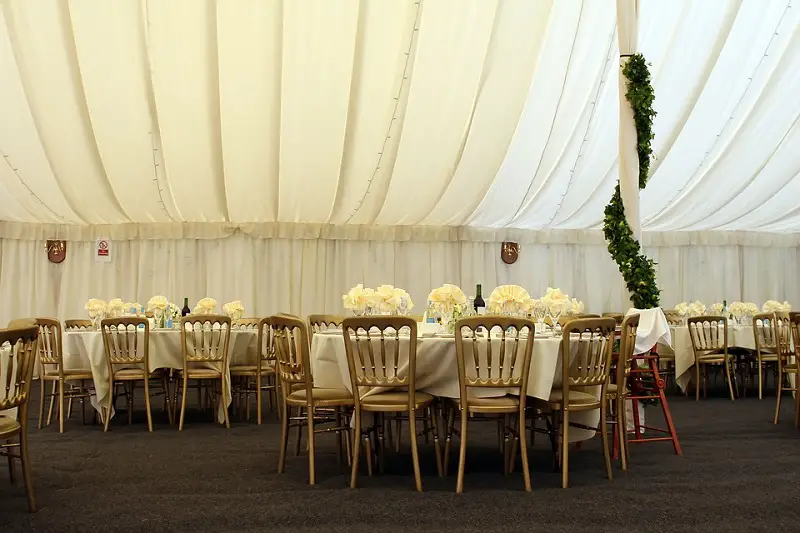 1. Take advantage of specialized services
The complexity of certain events makes it very convenient and recommendable to use specialized companies in your organization. There are companies whose main purpose is to organize events. There are also companies that specialize in catering for special occasions and business events. If you're not sure how to plan an event, these services will prove invaluable. In this way, you gain in quality, originality, control of the final budget and optimization of resources. A very effective way to connect with the audience and get their attention is the hiring of external human resources: prestigious speakers, presenters and even humorists or actors.
2. Define the objectives properly
Defining the objectives of the event in the most detailed way possible, so that they can be measured qualitatively is fundamental so that the development of the act is simple, fluid and appropriate to the message that is to be offered.
3. Use the technology
Nowadays, the technology applied to events is highly developed and one can achieve great results with it, both in the creation and diffusion of content and in the aesthetic of the event. The possibilities are unlimited and in constant evolution: three-dimensional videos, high quality video-conferences, online classes, mapping, etc. These techniques open a wide spectrum of original and imaginative proposals and new formats.
4. Keep a communication flow
Not only is the event itself important, it is also necessary to generate a constant flow of communication, which today is very easy thanks to social networks, to maximize the experience and maintain a connection with customers and colleagues.
5. Adequately administer the expenses
Sticking to the budget is not just a desirable issue, but a real necessity. To manage expenses well, it is essential to take into account all the issues and factors, use specific software and, in certain cases, use external advice.
6. Add a plus of originality
In order to draw attention, improve the experience of the attendees and leave an imprint on the memory of the attendees, we must provide a plus of originality and opt for options that come out a bit of the standardized or too-seen approaches.