Whether you are a veteran or history buff, military museums have centuries worth of stories to tell between their walls. They're also a great way to observe the impact war has had on both history and society, creating the world we live in today. Here are six military history museums you have to visit at least once.
The General George Patton Museum in Fort Knox, Kentucky
General George Patton was a pivotal character in World War 2 and his museum is the largest museum in the U.S. Army system. Ironically, and perhaps only known to those with a military history degree, he did not become a five-star general but MacArthur did. This museum is home to one of the largest armored vehicle collections in the world. While you're here, get a tour of Fort Knox, though they don't let you see the gold.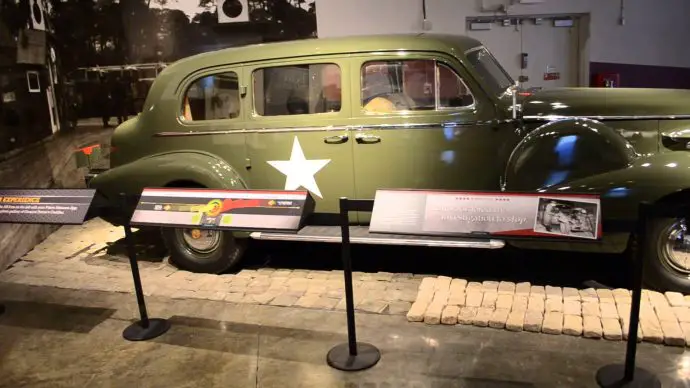 image source: here
National Museum of the Air Force
The National Museum of the Air Force is located in Dayton, Ohio, right next to Wright-Patterson Air Force Base. It is the oldest and largest military aviation museum. One recent addition to the collection is a B-2 stealth bomber. A replica of the Wright brothers' aircraft is here. This is one of the biggest tourist attractions in Ohio, attracting more than a million visitors a year.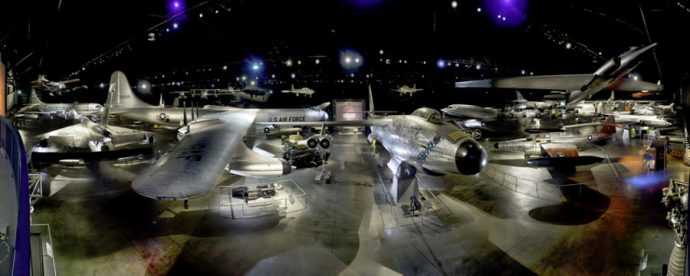 image source: here
Imperial War Museum
You don't have to have completed a Norwich University online military history degree to know about England's Imperial War museums. The Imperial War Museum was originally one museum. It has expanded into a network of five museums, three of which are in London. One of the London sites is home to the Churchill War Rooms where the British war effort during World War 2 concentrated. The HMS Belfast, a World War 2 era cruiser, is located next to Tower Bridge.
image source: here
National WWI Museum and Memorial
The National WWI Museum and Memorial in Kansas City, Missouri, was opened shortly after the war ended. It is not only the second oldest WW1 museum in the world but one of the few that was completely funded by private donations instead of a post-war government. While it is located in the U.S., it has artifacts from all sides of the war.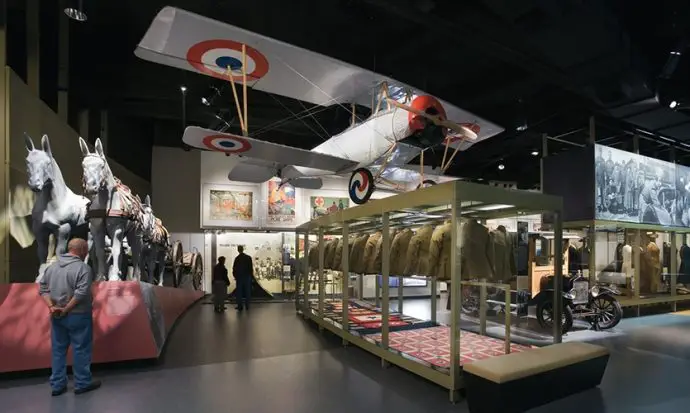 image source: here
Les Invalides, Paris, France
Les Invalides is a massive French military history museum. Yes, you can find things about Joan of Arc here as well as Napoleon Bonaparte. The name "Les Invalides" comes from the fact that the buildings were originally a hospital and retirement home for veterans, and part of the complex still serves that purpose.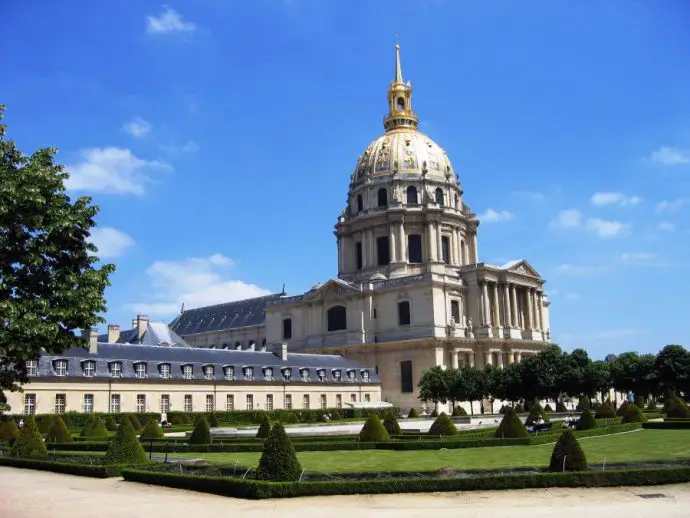 image source: here
National Museum of the Royal Navy
The National Museum of the Royal Navy is located in Portsmouth, England. It is spread across several locations but is best known for its actual historical ships. HMS Warrior is a hybrid sail and steamship, one of the few left in the world. HMS Victory is the oldest naval vessel still in commission; it was Nelson's flagship in the battle of Trafalgar. HMS M.33 sailed during World War l.

image source: here
Military history museums can be a literal goldmine for a history lover, student, or just someone interested in the other side of history. These military museums are sure to dazzle you and leave quench your thirst for knowledge.