Yoga dogs is one of the funniest things you'll see today. It's a series of photos featuring dogs and puppies of different breeds in many popular yoga poses for an annual calendar.
It's hilarious to see our best friends in those poses humans usually take while doing yoga. This is definitely one of the cutest and funniest calendars. Each month is represented by one dog in a unique yoga pose. Each month has a different dog breed with a different pose.
The most adorable dogs how our pets would do the exercises with a little help from photoshop.
What do you think about our funny canine calendars fellow lazy penguins?
Yoga Dogs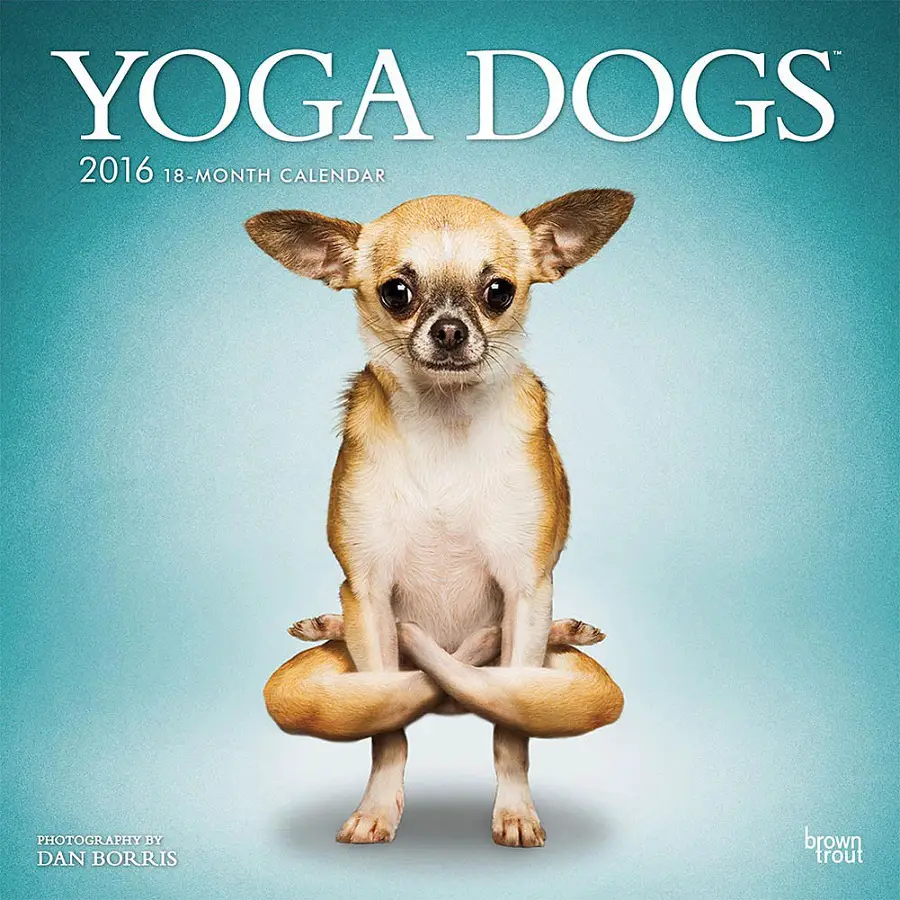 Source: Link
Duke – Warrior Pose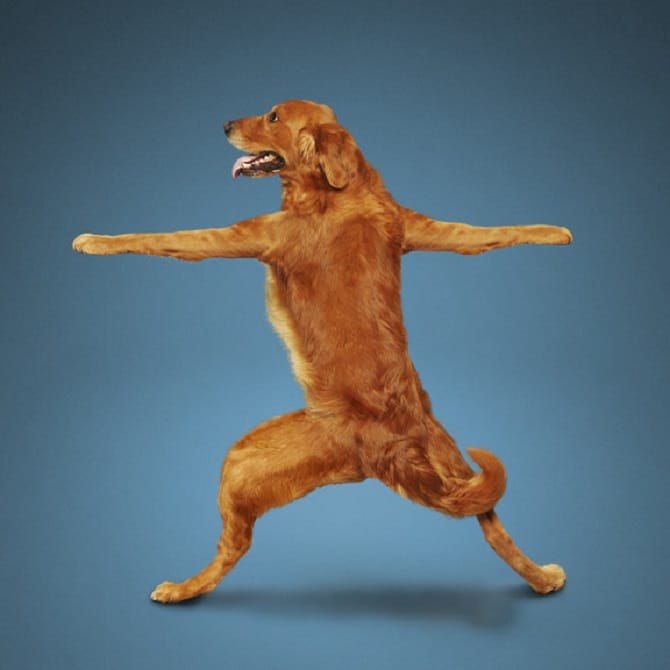 Addie – Scorpion Pose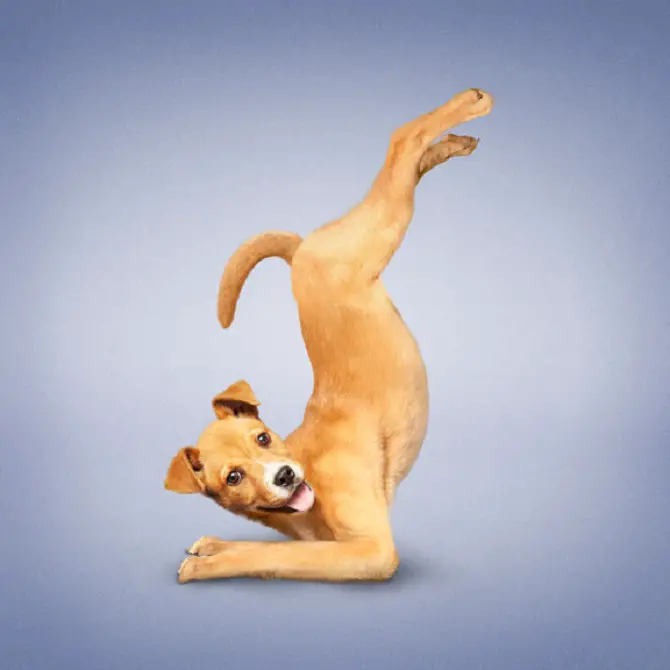 Rosie – Staff Pose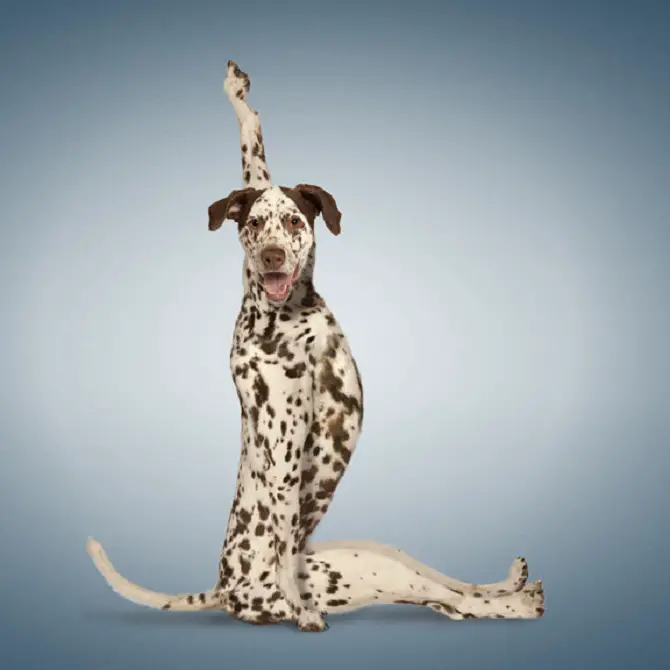 Mario – Tree Pose
Bobby – Crane Pose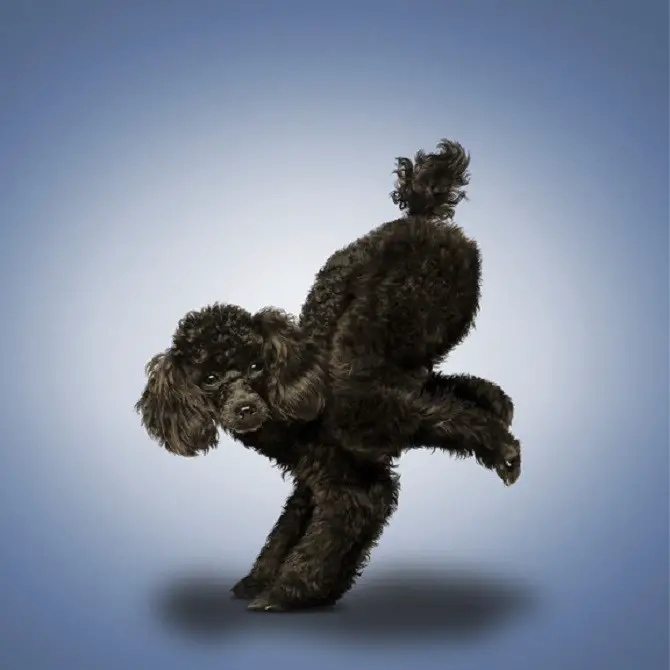 Kerrigan – Half Moon Pose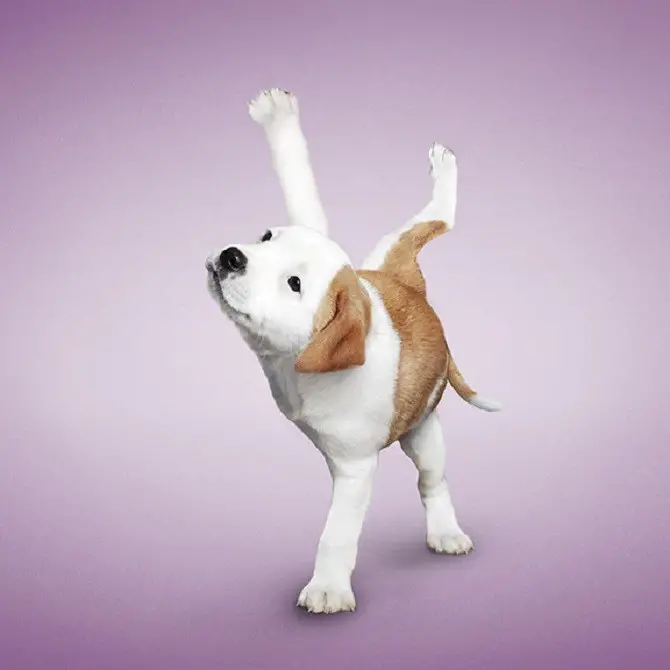 Wally – Lotus Pose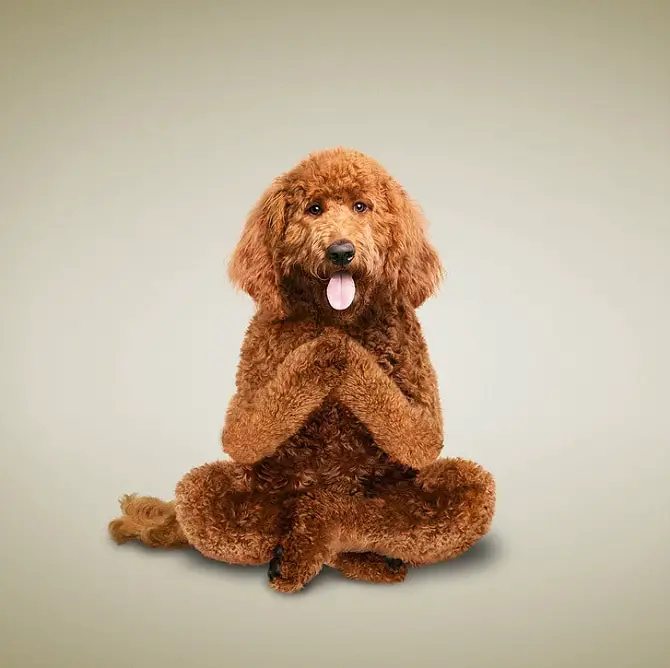 Ginger – Upward Bow Pose