We have talked about many small countries in Europe but San Marino definitely takes the cake. With only 61 km2 of size it is the country with the smallest population in all of Europe. 
The beautiful Republic of San Marino is completely surrounded by Italy but is in fact independent. Despite its size, it has some extremely beautiful places to see such as the Guaita Fortress on top of the hill overlooking the city of San Marino.
In addition there are some very important and well designed buildings of the finest architecture, rich in history and culture such as Palazzo Pubblico and Basilica di San Marino. They are all worth seeing at least once in your life and it's possible to explore them extensively with a short trip to San Marino.
Have you been to this lovely microstate fellow lazy penguins?
1. Guaita Fortress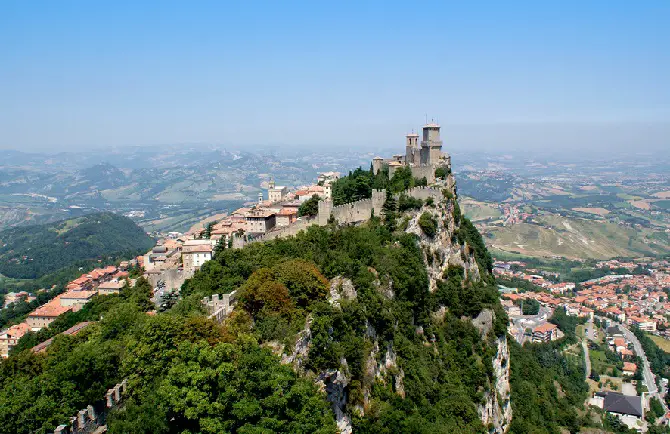 Source: Link
2. Palazzo Pubblico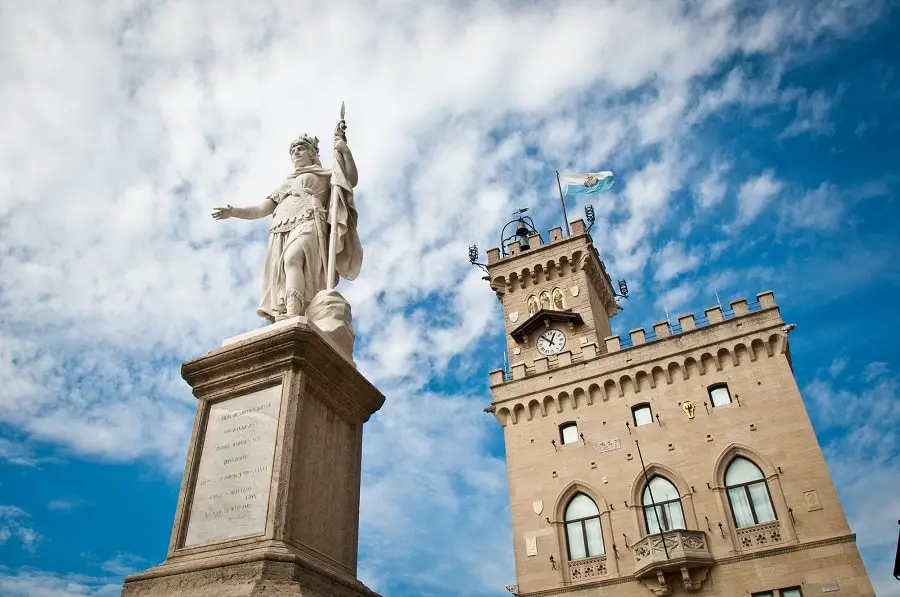 Source: Link
3. De La Fratta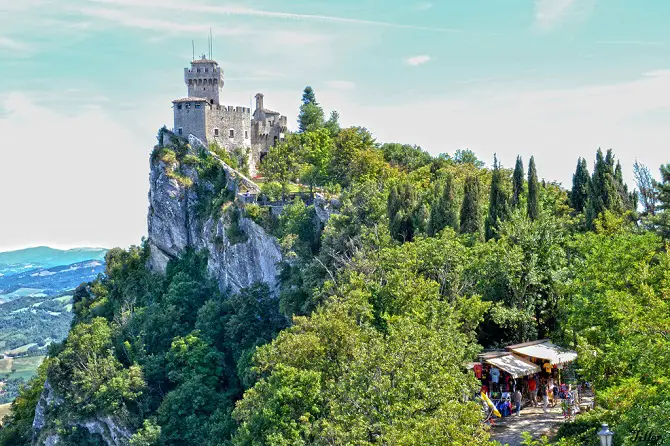 Source: Link
4. Basilica di San Marino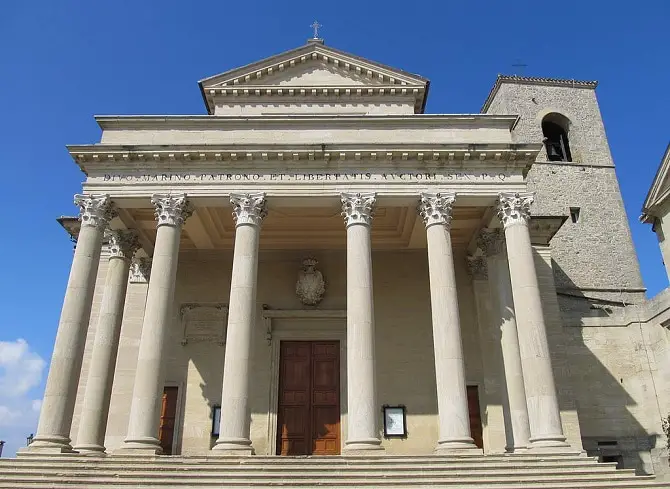 Source: Link
5. The Town of San Marino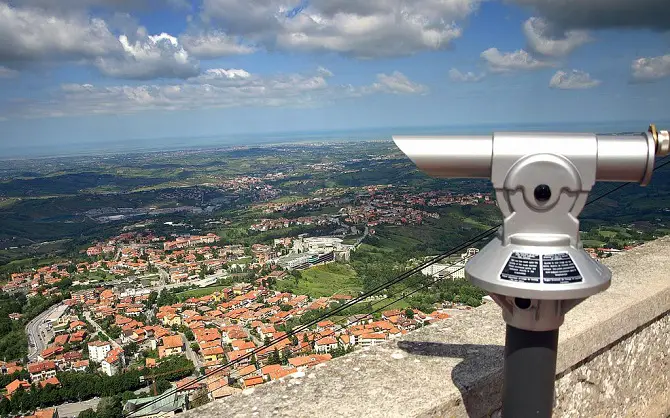 Source: Link
6. La Rocca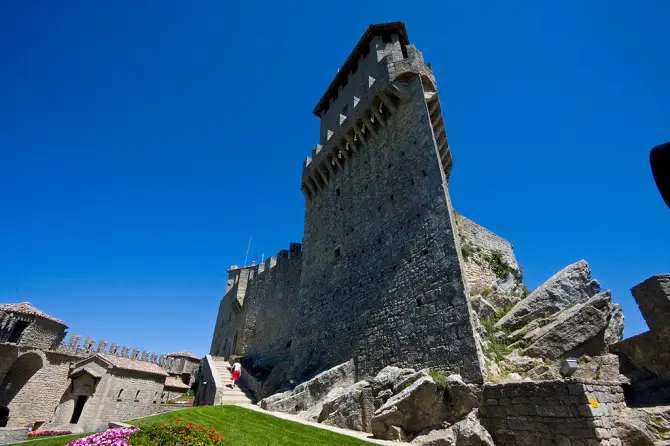 Source: Link
7. Monte Titano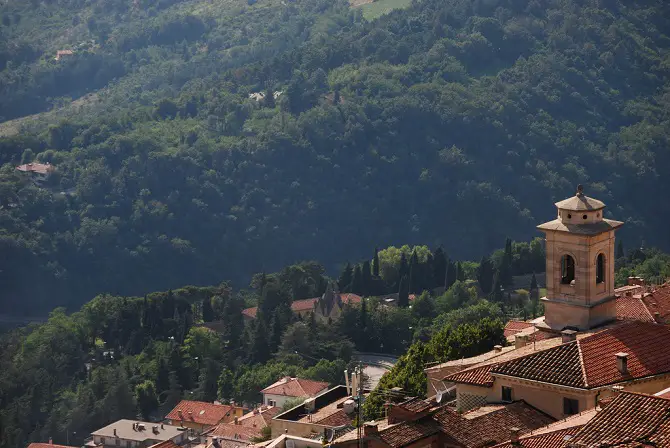 Source: Link
8. Streets of San Marino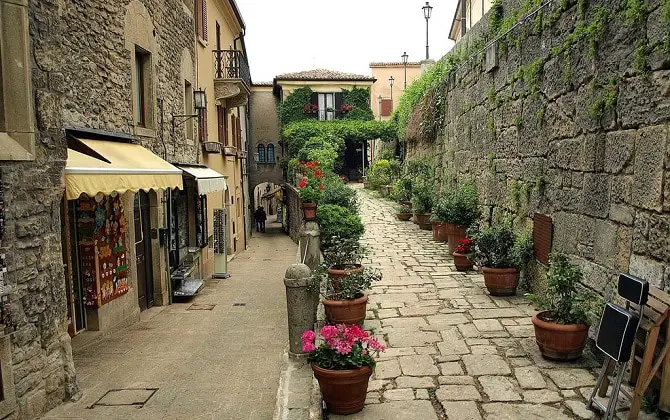 Source: Link
9. Borgo Maggiore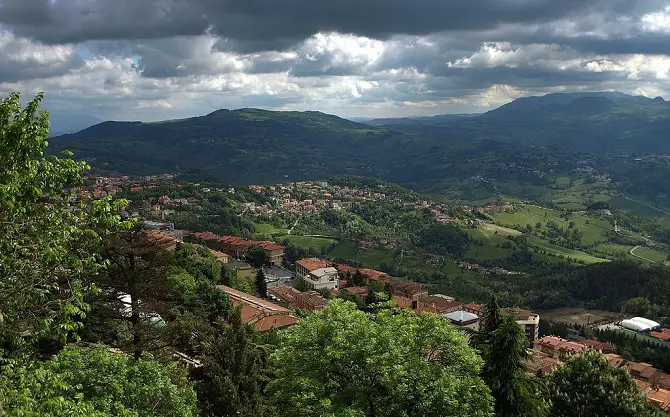 Source: Link
10. Montale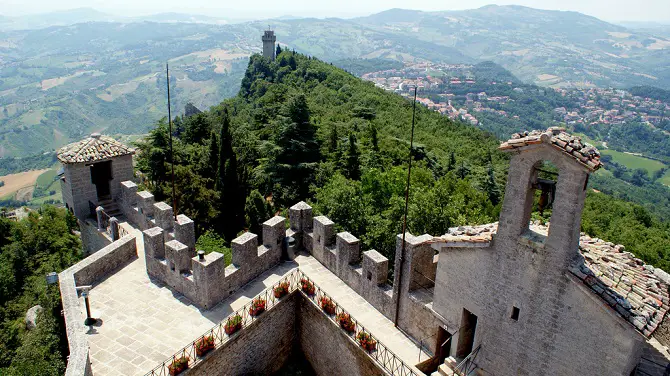 Source: Link
You Will Definitely Love these Photos:► 10 Places in Italy That Look Like They've Been Taken Out Of Fairy Tales – 10 Places in Malta That Look Like They've Been Taken Out Of Fairy Tales