Cyprus is one of the most beautiful islands of the Mediterranean Sea and the country with the most incredible beach in Europe along with Greece and Spain.
Although at first it might seem like a small island, it has in fact a lot of gorgeous places to see. Some of them can be compared to fairy tales, and what's even more impressive is the country's long history displayed by its numerous monuments and archaeological sites. For example, in the Tombs of the Kings can be found ruins from ancient times.
With the Mediterranean climate and the amazing beaches the picture is complete. More specifically, Paphos and Ayia Napa will make you want to spend all day on the sand.
What is your favourite place in Cyprus fellow lazy penguins?
10. Protaras Beach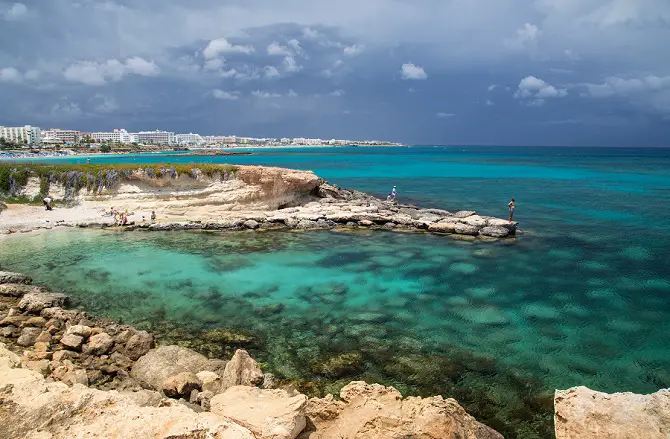 Source: Link