Traveling, whether as a family, as a couple, with a company or alone, brings with it different benefits: it broadens our minds, we get to know each other better on a personal level and it expands our culture and our way of approaching others. Speaking of benefits, today we're taking a look at tailor-made travel tours such as the ones offered by greektraveltellers.com and why we love them. Tours are a big part of the trip especially when you're visiting a destination for the very first time. However, the experience most travellers encounter is that of being gathered in big groups while an expert speaks of the different attractions and monuments. The tailor-made tours are completely different and much better. Here is why:
Finding oneself
The daily routine makes us live in an automatic way. We get up, have breakfast, go to work and go home. With luck, we will have passed through the gym and we will have released our tension. However, one of the main benefits of traveling is that it allows oneself to find oneself in its deepest roots: we learn to know who we are and how we are. Making trips is essential to connect with others and with ourselves. Tailor-made travel tour agencies offer trips based on your needs, tastes and preferences. You choose how you want the trip to be and they help you make it so that you come back complete and more than content. A person who finds himself has confidence, looks around positively and is able to achieve balance in his life.
Traveling is learning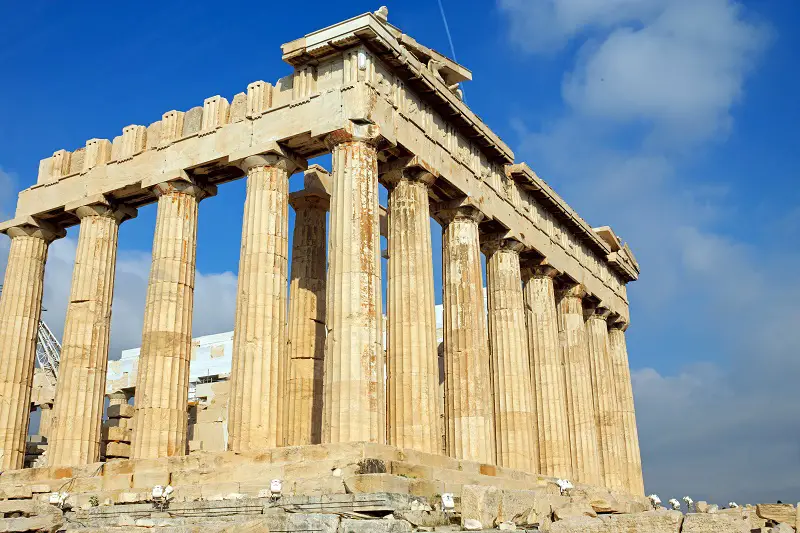 We can discover new learning lessons without having to open a book. When we travel we want to soak up each of the aspects of the country we visit: gastronomy, customs, history, culture… Sometimes, we get to know more about other countries than ours. We try hard to greet others in their language and do everything possible to order a beer in their language. And this is exactly where tailor-tours excel with how personal they are and how give a closer look into the destination and its tradition.
Assistance to the traveller
When making custom tour that is tailor made for the traveller, we learn the importance of knowing how to choose which route we want to do, what kind of activities or attractions we'll see etc. It is not the traveller who adapts to the agency but the other way around. The travel agency adapts to the traveller. The tour organizers take great care to offer you recommendations from the first moment you get in touch with them. A normal travel agency forgets many fundamental aspects when planning a tour. The tailor made tour personnel are traveling with you from minute zero. One of the benefits of traveling with a tailor made travel agency is that you do not worry about any inconvenience that may arise. Another advantage is that we are able to fulfil those dreams you have always had in mind. All you have to do is share with the tour operators your likes and what you like what to do, for how long and they take care of the rest.
Authentic Experience
If you decide to take a personalized, tailor made tour through your next destination, you will without doubt live an authentic experience where you get to mingle with locals and learn first-hand about the essence of your destination. You can discover places that do not come in the guides and only locals know, often places off the beaten path that regular tours don't bother with, as they cater to the most popular attractions and routes. Getting to know a destination for what it really is, is certainly priceless.