Studying abroad is becoming increasingly popular, and it's easy to see why. Not only do you get to spend all or part of your degree course in a new and exciting country; it's also an experience where you'll have plenty of opportunities to learn more about a different culture and language, try new things that aren't available to you at home, and of course, make lifelong friends.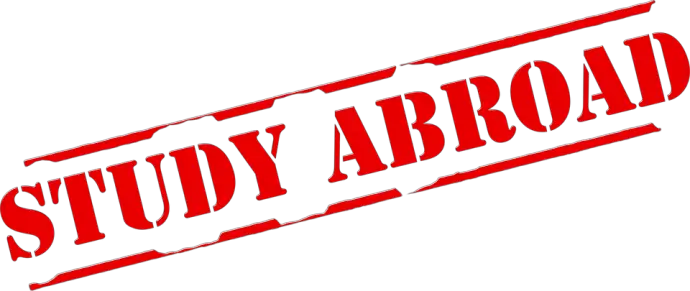 Making friends is likely to be one of your top priorities while studying abroad; having a strong social network will make it easier for you to settle in, have fun, and make the most of your stay. Here are some fun ways to meet new people and socialise when studying abroad.
#1. Stay in Student Accommodation:
Staying in student accommodation is one of the best ways to meet up with other students and get to know your peers when taking a study programme abroad. Whether you are going to be studying for your entire degree, a year or just a semester abroad, living in student halls will give you a chance to build strong relationships with your fellow students and immerse yourself in the student culture. You can find some amazing student accommodation options in several countries around the world, such as this luxurious student accommodation in Portugal by Collegiate, offering beautifully furnished rooms, private bathrooms, on-site gyms and cinemas, private study facilities, and much more.
#2. Playing Games:
If you're trying to get a group of friends together, playing games is a great way to break the ice, and there are several great game ideas that people around the world know how to play – so no need to worry about any potential language barriers. Beer pong is a favourite game of students worldwide and if your new friends don't know how to play it, it's fairly easy to teach and they'll definitely have fun learning. If drinking isn't your thing then bowling, bingo, charades, and even board games are great ideas.
#3. Learn the Language:
It goes without saying that if you're going to be spending a significant amount of time in a country where the locals speak a different language to yourself, you should make the effort to learn their language. Not only will this be hugely beneficial for yourself in terms of education and career benefits, but it's also a great way to make new friends in your new country. Your university abroad will probably offer language classes that you can sign up to, or you can find several online language programs to use. And, attending language classes can also be a great way to meet new, interesting people – many of whom will be international students like yourself.
#4. Learn a New Hobby:
Wherever you choose to travel to and study, you may find some hobbies and activities that aren't available or very popular back home but are hugely popular in the destination that you have chosen. It's a great opportunity to try some new things and learning something new can be a great way to spend your spare time when studying abroad. Whether you're playing team sports, attending art classes, or something else, it's also a great way to find new friends with similar interests to yourself.
Making new friends when studying abroad is essential for having the best experience.