The Bahamas is an exotic country that consists of small beautiful islands in an archipelago in the Atlantic Ocean near Central America. It is one of the most popular destinations among tourists all over the world.
The reason it's perfect is the natural beauty of the islands that can be seen on its white sandy beaches and their crystal clear waters. Another reason is the tropical climate which makes the animal stay warm most of the year. Thanks to that, it can be visited at any time. Finally, there are a lot of wonderful and luxurious resorts that can make you feel as if you're in paradise. The activities and facilities they offer in combination with the blue landscape will ensure an unforgettable experience!
Is the Bahamas as beautiful and exotic as it appears fellow lazy penguins? You'll be the judge!
10. Alligator Point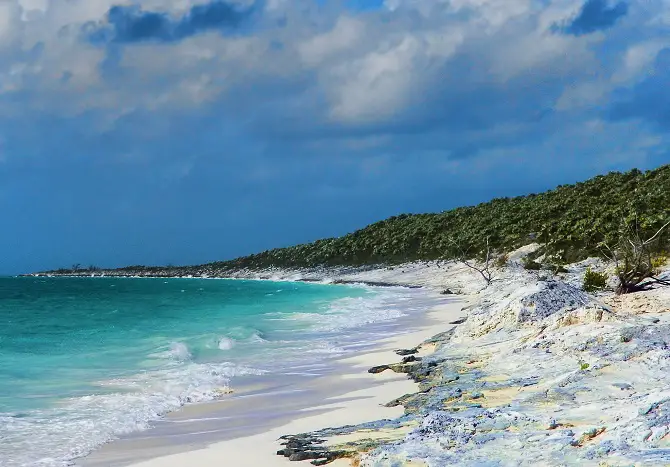 Source: Link