If you are totally into living your next holiday abroad, you should know that hiring a car is a life-savior in matter of travel optimization and saving. Actually I also know how tricky could be to choose between all those deals offered online! This is the reason why today I am here to help you out with this one with my own best tips to get the best car hire deal on a holiday abroad. Let's get started!
Always compare different services and websites:
This way you will have an overview of the several offers on the market. I use Holidayautos.com for each one of my road trip abroad, and I love it. I am not into online stuff, but this is so clear and easy to use for me!
Make a list of your parameters:
You may have an idea of what do you want to make the most of your car hire. I make a short list of the things I would love to have in the service and this always works for me!
Make a plan to schedule everything:
You need a short itinerary to know at least where you want to pick up and drop off your car so you can customize your experience and find the right solution.
Check the contractual clauses:
This is so important as you have to know what you are paying for and what you have to do to respect the contract and the service's rules.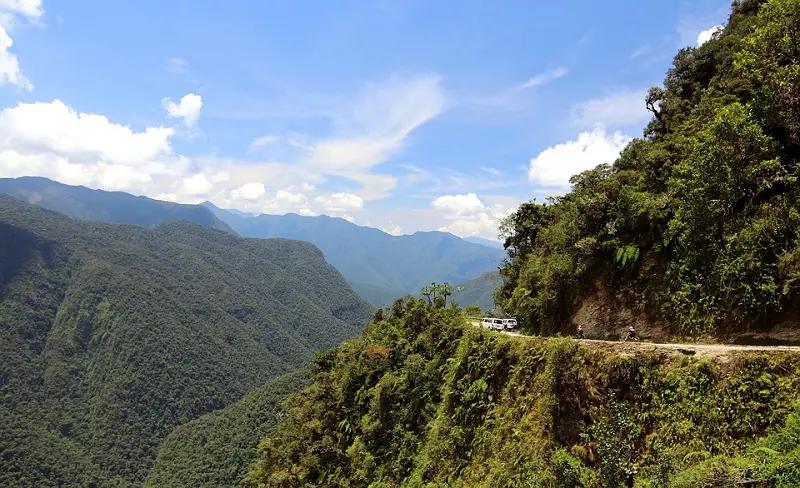 Make sure you have a credit card (with money on it!):
This is one of the main requirements so keep this in mind before heading to book your car hire service!
Bring all the required documents:
You want to start your car hiring experience with the right foot, right? The first thing is that you need to take care of all the required documents and be sure to have them with you when you go picking-up your vehicle.
Inspect the car before your drop it off:
You need to be aware of some eventual damage and, in this case, you need to report it to the agency. I usually inspect the car even before I pick it up so I know every inch of the car and I can keep checking it all over the trip so I won't have any bad surprise after!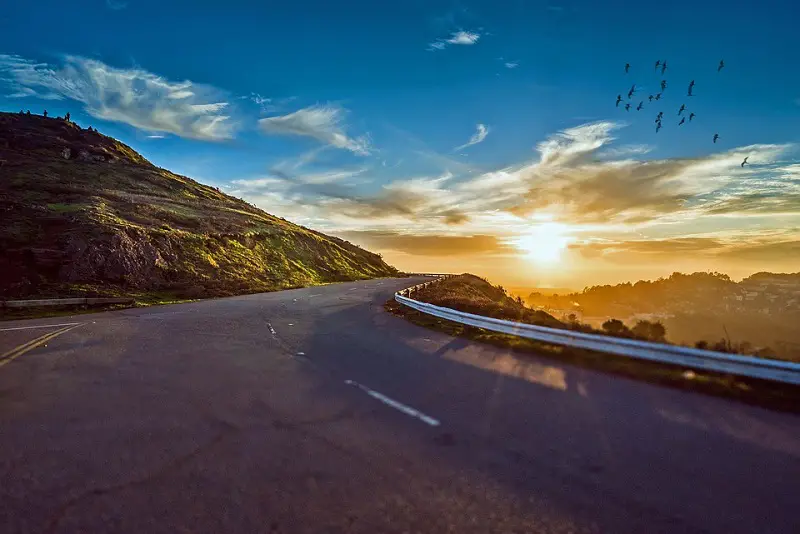 Learn about the fuel policy:
Each agency and services have its own fuel policy. Be aware of this so you won't have any problem!
Consider the extras (if you need them):
Some extras may be so useful, but you need to be sure you are going to use them as they could be quite expensive!
Always respect the return date and place:
This is the reason why I schedule my car itinerary! I always create it related to my pick up and return date and location so I won't have to stress out at the end of my trip!