If you missed dressing up over lockdown, you're not alone. As our prized pieces hung limply in the wardrobe, we remained inside waiting for the chance to get dolled up and show off our style.
But as the months went on, fashionistas became content with prioritising comfort over style, as high heels, elaborate hairstyles and lengthy makeup routines were replaced with leggings, bare faces and messy buns.
Which begs the question – as we return to normal life, or our new version of it, what does the future hold for fashion? Will post-lockdown trends reflect the shabby chic we've been rocking since March? Or will top trendsetters lead the way with glamour to make up for lost time?
While we're a little reluctant to give up our dressing gowns, slippers and onesies to re-enter the real world, it doesn't look like the pyjama party aesthetic is going to make its way onto the catwalk any time soon.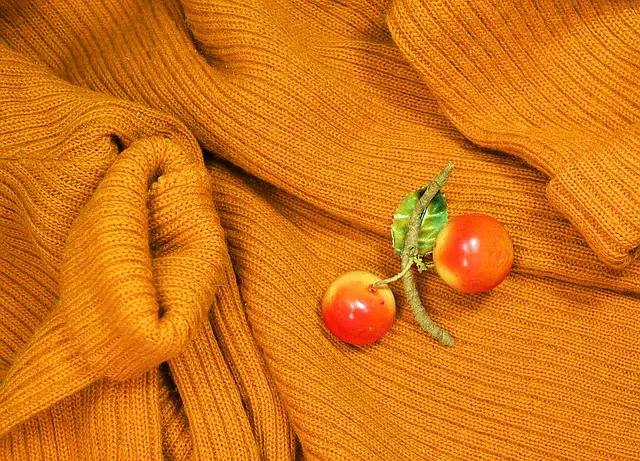 Luckily, there are plenty of stylish brands producing casual looks to keep you in vogue with minimal effort.
Funky Fuchsia is one such company. From cute hoodies to stylish denim, dainty dresses to trendy tees, their range features quality clothing that is comfortable to wear and easy on the eye, offering ensembles for every occasion.
As face masks become a part of everyday life, the fashion and beauty industries are adapting their trends to fit.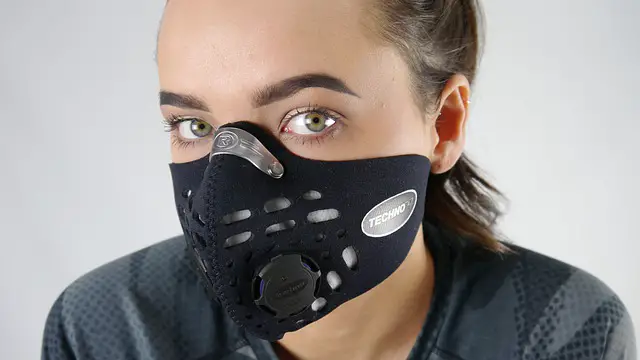 From carefully co-ordinated mask-outfit combos, to soaring sales of classic eye palettes, there's no doubt these new accessories of necessity will have a significant style impact.
And while recent years have seen the art of contour become the trend on everyone's lips (or cheekbones), masked life could be making this makeup craze redundant. It's also been suggested that the need to conceal our faces could see lipstick sales dropping, but online, beauty bloggers are plugging bold eye looks that pop over the mask – bright colours and big brows seem to be the emergent trends here.
There are some fashion trends that will never go out of style, and you can be sure to see a few timeless classics making a resurgence.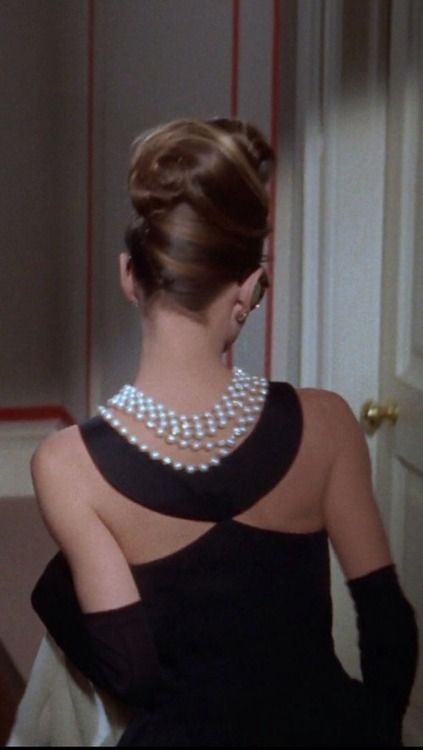 The little black dress is one article that takes on a new life for every era. Some iconic LBD ensembles include Grace Kelly's gauze sleeves and pleats, neatly belted in the 1954 film Rear Window, Audrey Hepburn's iconic 1960s Breakfast At Tiffany's Givenchy dress and pearls combo (a dress so famous it has its own Wikipedia page) and Princess Diana's scandalous off-the-shoulder number from 1994.
Of course, your everyday wardrobe needs a healthy dose of glam too, which is where staples like sunglasses, hoop earrings and handbags come into play – accessories are the key to a low-effort look with a big payoff.
If in doubt, it never hurts to revert to the classics for a look that's tried, tested and sure to stun.
These are just three post-lockdown trends that are sure to shake up the fashion scene in the coming months.
What's your post-lockdown look? Share your style tips with us in the comments below!