Travel expenses can chip away at time as well as funds. The practice of budgeting and managing the costs can consume considerable resources, and still often leave employees dissatisfied when working beyond company premises. Additionally, with travel costs only rising in countries such as the UK, the resulting inflation will only put further strain on business travel.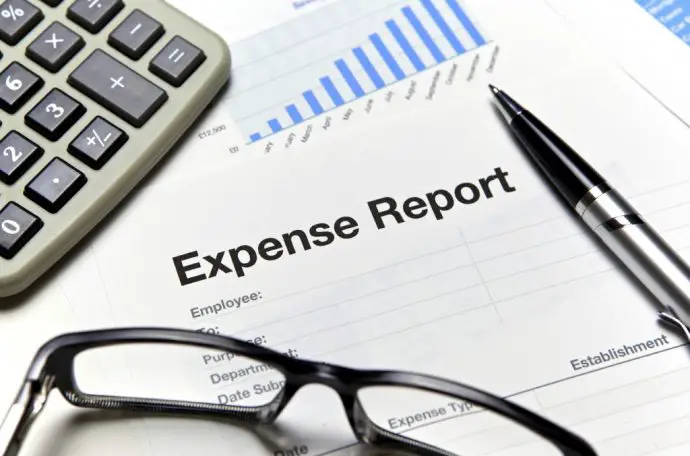 image source: here
So how can businesses make this whole process less hectic? Below we tell you how!
Effective Travel Policy
When it comes to travel expenses, much of the conflict that surfaces between employer and employee is mostly down to a misunderstanding that could have been avoided. On one hand, some workers can feel their bosses have sent them away without sufficient arrangements, abandoned to fend for themselves. On the other hand, employers can feel their subordinates are simply kicking up too much fuss.
Therefore, an ironed-out travel policy is nothing short of essential. Before company representatives embark on their travel, it is important that both parties in the arrangement fully understand what is being asked of them and what is to be expected. Communication, support and insurance are essential in keeping the travellers in tiptop shape, performing their best when feeling safe and certain.
Constructive Feedback
Any decent business follows its feedback with great interest, building blocks that develop a more effective company for the future. After all, constructive criticism allows any kind of work to persevere, flagging faults so that they can be rectified diligently and with care.
Consequently, those who are out there on the plane, train or automobile are to be listened to. Only by taking their complaints seriously can any kind of progress be made, as they are the ones taking the brunt of any shortcomings in the system. In building a trusting work culture that communicates effectively, the internal logistics will gradually start to run smoother and likely yield better results.
Virtual Credit Card Solutions
Nothing breaks trust like fooling around with someone else's money. Employees are expected to travel for their business, and in turn, expect their travel fairs to be covered right out of the gate. Even when this isn't impossible, and they're reimbursed all the same, it's all still avoidable leg work and hassle for the accounting department.
However, services such as Air Plus International offer simpler arrangements for travel payments, a welcome convenience for all. Alongside the flexibility of setting payment parameters comes the ability for employers to not use their own credit cards, easing tensions across the board. Ultimately, it's streamlining all the tedious logistics into a single package, making travel expenses easier in the long run.