Choosing the right Qualified Security Assessor (QSA) for your PCI audit is a challenging but vital component of becoming compliant with federal regulations. When it comes to selecting a suitable QSA for your business, there are many things that you should keep in mind. This post will discuss why you must be PCI compliant, why you need a security assessment and how you can go about selecting one from the myriad of companies that exist.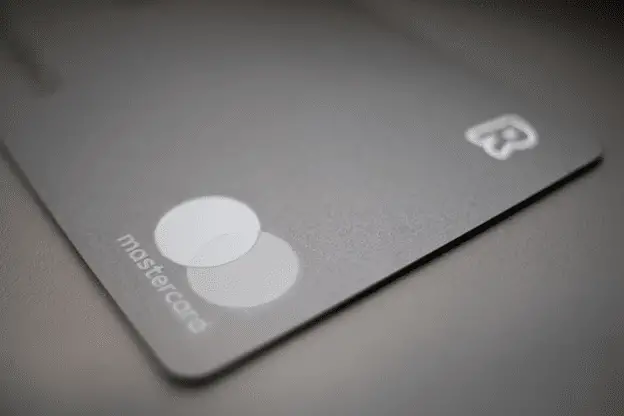 Why Do You Need to Be PCI Compliant?
PCI compliance is concerned with data and payment card transactions. It is designed to prevent any fraudulent activity and ensure that the cardholder's information remains safe and secure. Compliance is an essential requirement for many businesses, especially those dealing with online transactions or financial transactions. Essentially, any company that will be dealing with the financial data of their customers must ensure compliance. However, this is a highly complex task which is where a QSA comes in.
What Is The Role Of A QSA?
A qualified security assessor is an expert whose primary responsibility is to identify, mitigate, and respond to potential threats of security risks. A QSA must be able to communicate with stakeholders and provide relevant recommendations. They also must have a thorough understanding of risk management practices. Fundamentally, they should be able to resolve security issues which, according to the security gurus at https://www.securetrust.com/payment-card-industry-compliance/, should decrease the risk of your sensitive data from being stolen. The role of a qualified security assessor is to have the knowledge and skills necessary to carry out the duties of an assessment. The following are some of the most critical skills that security assessors should possess:
Knowledge of internal controls

Knowledge of common vulnerabilities

Knowledge of data protection requirements

Ability to identify non-compliant processes or events

Ability to identify non-compliant documentation
How To Select A QSA For Your Audit
Now that you understand why you need a QSA, you will need to move on to the next step actually to select one that fits your business requirements. Despite the differences between each business, some things remain constant.
Assess Their Experience Level And Capabilities
This kind of compliance is a highly complex undertaking, and any mistakes can be devastating for your business. Therefore, in order to choose the right QSA, you must first determine how experienced they are regarding the service they offer and if they have dealt with your particular business vertical before. Ensure all the QSA employees working with you are professional and committed to the same goal. For instance, in a situation where one person prepares while another performs the on-site audit, there should be no disconnect or contradiction between their outcomes. Furthermore, turnover rates at QSA firms are a red flag, as it could mean multiple perspectives during the pre-assessment process, which can cause confusion and delay the audit.
Ask If The QSA Company Is Accountable To The PCI Council
PCI council exists to ensure that all payment methods are safe and secure for consumers and merchants. The PCI council creates and enforces the PCI Data Security Standard, which describes designing, building, operating, monitoring, and maintaining secure environments for credit card data. They collaborate with organizations worldwide to promote this and other initiatives such as software testing, payment method guidelines, and security training. In essence, they are the final arbiter on the matter. You should clarify their responsibilities if questions arise and if they are willing to stand behind their certification. 
You Should Be Able To Develop A Relationship With Them
AS with anything business-related, you should be able to form a good relationship with your chosen QSA. This becomes even more important when you consider that these audits are annual, and you don't want to have to change auditors every year due to misunderstandings. As part of the audit, a deep professional relationship will be helpful to deal with the rams of paperwork without disrupting your existing workflow. 
In practice, this means that you should perform your own audit of the QSA company's you are looking at and see if they align with your business. You should ask them for references, ask them about what the process involves, and inform them of your work practices, etc. It also helps to get everything ready for them to begin work as soon as possible so that you both start off on the right foot.
An experienced QSA is essential for a successful PCI Audit. They will have the knowledge, expertise, and know-how to guide you through an audit that will meet or exceed the PCI Data Security Standard requirements.