Research shows that  
COVID-19 will affect 64% of weddings
 due to postponement, travel logistics, and full cancellations, according to the Evening Standard. Weddings are meant to be intimate, full of love, and complete with friends and family. Unfortunately, chances are you'll postpone your big day to a later date as you wait for the crisis to end.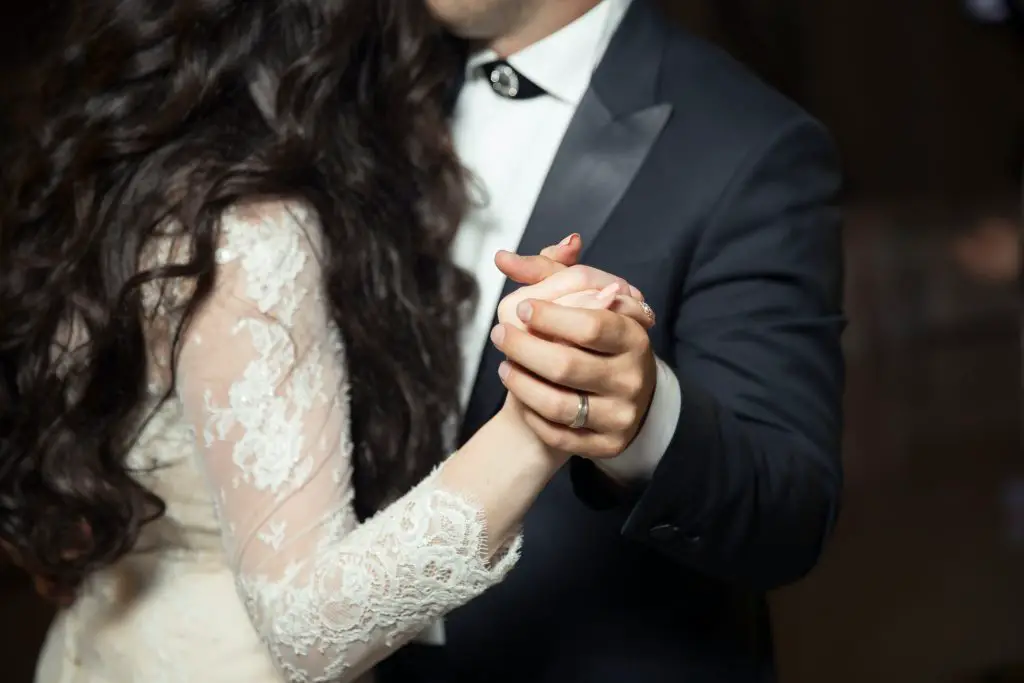 However, even if certain aspects may change the course of your initial preparation, having the wedding you've dreamed of is still possible. With a bit of research and  
planning the important details
, there are things you can do to stay in control of your big day. Here are 4 tips on how to plan your wedding during COVID-19.
Discuss Alternative Options with Your Partner 
Before you can start looking for vendors and alternative options, it is important to communicate with your partner. Discuss vital aspects of the wedding and decide on which details you may have to forego. For example, figure out the best ways to host your ceremony with the ban on large gatherings in mind. You may opt for an intimate ceremony with a wedding photoshoot as many venues are offering new packages to meet the "new normal" demands. Alternatively, you may settle for a civil ceremony and exchange vows virtually to ensure your loved ones are part of the celebration while social distancing.
Get Inspiration Online
Pinterest, Facebook, and Instagram are great places to seek inspiration on 
 the latest wedding trends
 during the pandemic. You'll be surprised to see newlyweds say "I Do" on apartment rooftops, while others are privately exchanging vows on the beach with a friend or relative to officiate the event. Take inspiration from these ideas and personalize it to fit your preference.
Lockdown Your Plans  
Consider brainstorming the perfect wedding date in advance. Once you have an idea of how weddings will look like after the pandemic, focus on  
organizing a memorable nuptial ceremony
. Don't forget to design your rings and the overall wedding aesthetic ahead of time as gowns and personalized pieces may take longer to ship.
If you're not sold on weekend weddings or want to save more money, consider a weekday event. Also, consider live-streaming the event for your family and friends. That way, guests who won't be able to attend because of stay-at-home orders can still witness the ceremony.
Hire A Planner 
With all the travel bans and gathering restrictions, it might sound ideal to wait a few months before  
hiring a wedding planner
. However, vendors may still be overbooked to capacity for the rest of the year due to the rescheduling and postponement of weddings. So, if you wish to host a wedding reception after the uncertainty, consider outsourcing vendors now. That way, you can set the date and look forward to the big day.
While in-person meetings with vendors are not viable, you can continue planning virtually. Most professionals are using apps like Skype and Zoom to communicate with clients in real-time. Your planner will also share wedding party planning tips via video to help you make wise decisions.
Though a post-pandemic wedding may not be what you had in mind, you can still have a memorable day for the years to come. Don't be afraid to get creative and stay safe throughout the process.