If you're an adult struggling to keep yourself occupied during lockdown and are looking for a decent distraction from its inherent worries, perhaps getting into gaming is a good idea?
If you've been sat at home watching your kids happily while away the hours staring at an animated screen while seemingly fiddling their thumbs, you might want to find out for yourself what all the fuss is about.
Many modern games are highly immersive and have plots and narrative worthy of the silver screen – as well as addictive gameplay that keeps your brain active, sharpens your hand-eye coordination and improves your digital dexterity.
However, if you've not picked up a control pad since Goldeneye was released for the N64, you might not know where to start – so here's our guide to two terrific video games for grownup rookies.
Call of Duty: Modern Warfare
If you've not played a shoot 'em up game since the 1990s, you'll be blown away by Call of Duty: Modern Warfare – the ability of this cult game franchise to take you into the thick of combat action has arguably made it the most iconic first-person shooter ever.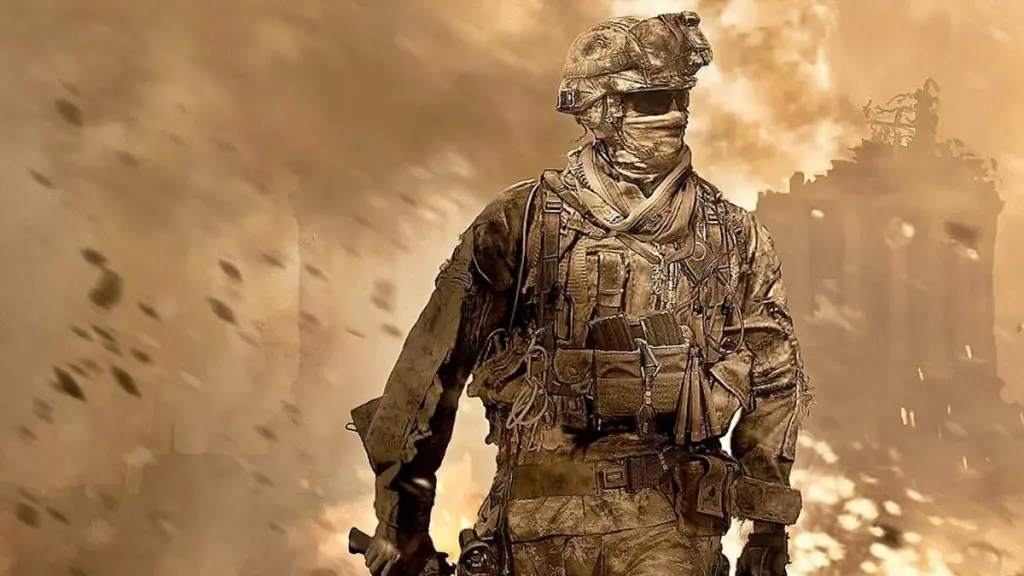 Pit your wits against other players of similar abilities in PvP mode and as you progress you'll unlock more advanced weaponry, gradually building up an arsenal that allows you to pick the perfect gun for any scenario. You can also play as part of a team in multiplayer mode, and develop your military tactics as you bond with comrades from all around the world with live commentary and chat.
Tip: as well as PS4 and Xbox One versions, you can play Modern Warfare on your PC.
Fortnite is a hugely popular game for tweens and up and it's so enjoyable that it's a guilty pleasure for some adults too.
This free game is available on almost every platform (you can enjoy it on the PS4, Xbox One, PC and your mobile) and it's easy to get a grip of the simple gameplay. Furthermore, multiplayer games typically take only 30 minutes, which makes it easy to squeeze some gaming fun in between your work from home or family chores. The single-player or collaborative mode involves working with other players to fight off zombiesque baddies in an open world environment, but you can also enter a Battle Royale where you fight with up to 100 other players – fab fun.
Fortnite has also spawned a huge online community of millions of fans and the platform even hosts live music events.
Tip: Find Fornite tips on GINX Esports TV and get ahead of the competition.
So there you have them – two very different but devilishly moreish titles that let you dip your toes into gaming for the first time.
If you get really good, you could even go up against your kids – but don't be surprised if they deem you too uncool to get involved with their group!
Have you recently played games Like Modern Warfare or Fortnite for the first time? Let us know how you got on in the comments section!