Republic of Macedonia is one of the beautiful Balkan countries of Europe. Its land and name have changed through history and it is now also known as Former Yugoslav Republic of Macedonia(FYROM).
The country is very picturesque and the most interesting part of it is definitely Lake Ohrid. The lake is very beautiful and it is surrounded by many other points of interest such as Monasteries and Churches that have played a big part throughout the country's history.
In addition, there are canyons and national parks where natural charm is undeniable. Finally, Republic of Macedonia's picturesque villages such as Jance are truly a marvelous sight to behold.
Have you ever been to Republic of Macedonia fellow lazy penguins?
1. Lake Ohrid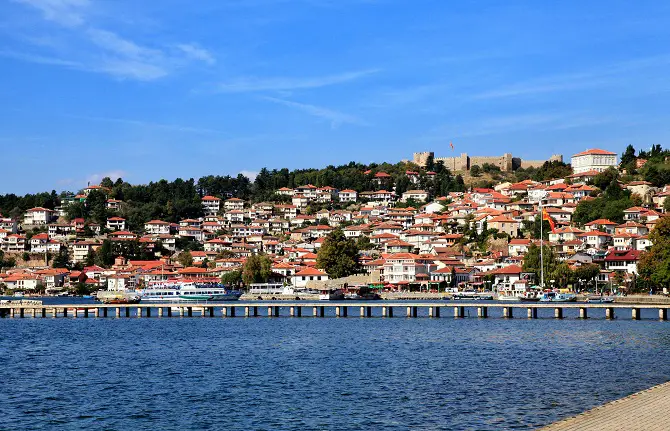 Source: Link
2. Holy Mary Perybleptos Church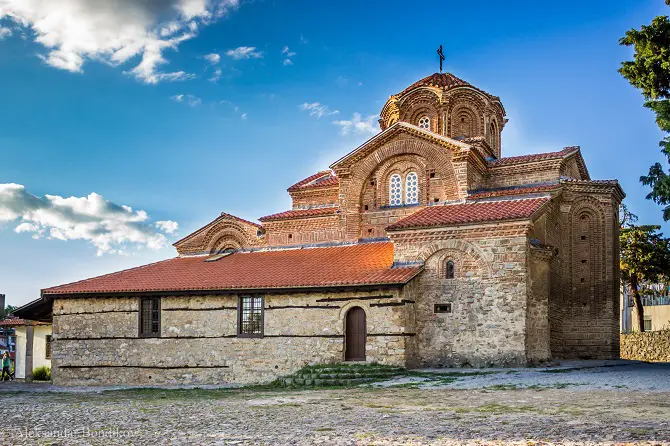 Source: Link
3. Jance Village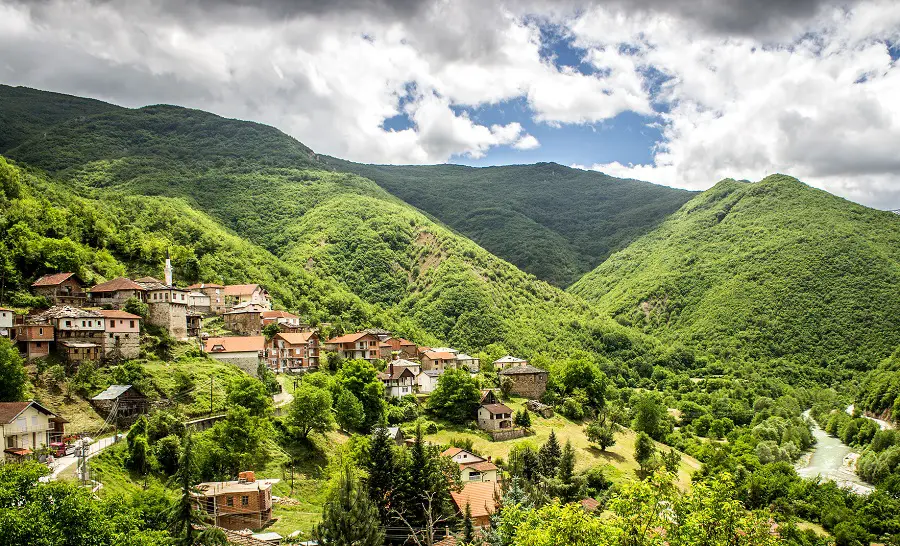 Source: Link
4. St. Joachim Osogovski Monastery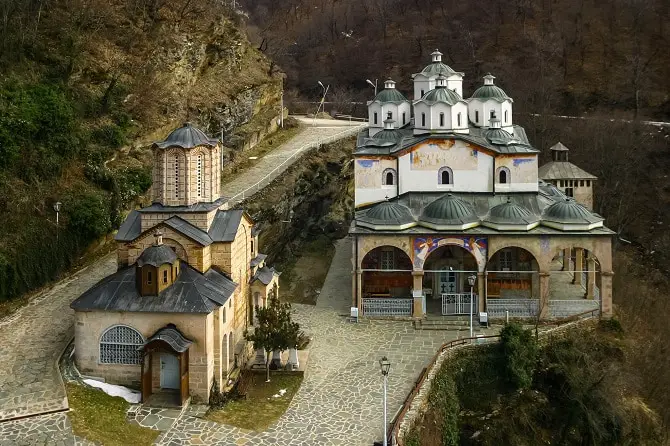 Source: Link
5. Matka Canyon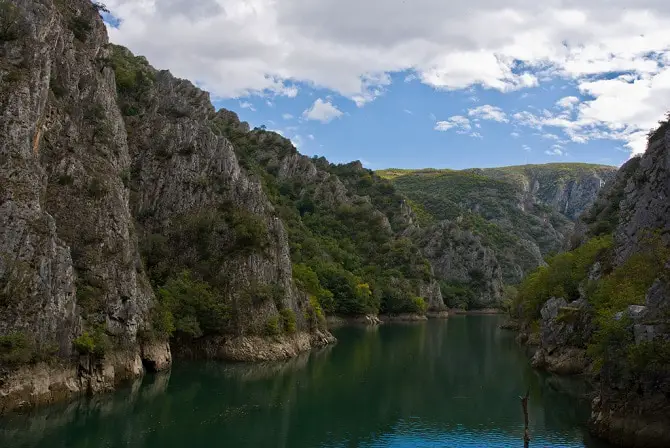 Source: Link
6. Skopje Stone Bridge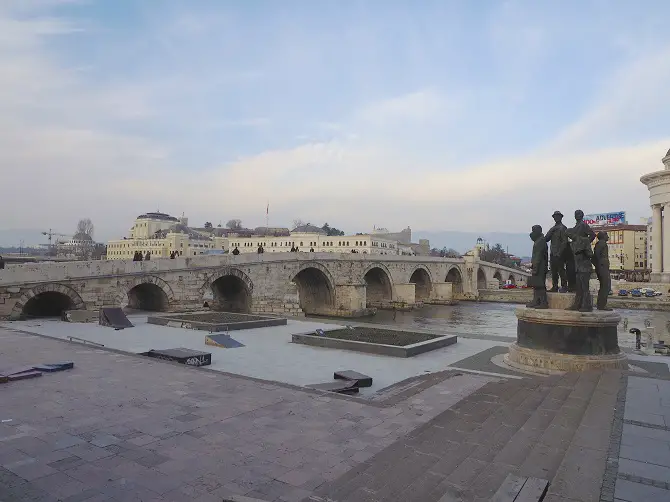 Source: Link
7. Mavrovo National Park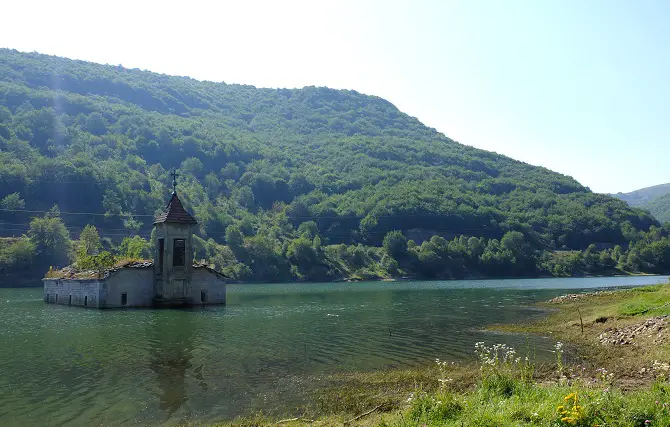 Source: Link
8. Prilep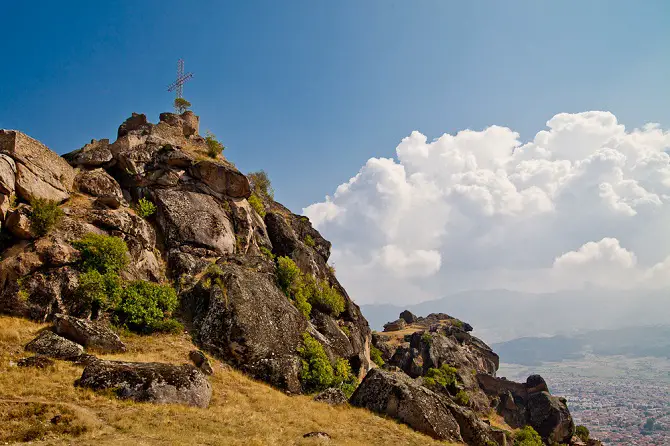 Source: Link
9. Saint Ioan Kaneo Church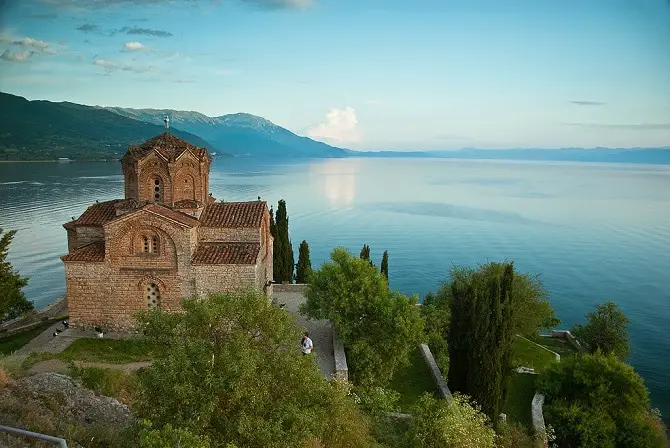 Source: Link
10. Skopje Archeological Museum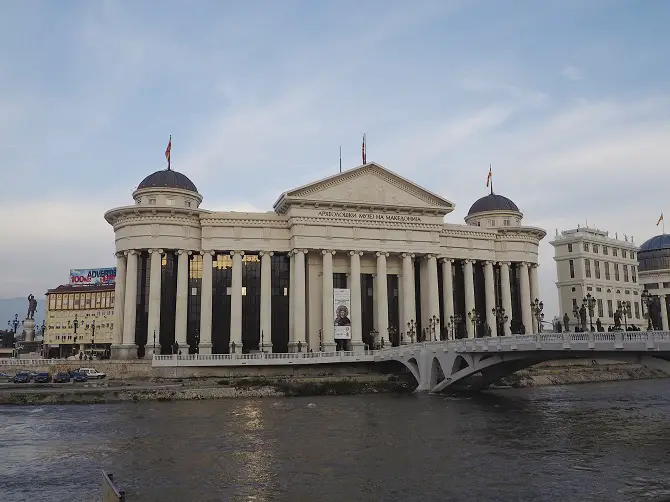 Source: Link
You Will Definitely Love these Photos:► 10 Places in Greece That Look Like They've Been Taken Out Of Fairy Tales – 10 Places in Albania That Look Like They've Been Taken Out Of Fairy Tales