Ready for your next trip to New York's very own Manhattan? If you'd like to try the best pizzas in the bustling city during your visit then follow this list to find which the best establishments for delicious pizzas are in Manhattan.
Best Pizza in Manhattan
Famous Joe's Pizza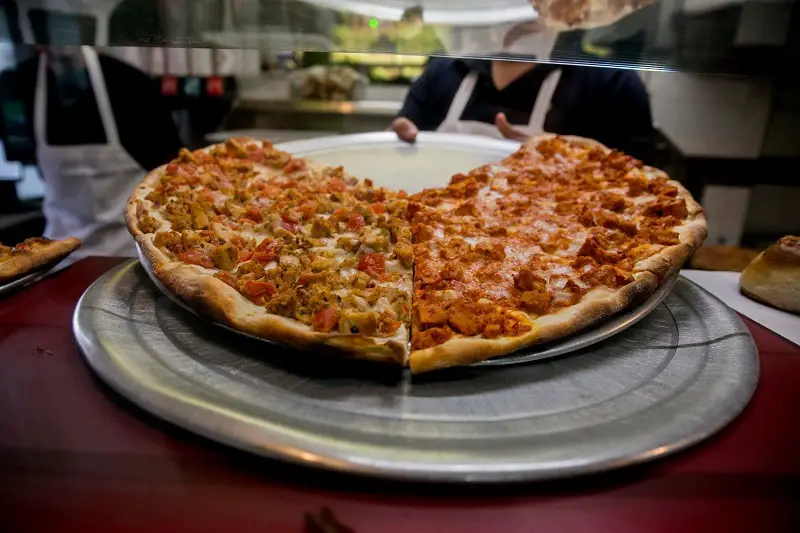 Address: 7 Carmine St., 212-366-1182, Greenwich Village, Manhattan
Counter-service pizzeria for quick slices with great taste at Joe's Pizza!
Sal and Carmine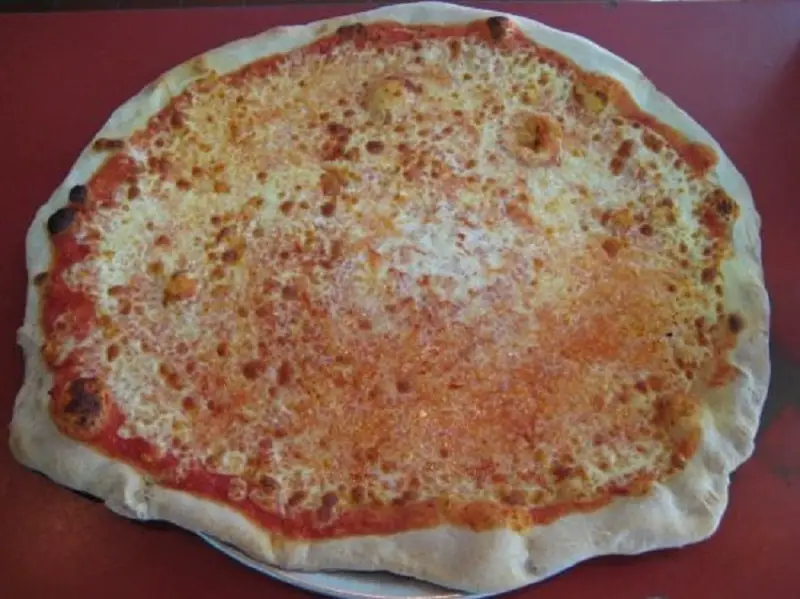 Address: 2671 Broadway, 212-663-7651, Upper West Side, Manhattan
If you try Sal and Carmine you'll encounter old school, New York-style pizza that is very popular in Manhattan.
Patsy's Pizzeria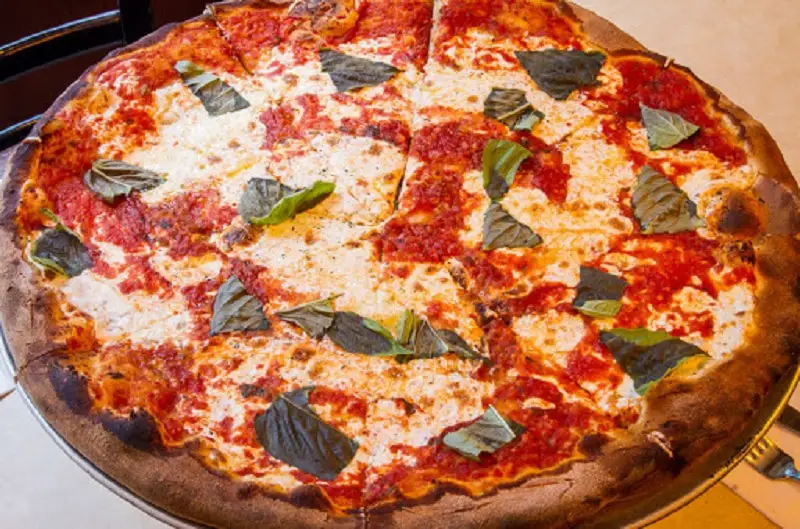 Address: 2287 First Ave., 212-534-9783, East Harlem, Manhattan
Self proclaimed the undisputed premier pizza dynasty in New York, Patsy's Pizzeria is considered one of the best in Manhattan.
Naples 45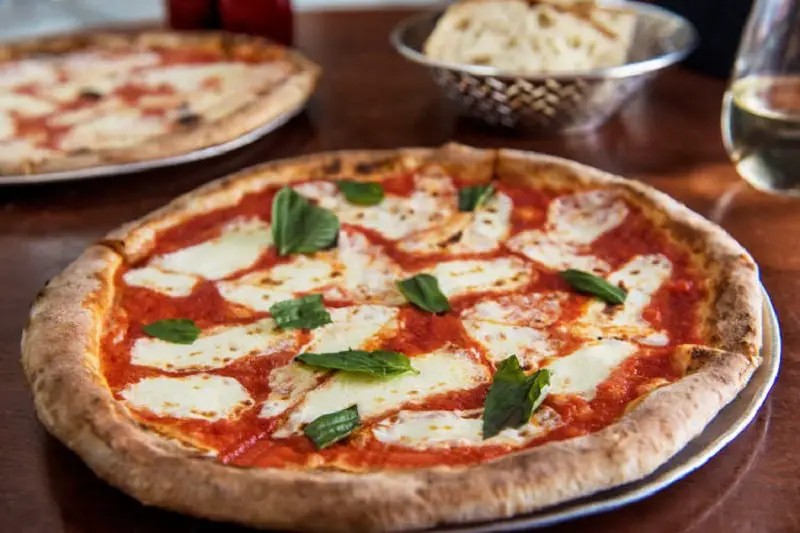 Address: 200 Park Ave., 212-972-7001, Midtown East, Manhattan
A well known and award-winning pizzeria in Manhattan you shouldn't miss.
Artichoke Basille's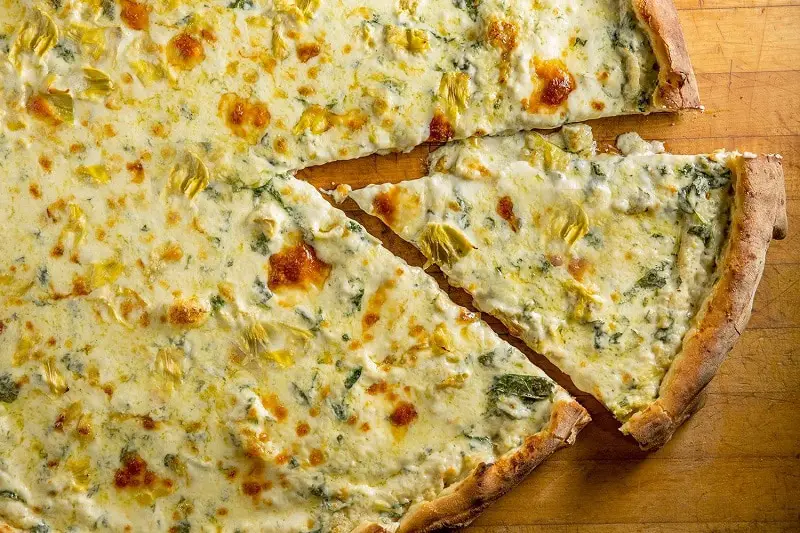 Address: 328 E. 14th St., 212-228-2004, East Village, Manhattan
Artichoke Bassille's Pizza offers big slices with creamy artichoke topping and other unique twists!
Prince Street Pizza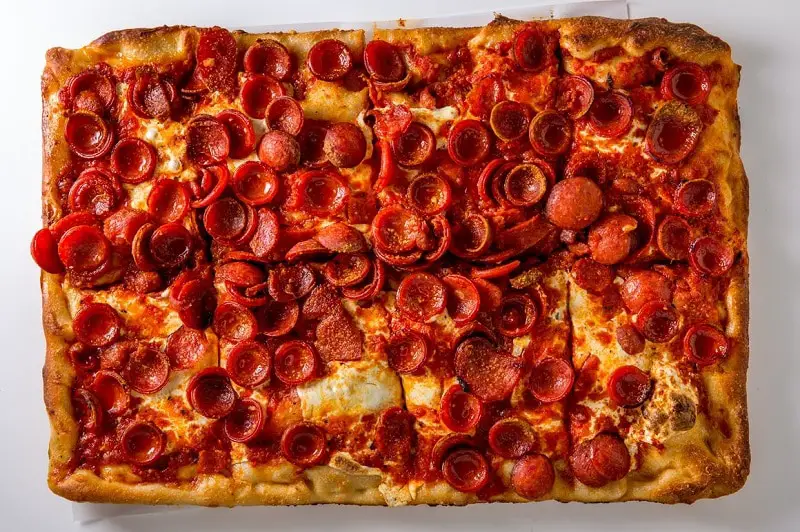 Address: 27 Prince St., 212-966-4100, NoLITa, Manhattan
Square slices of pizza named after streets of the neighborhood!
B Squared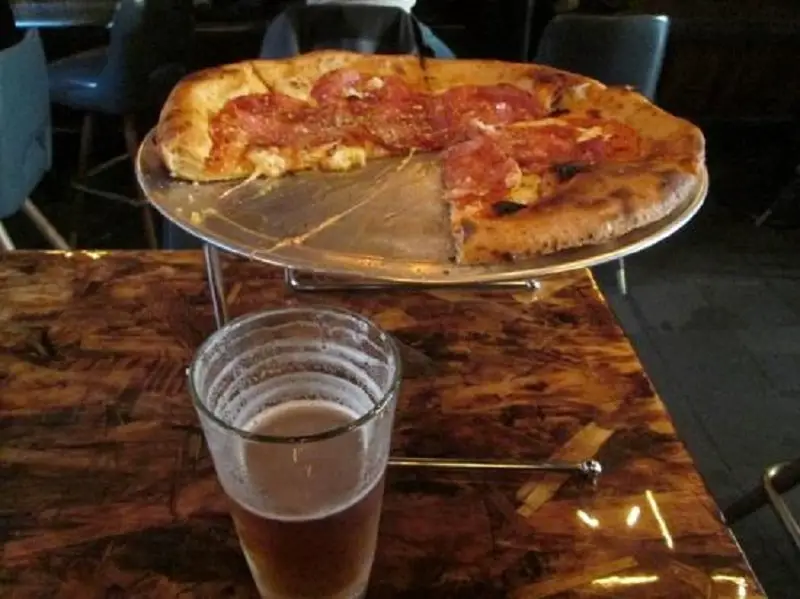 Address: 679 9th Ave, New York, NY 10036
B Squared is famous for its creative pizzas and other contemporary Italian dishes.
Corner Slice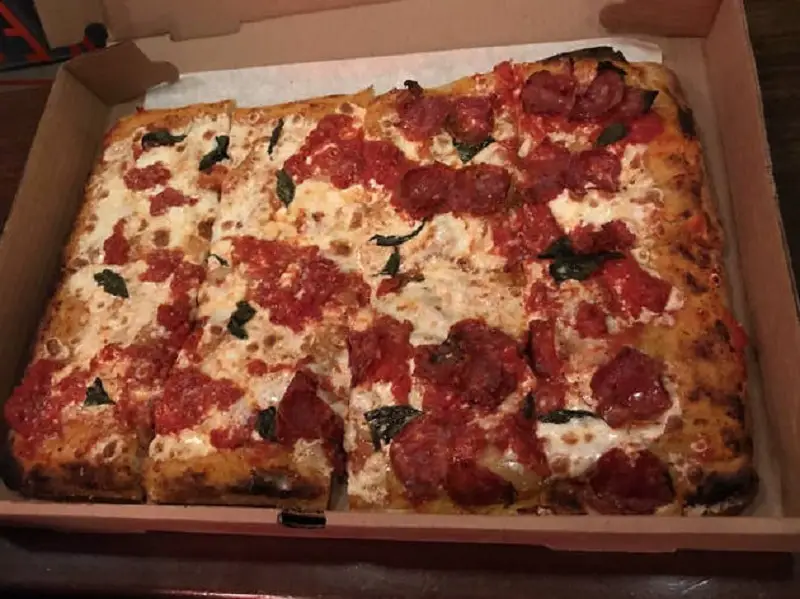 Address: 600 11th Avenue, New York, NY, 10036
At Corner Slice you'll find straightforward pizza offering classic slices of amazing quality.
Emily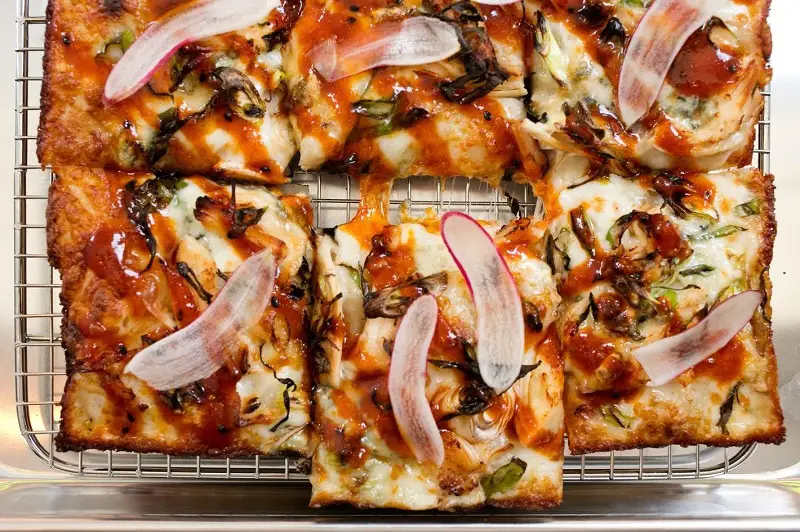 Address: 919 Fulton St, Brooklyn, NY 11238
Emily is famous for its gourmet Detroit-style pizzas.
John's of Bleecker Street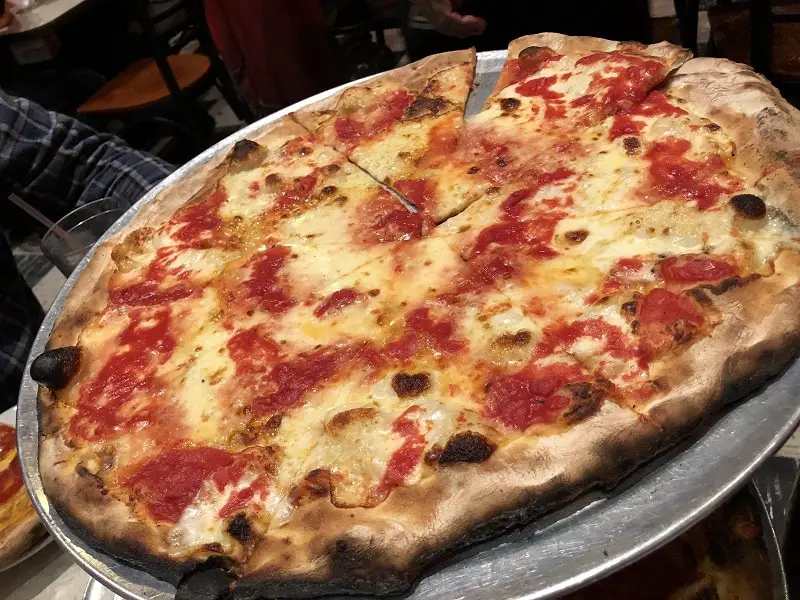 Address: 278 Bleecker Street, New York, NY, 10014
Brick-oven pizzas with crisp thin crusts are the specialty of this joint.