Looking for the best pizza in Queens borough of New York City? Then follow us on this journey of finding the most delicious pizzas you can try in Queens. Queens is famous for its pizzas which is why while visiting you should try different ones to make up your own mind. Below besides the places you'll also find the addresses along with their specialties.
Best Pizza in Queens
Milkflower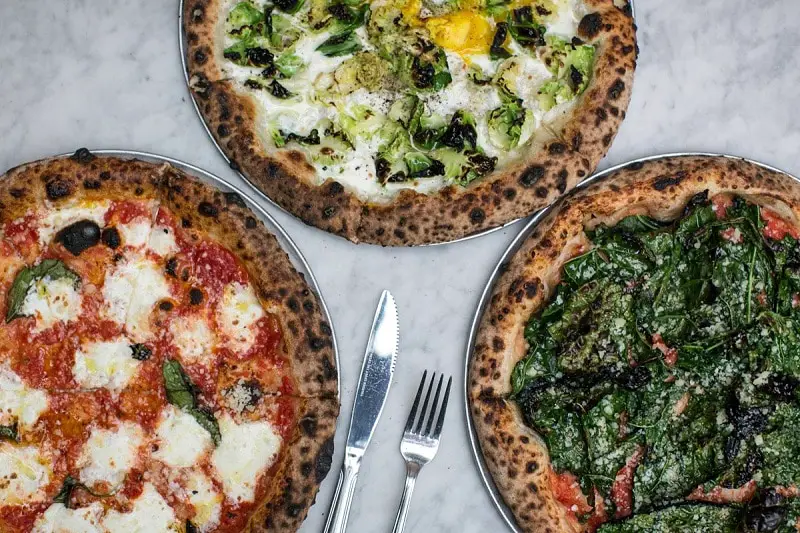 Address: 34-12 31st Ave, Astoria, NY 11106
It's well known for its rustic choice for gourmet wood-fired pizzas in the Queens area.
Beebe's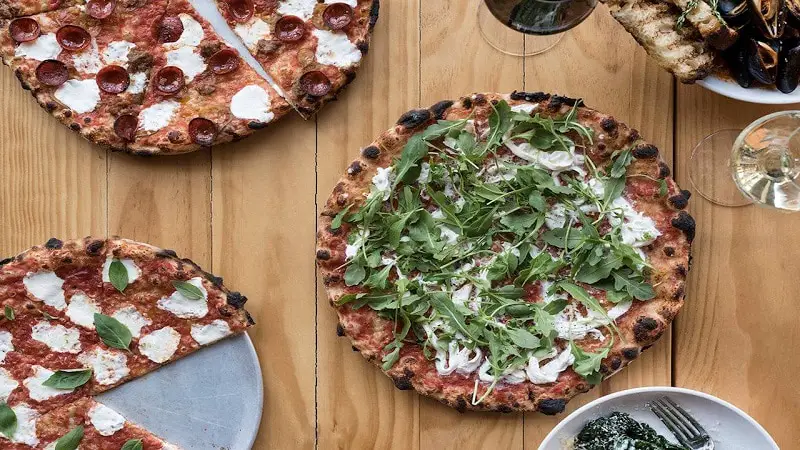 Address: 38-28 27th St, Long Island City, NY 11101
It's famous for its wood-fired pizzas and other delicious dishes.
Dee's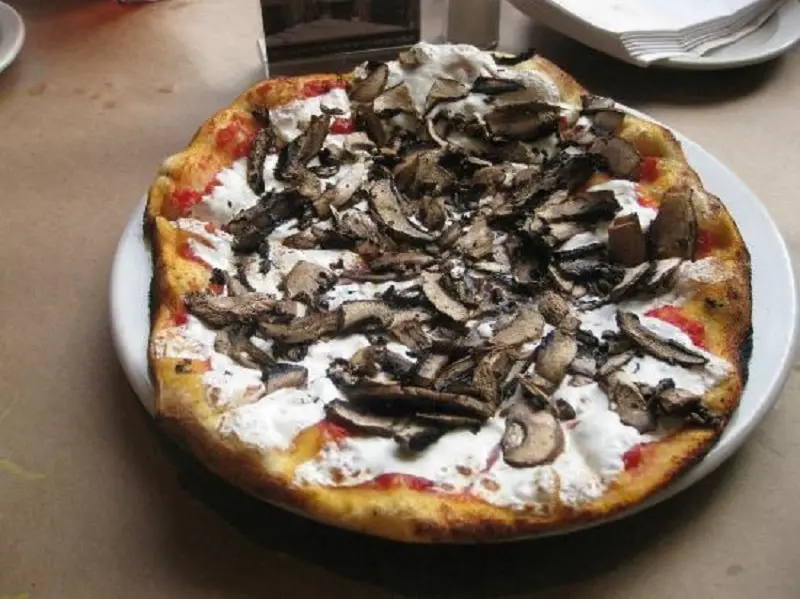 Address: 107-23 Metropolitan Ave, Queens, NY 11375
Dee's is famous for its brick-oven pizza and other Mediterranean dishes.
Lucia Pizza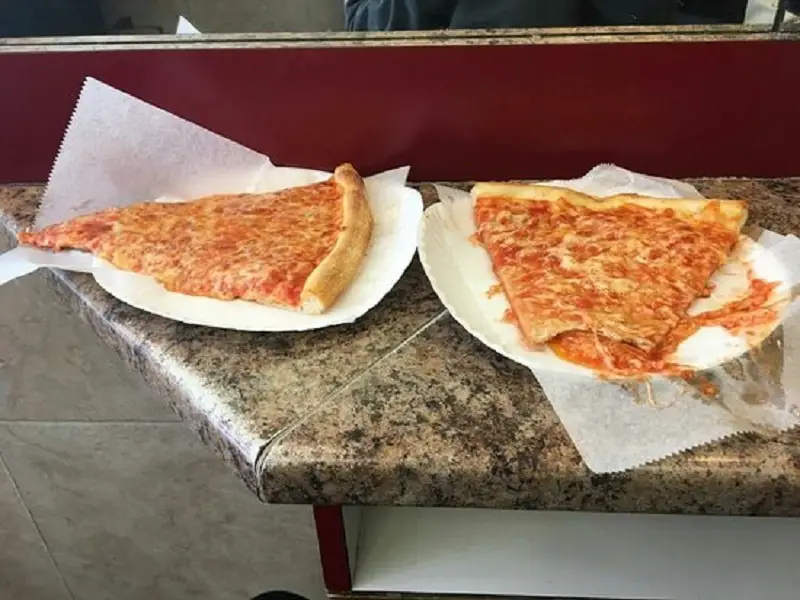 Address: 136-55B, Roosevelt Ave, Queens, NY 11354
Lucia Pizza is famous for its thin-crust pizza and other Italian specialties.
Basil Brick Oven Pizza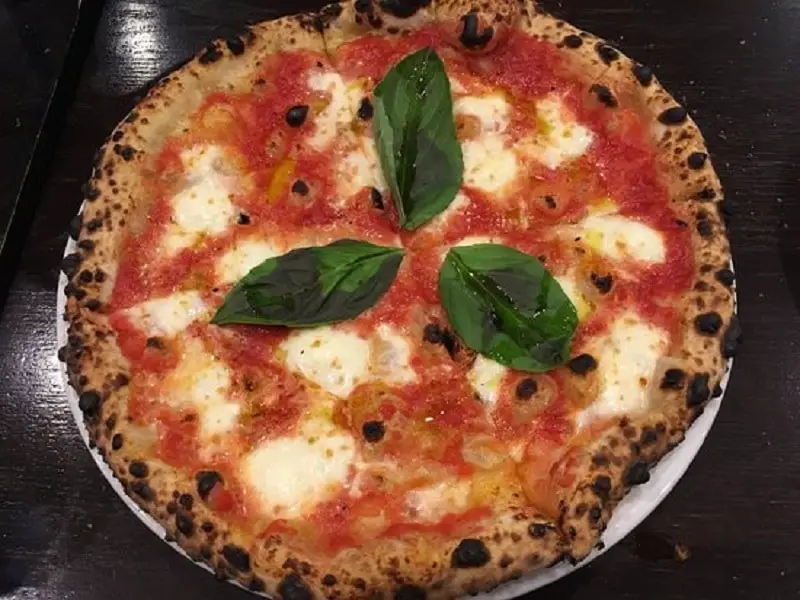 Address: 28-17 Astoria Blvd, Queens, NY 11102
Famous for its wood-burning oven pizzas along with other Italian dishes.
Sunnyside Pizza
Address: 4001 Queens Blvd, Sunnyside, NY 11104
Sunnyside Pizza is a famous pizza joint offering slices and whole pizzas with a variety of toppings in Queens.
Louie's Pizzeria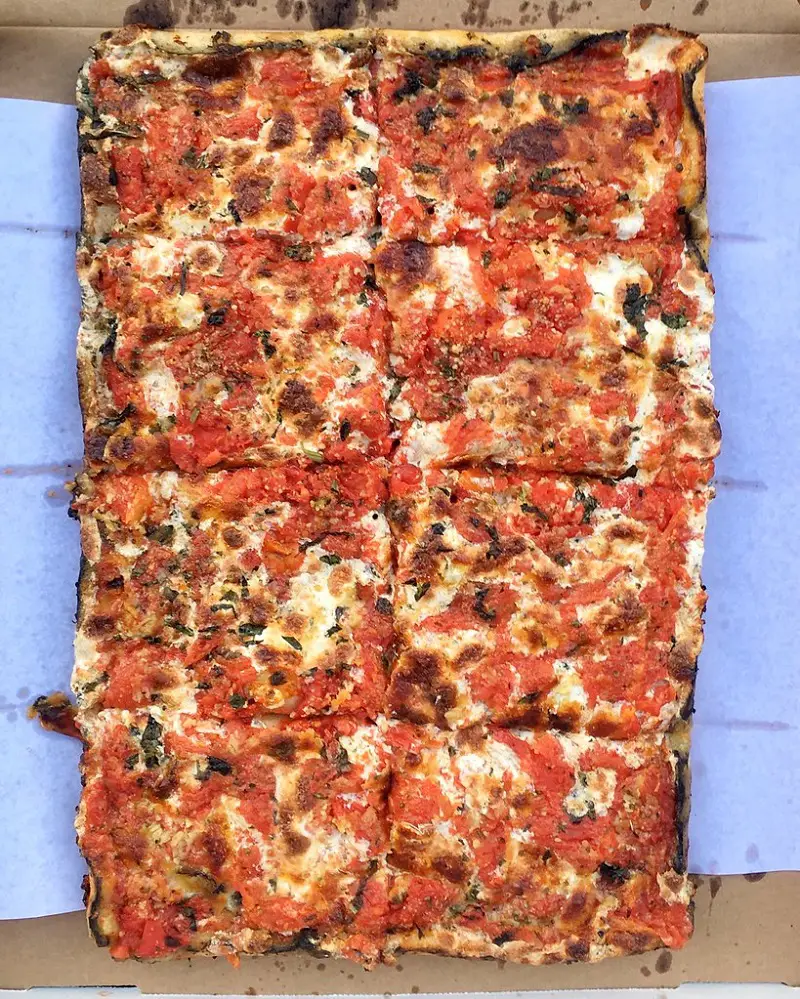 Address: 8134 Baxter Ave # 1, Queens, NY 11373
Louie's Pizzeria is well known in Queens for its old-school storefront pizzas.
Rosario's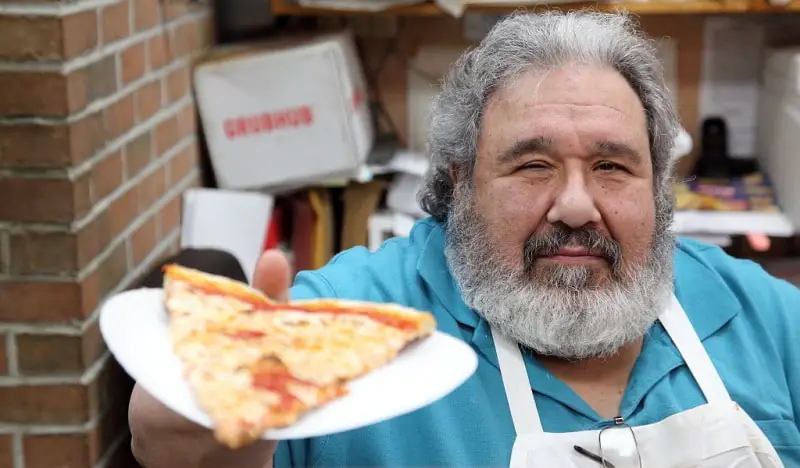 Address: 22-55 31st St, Astoria, NY 11105
Rosario's is famous for its homey and gourmet Italian pizzas.
Dani's House of Pizza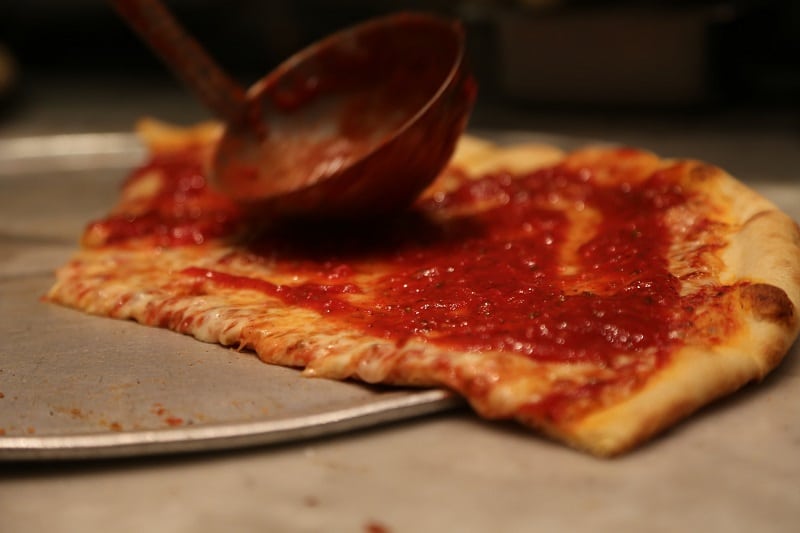 Address: 81-28 Lefferts Blvd, Kew Gardens, NY 11415
It's famous for its pesto pizza with lightly sweet sauce that everyone orders while visiting.
New Park Pizza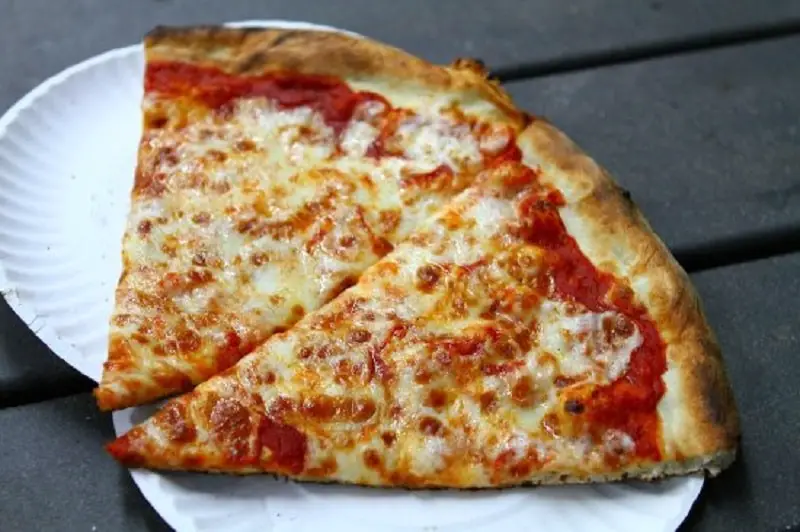 Address: 156-71 Cross Bay Blvd, Queens, NY 11414
Known for its traditional taste of pizza and its brick over to make them.