Here is follow up that everyone has been waiting for! You might remember that two weeks ago we talked about one of the most unique and beautiful maternity photoshoots. The one of Lilica, a dog!
In the last few days it was revealed by the same photographer, Anna Grillo, that the dog mom, Lilica, gave birth successfully to 5 lovely puppies. And what better way to make the announcement than to have another photoshoot showing the healthy puppies and their gorgeous proud mom?
The results are absolutely adorable and the photos will bring a tear to your eyes. We are so happy for them.
What do you think about this touching and amazing photoshoot fellow lazy penguins?
The Most Adorable Dog Family Photoshoot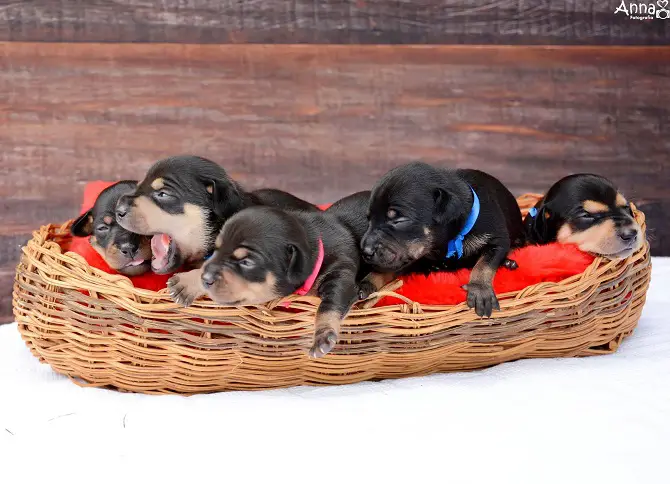 Source: Link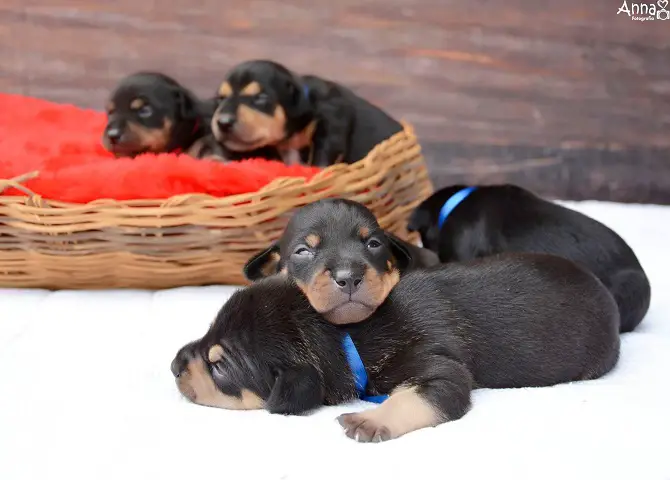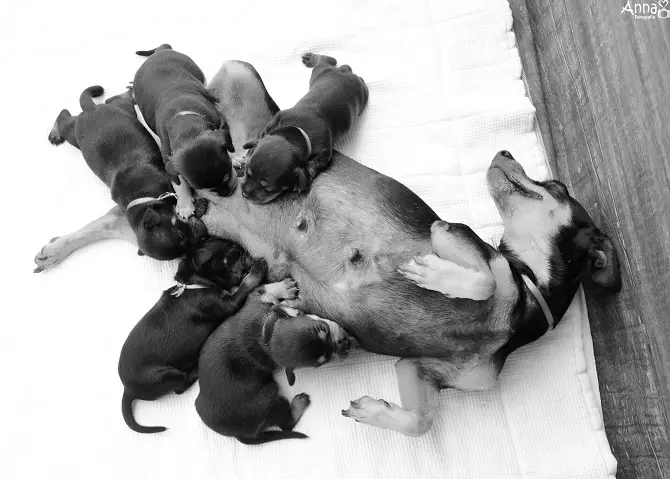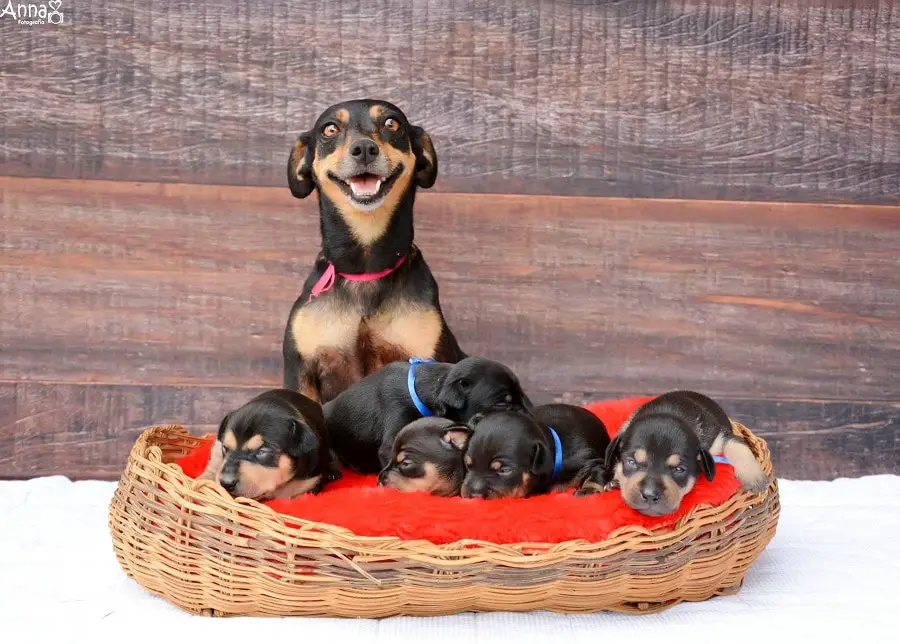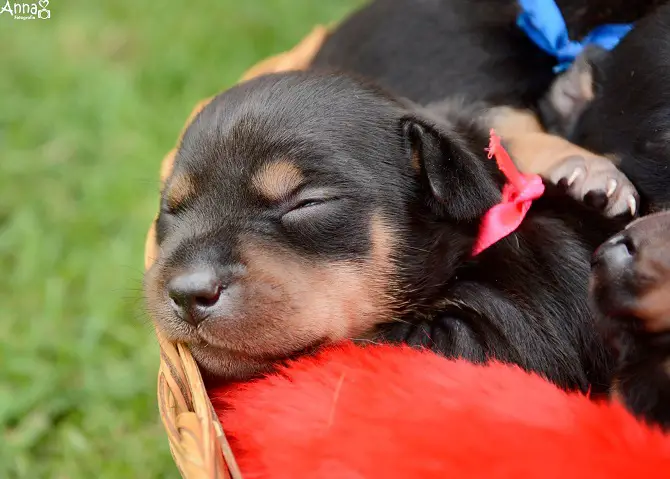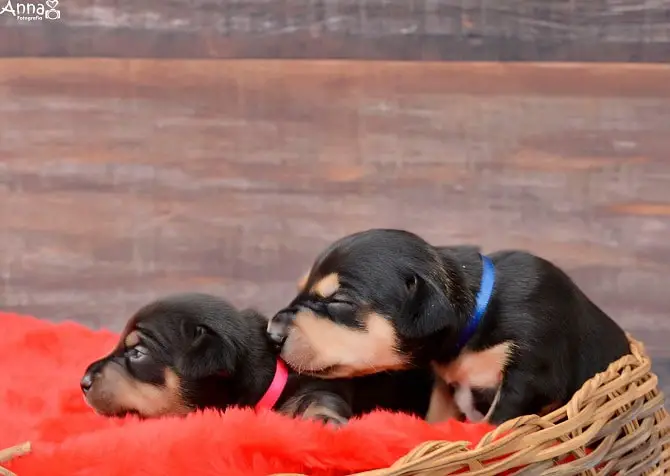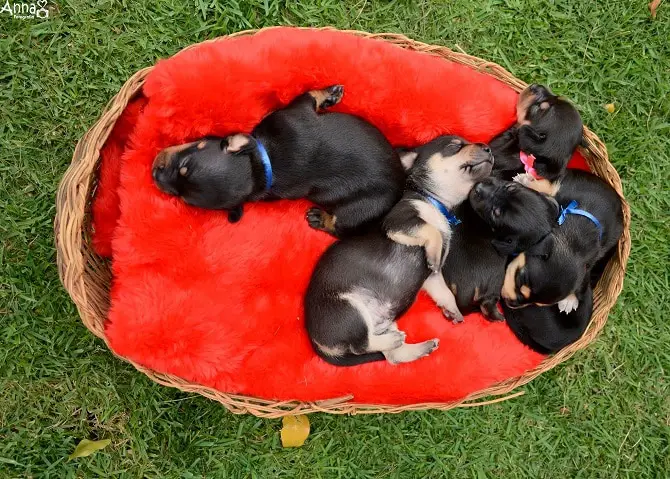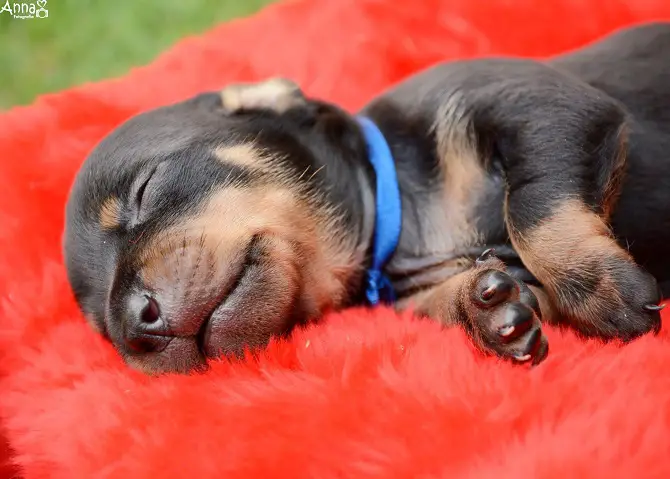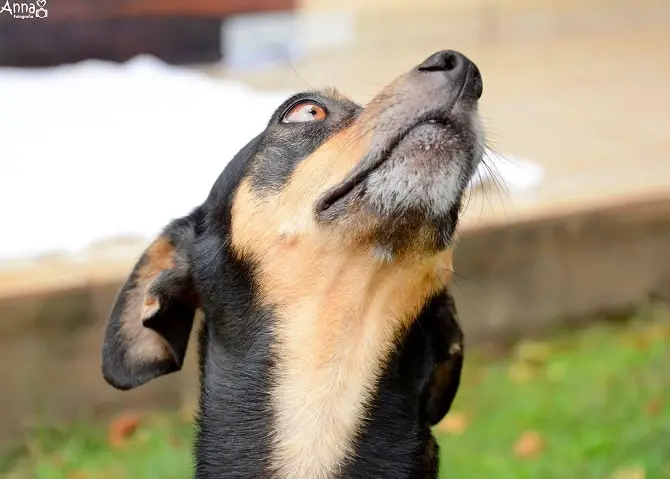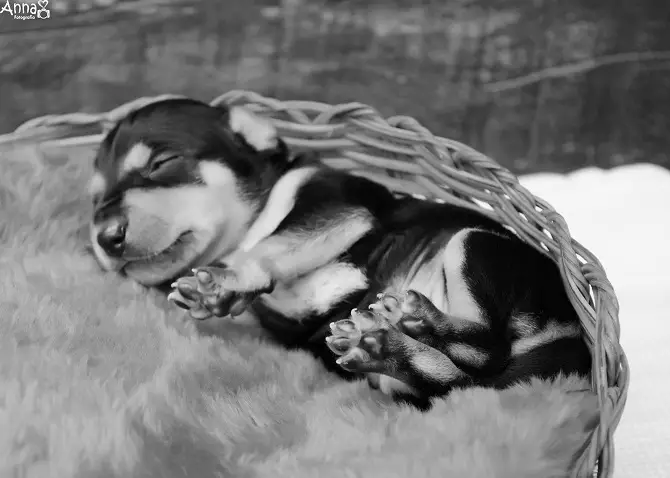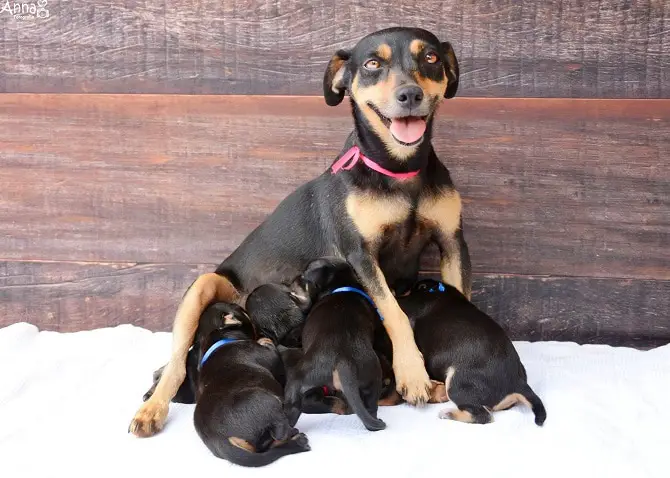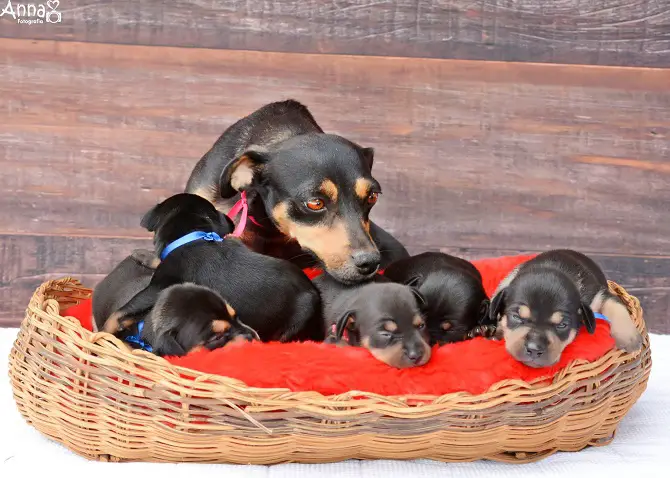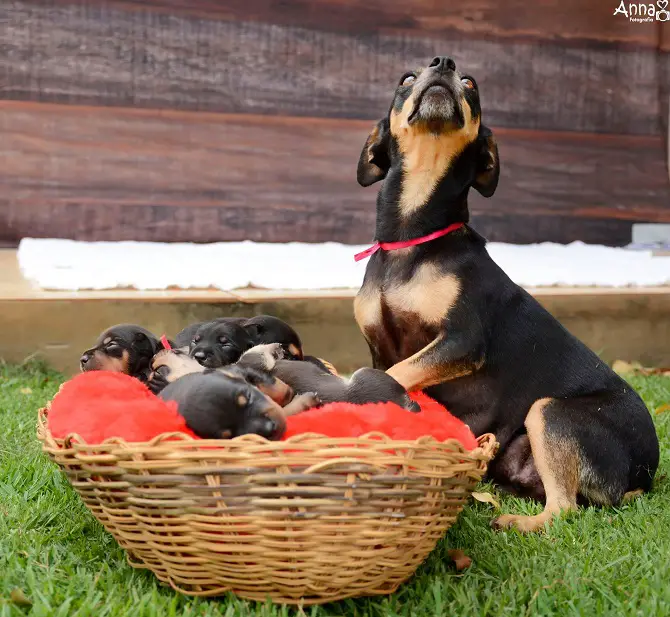 You Will Definitely Love these Photos:►Ramsey | The Adorable Smiling Blue Staffy – Magical Friendship Between Boy And His Animals