Maternity photoshoots are a common thing for future moms but what about dog moms? Don't they deserve a maternity photoshoot too when they're near their due date?
That was definitely the case for the adorable dog you'll see below. Her owners probably thought, with the day getting ever closer, it would be a good idea to capture these moments, and make her feel beautiful by giving her a flower necklace. Of course dogs don't really understand any of this but nonetheless, the proud mother seems to be very happy and content with the whole situation.
Thanks to that we have these absolutely adorable photos of the future to be proud puppy mom!
What do you think about this lovely photoshoot fellow lazy penguins?
Proud Dog Mom During Her Maternity Photoshoot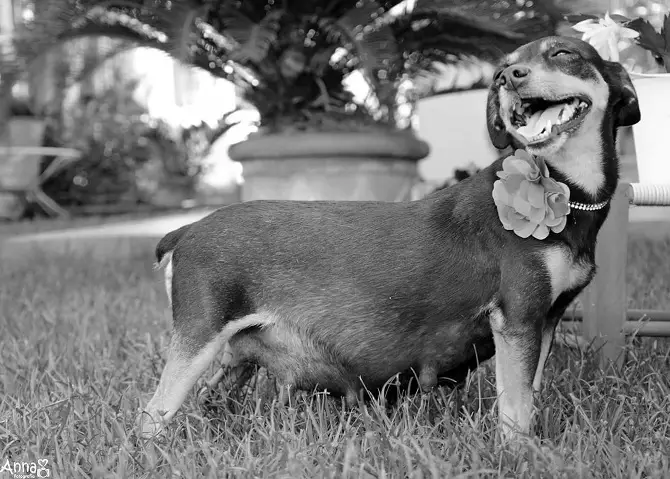 Source: Link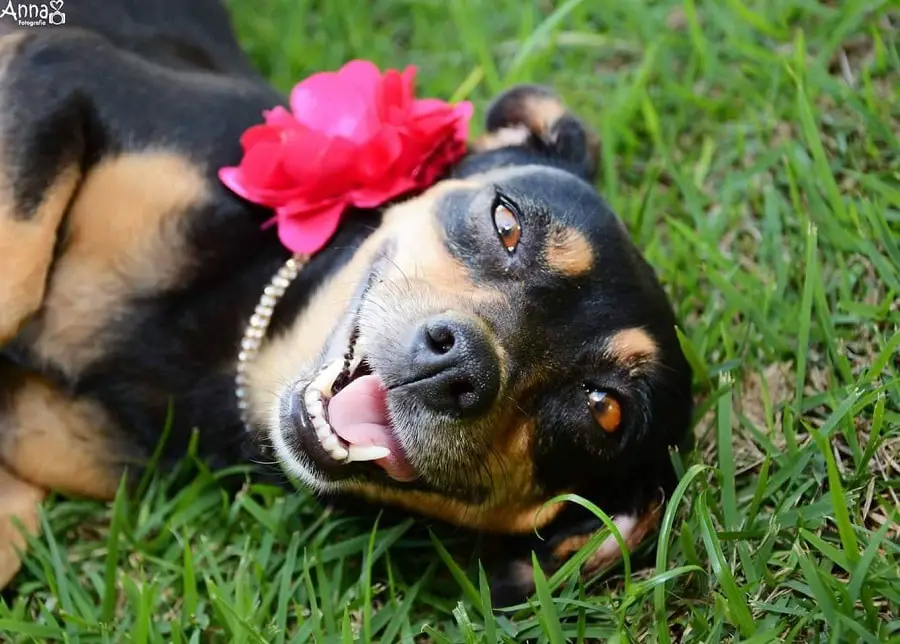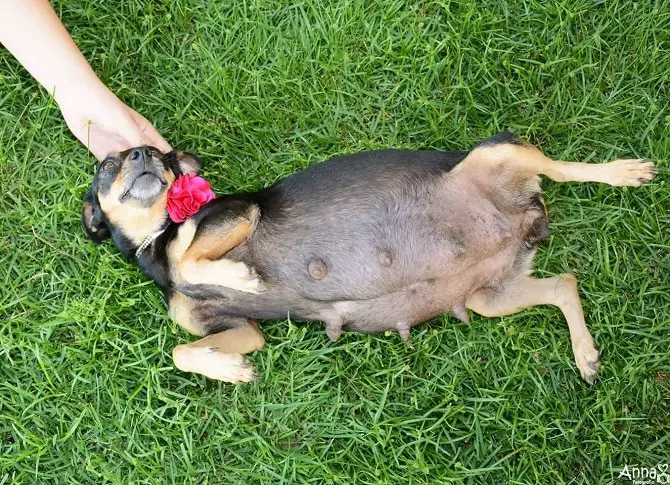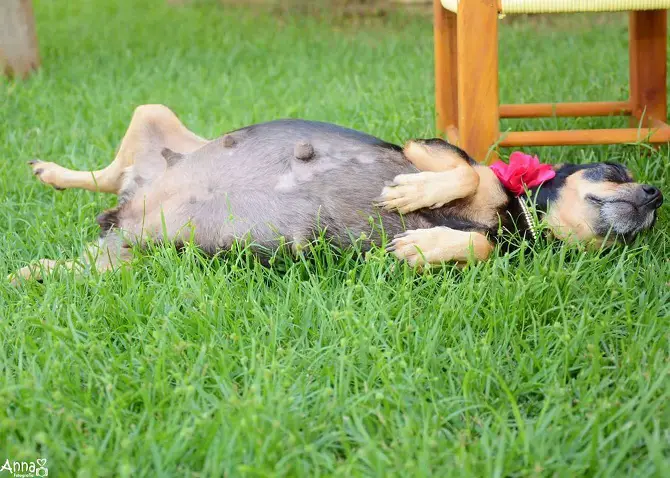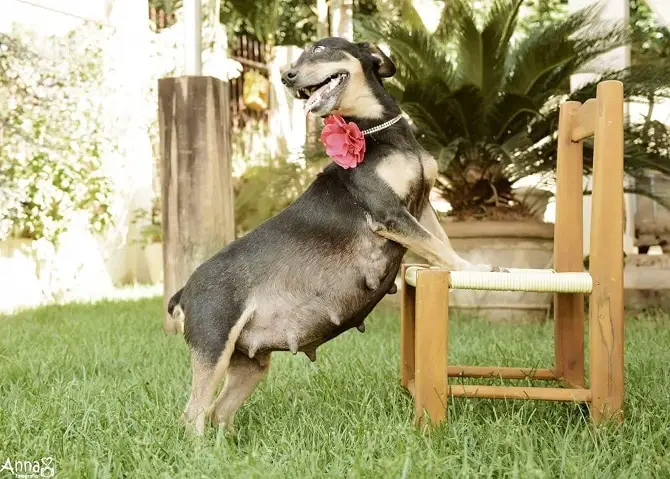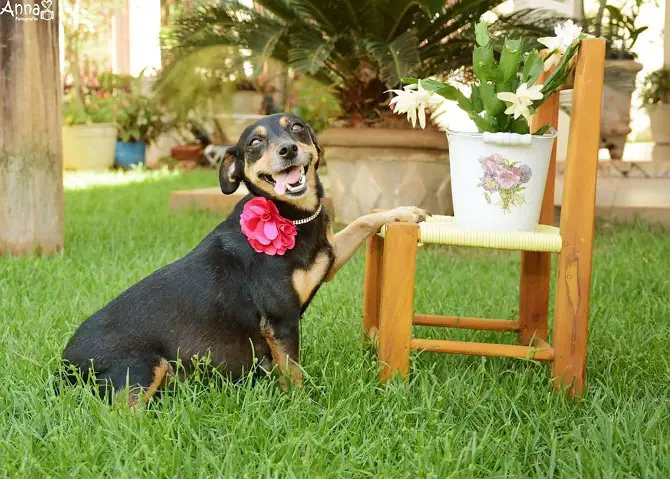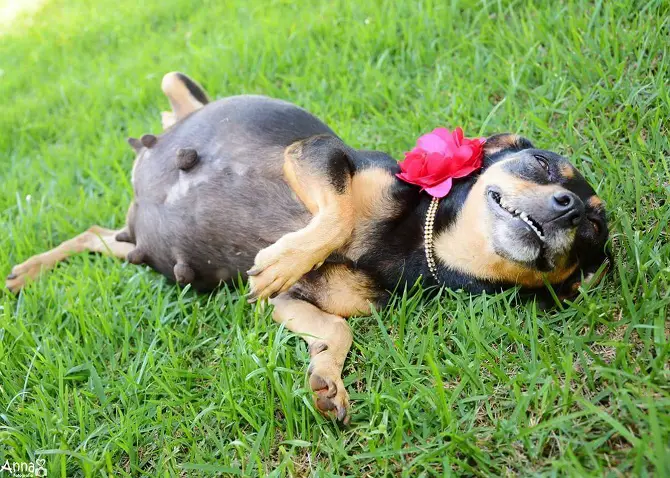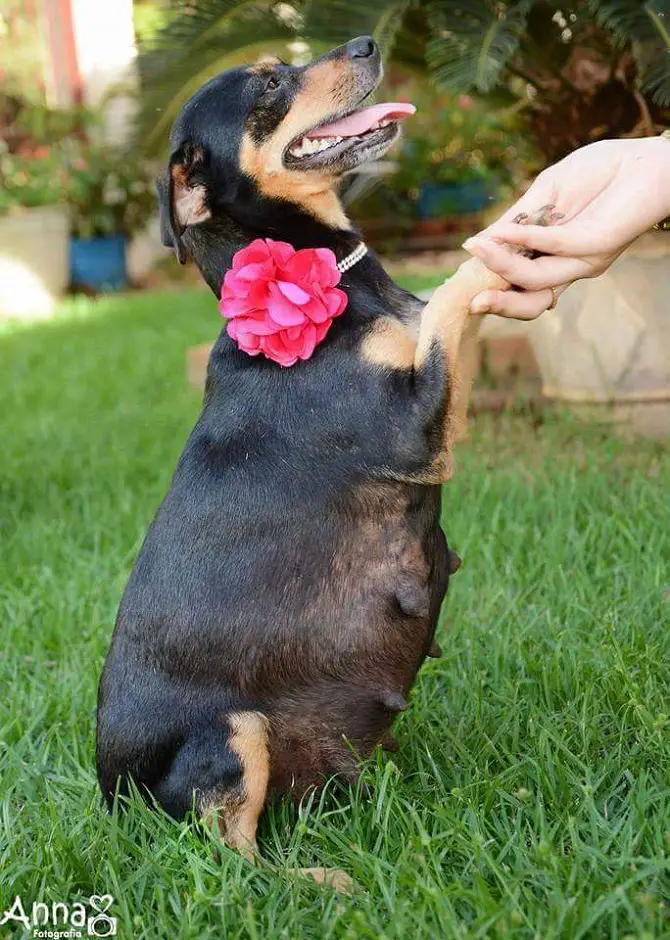 You Will Definitely Love these Photos:► Dogs Safe And Cool With Special Snowboard Goggles – Majestic Adorable Dogs Having Fun In The Snow