Luxembourg is a beautiful small country that is part of Western Europe. In fact it is one of the smallest in Europe with 2600 km2 but all that means is all of its charm is concentrated in one place.
If you ever get the chance to visit you'll immediately understand what we mean as there are so many perfect places to see in such a small city. The Bock Castle is a true gift to the city overlooking it and offering visitor an incredible view of most of the town. Spend one evening there enjoying the mesmerizing sunset and you won't need to see another one again.
One more important part of the country is its history and the importance it holds for all of Europe. For this, a lot of tasteful architecture is gathered around the city worth seeing at least once for everyone.
When you were in Luxembourg did you see all of these places fellow lazy penguins?
10. Bock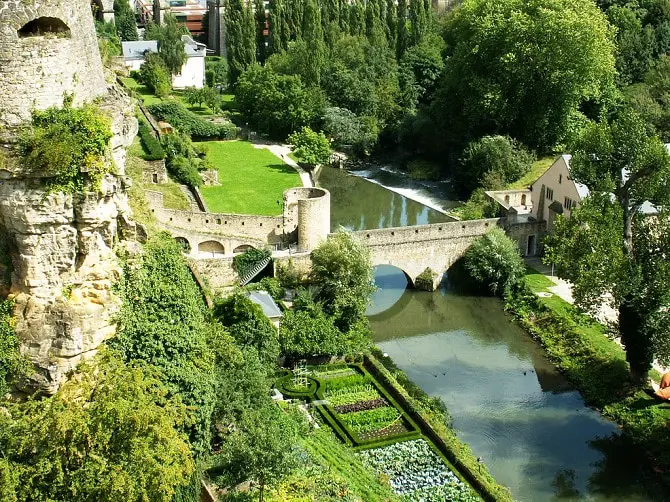 Source: Link