Starting a voice over business is a brilliant idea if you have voice over skills and would like to take greater control of your career. There is a lot to be said for being your own business and delivering services that you believe people want from you.
If you are looking to break into the industry, know what you are up against. Look at the professionals and expert, so examine a voice over website like voquent.com and ask yourself if you can compete with these firms. If you believe you can, here are five steps for starting a voice over business.
Prepare yourself for challenges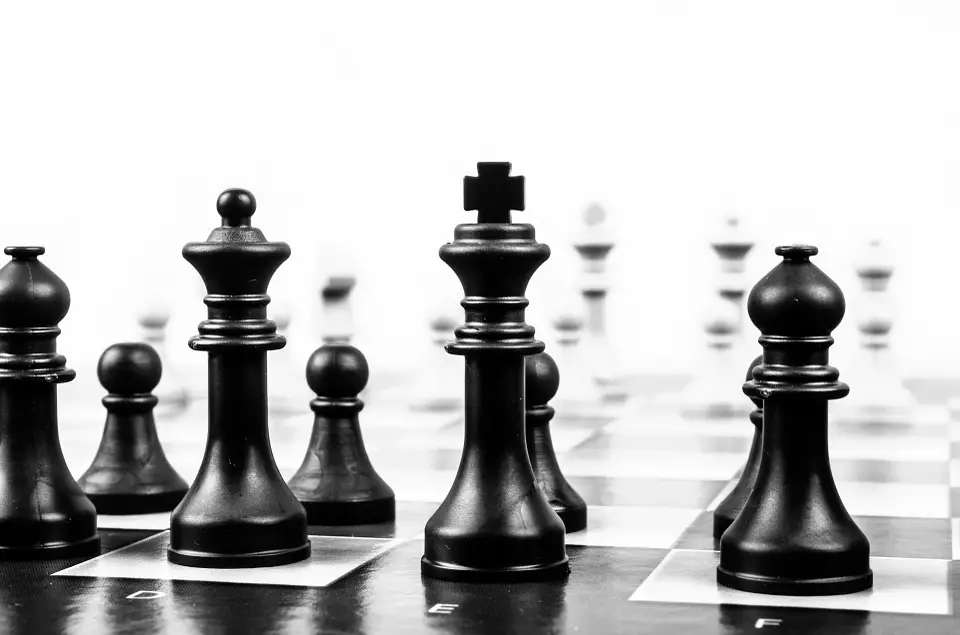 You need to be prepared for the challenges of business, and this means you need to act professionally. Is this a hobby and something you do for fun or is it something you hope to develop a career out of? If you want to develop a career out of running over a voice over business, make sure you are prepared for tough challenges.
Know what clients are looking for and expect
For a business to succeed, you need to give clients what they are looking for. This means you need to know what clients are looking for and what they expect from you. Look around the industry, make sure you know what the standards and ensure that you can deliver what is expected from professionals.
Ensure you have a suitable recording environment and equipment
It is vital that you have a suitable recording environment if you are setting up in this industry. If you plan on working from home, set up a room or at least an area of a room that is conducive to recording. You should soundproof this area and you should make it comfortable as you will likely spend a lot of time here.
You will also need to have the right equipment to allow you to do your job. You need a computer that is connected to the internet and has a dependable sound card. You will likely need a microphone and various accessories to ensure you create the best possible recording.
You will also need editing and recording software to ensure that your recordings are of the best standard and are sent to clients in a professional manner.
Promote your company
One issue that limits many fledgling voice over businesses is the promotional side. No matter how good your skills are or how professional your recordings are, you need to promote your firm and reach out to your audience.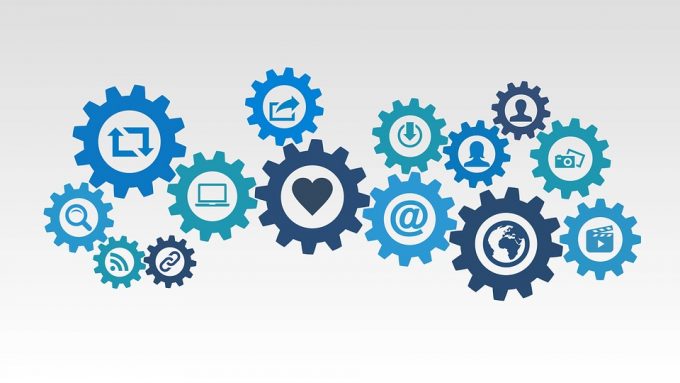 If you need assistance in this area, get help from other professionals because you need to be seen as a trusted brand in your sector.
Keep turning up
A really important tip when it comes to achieving success with a voice over business is that you need to keep turning up. This is often a demanding and challenging role, and you will have difficult days. However, the firms that succeed are the firms that keep turning up and provide consistency in their output.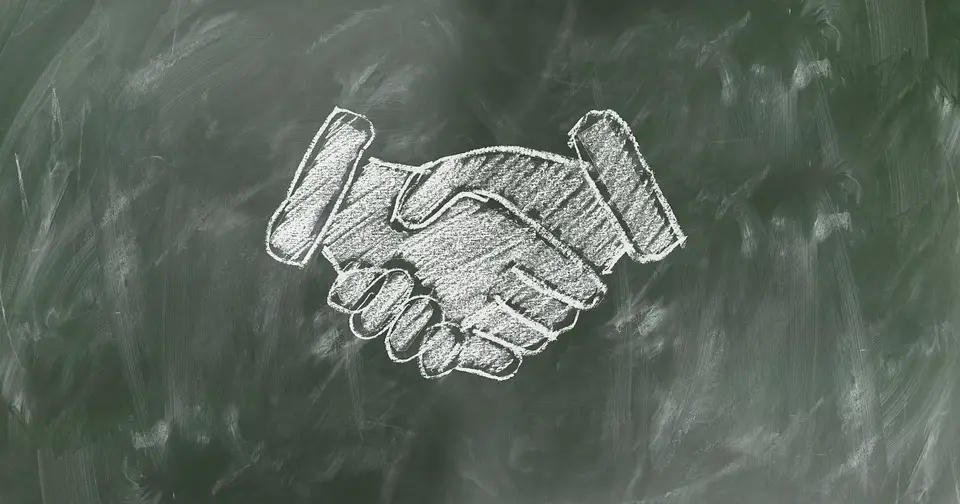 If you follow these five steps, you will significantly enhance your chances of success with your voice over business.