Kookaburras are the adorable little birds of the kingfisher family of birds native to Australia. They are known for the characteristic sound they make which is similar to a human's laughter.
They can be found in forests nesting on tall trees and despite being in the same family as Kingfishers, they have a lot of differences from appearance to behaviour and affinity to water.
Today we're looking at some very adorable small Kookaburras. While seeing these try to imagine them making a loud call echoing like a human's laugh.
Have you ever heard these birds fellow lazy penguins?
The Cutest Kookaburras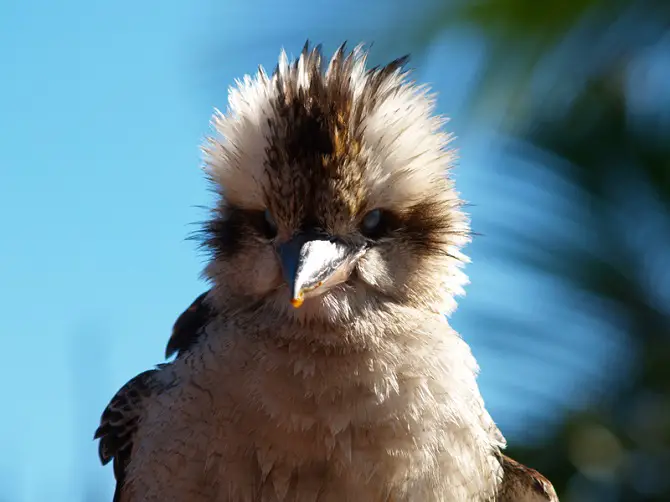 Source: Link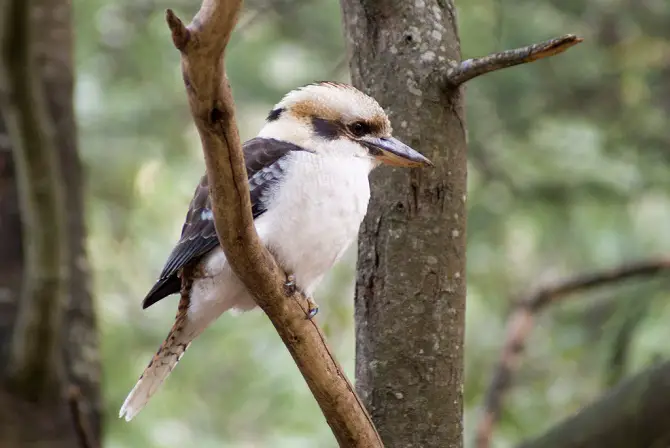 Source: Link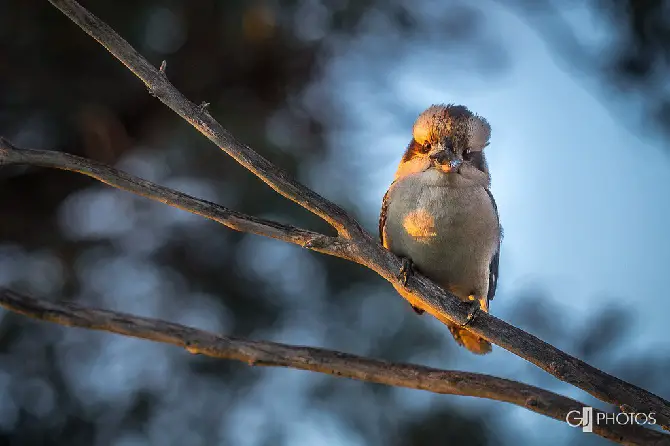 Source: Link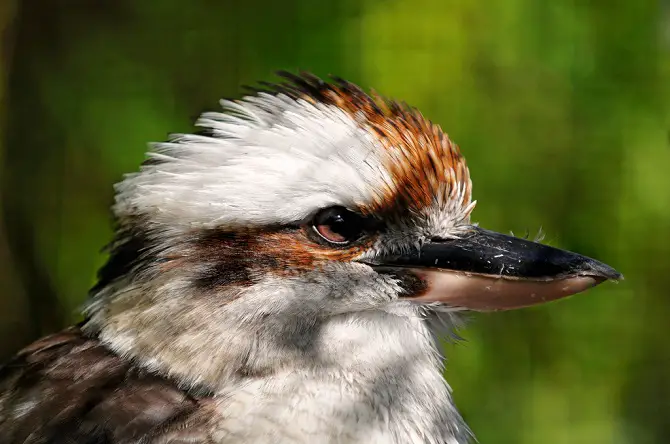 Source: Link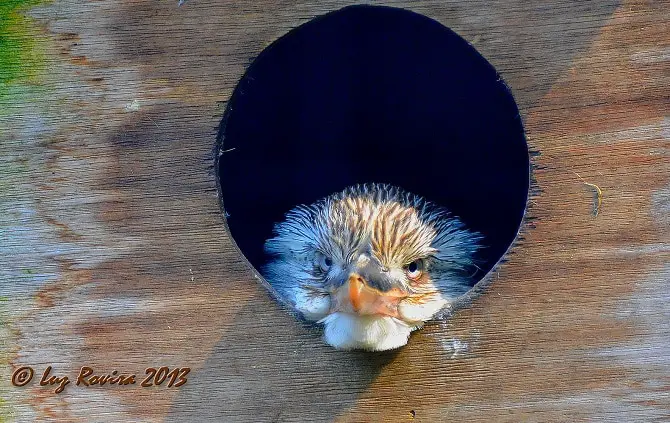 Source: Link
You Will Definitely Love these Photos:► Rainbow Lorikeet Is One Of The Most Colourful Birds On Earth – The Unpopular Opinion Adorable Puffins