The fjords, long and deep inlets of the ocean, are one of Norways top attractions. Fjords are found all along the coast and not limited to a particular county or location. The fjord-dominated landscape runs like strip all around Norway's coast. In Western and Northern Norway, where fjords cuts deep into the land, this strip of land is more than 200 km wide, whereas between Stavanger and Sandefjord fjords are short and the "fjord-land" is a mere 30 km wide. In large parts of Norway the fjords create a particular kind of landscape, a wide tangle of islands and peninsulas, lakes and valleys. (by Wikivoyage)
On the Swedish side of those fjords the 60-year-old hulk of the cargo ship MS Hamen corroded alone without any time affections beneath the tree-lined cliffs, before being rescued. Below you can see some majestic photo sequences depicting the abandoned ship as it was in 2012.
Scroll down fellow Lazy Penguins and let us know your opinion. "H/T"urbanghostsmedia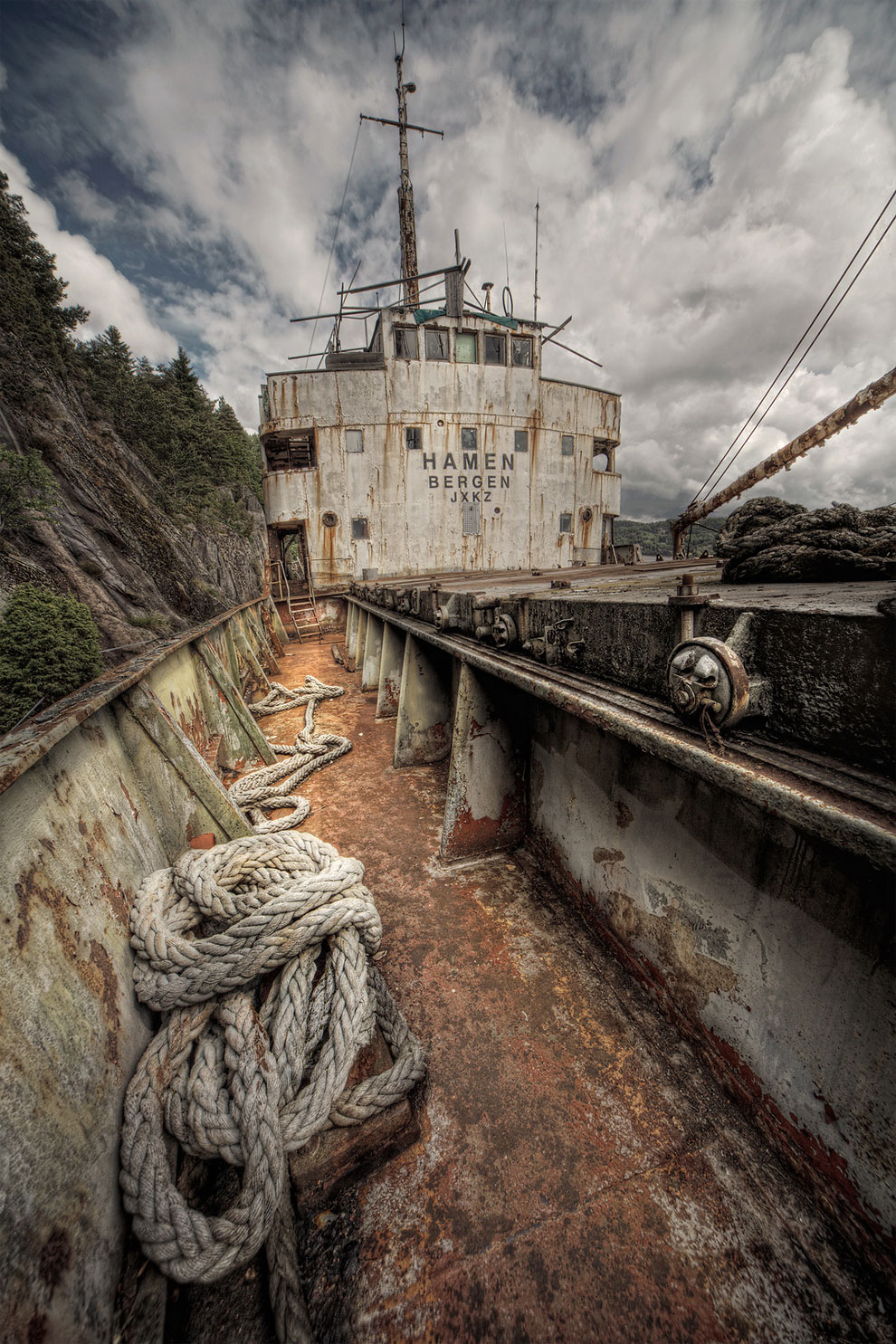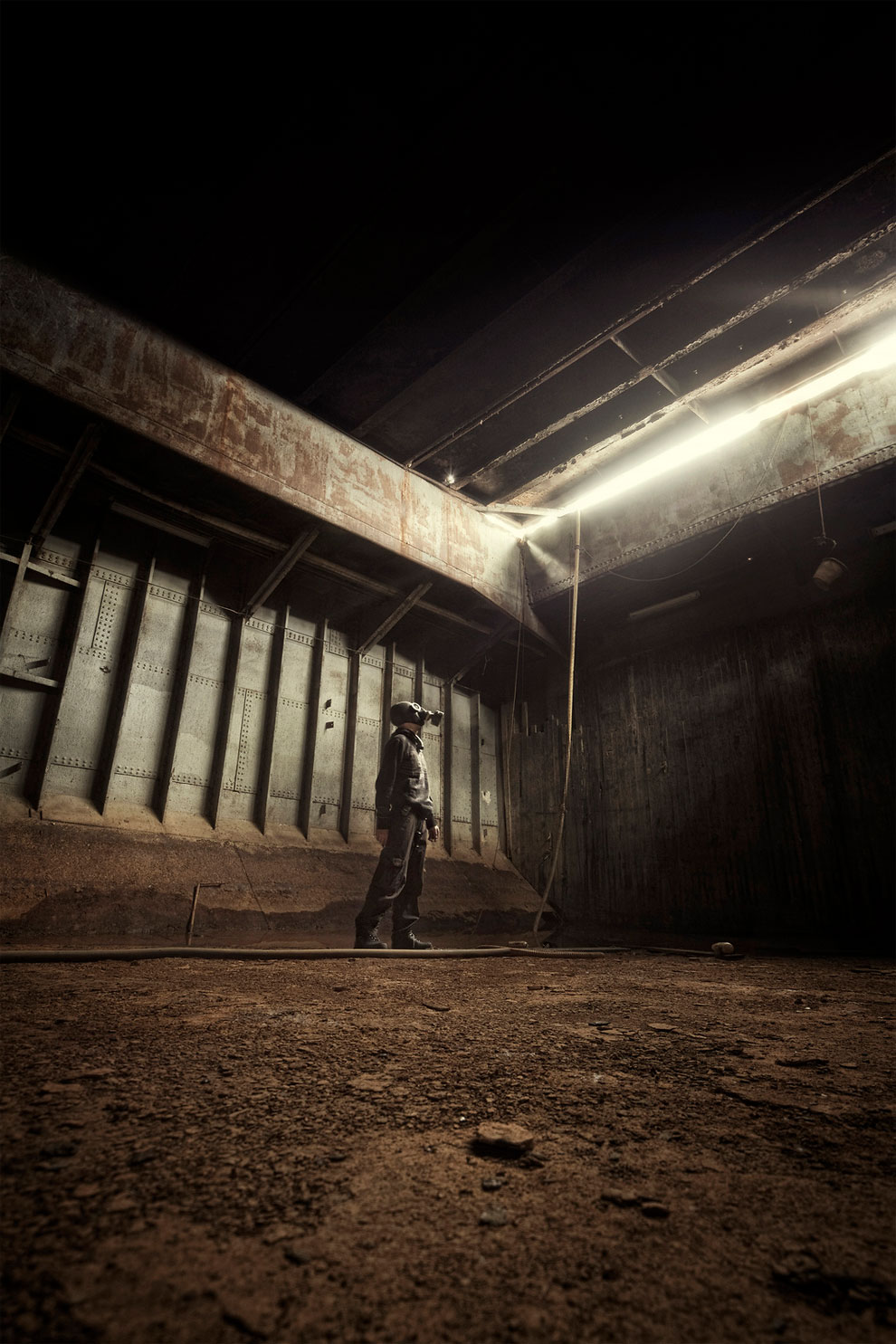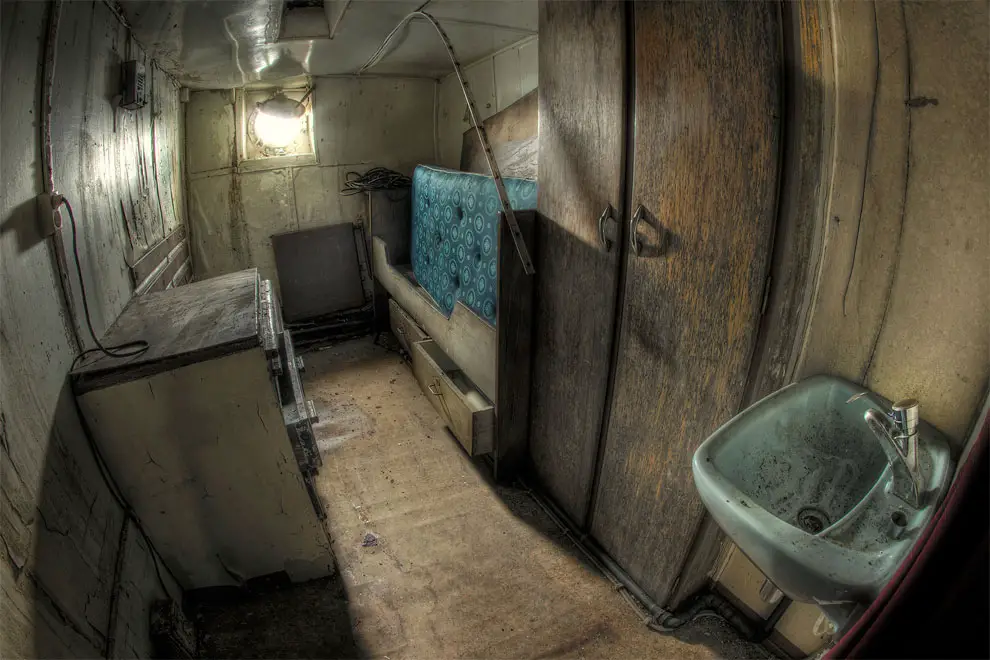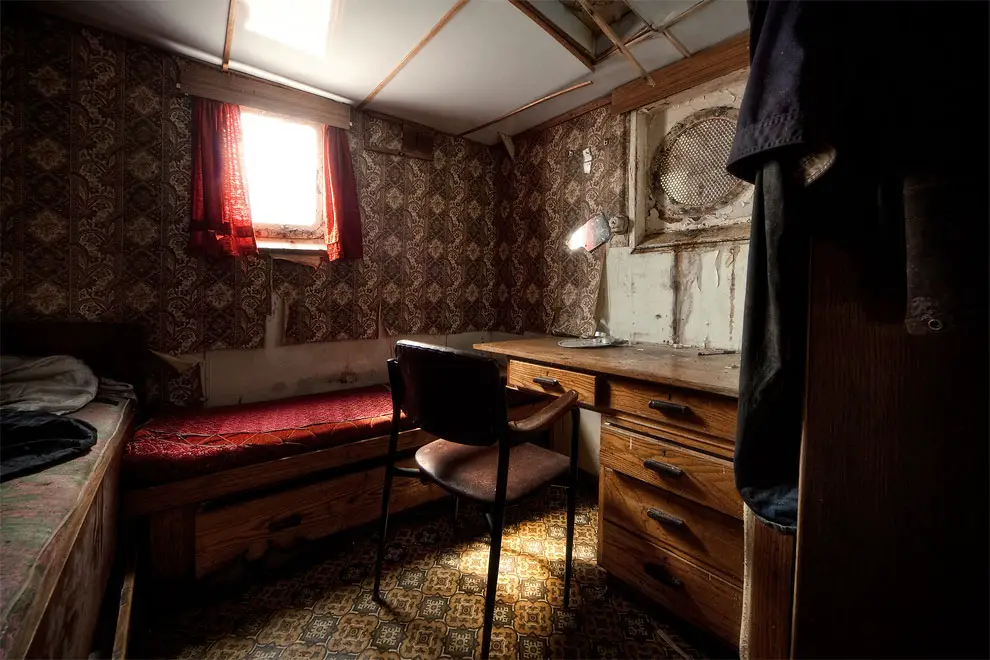 All photographs © by AndreasS.