Priced at around € 147,000 ($ 174,379), the world's most expensive domino set was created by the German company Lieb Manufaktur, and perfected in Baden-Württemberg, one of Germany's sixteen federal states. Let's take a closer look at the most expensive domino set in the world!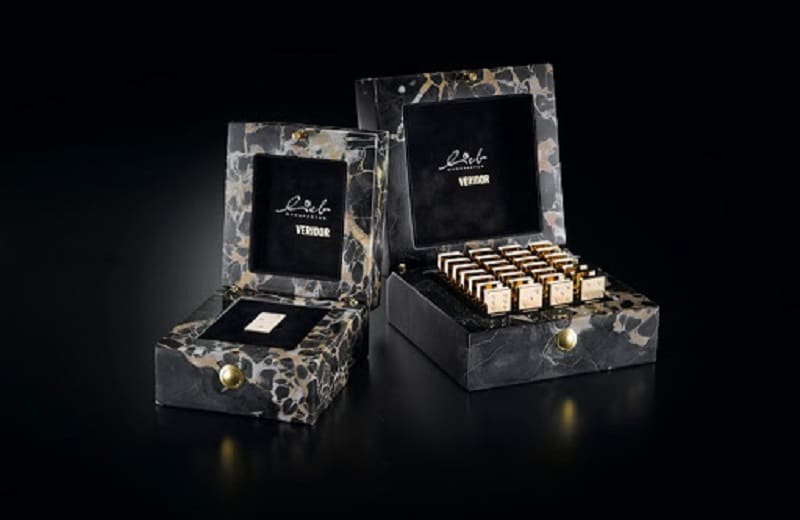 Lieb Manufaktur Domino Set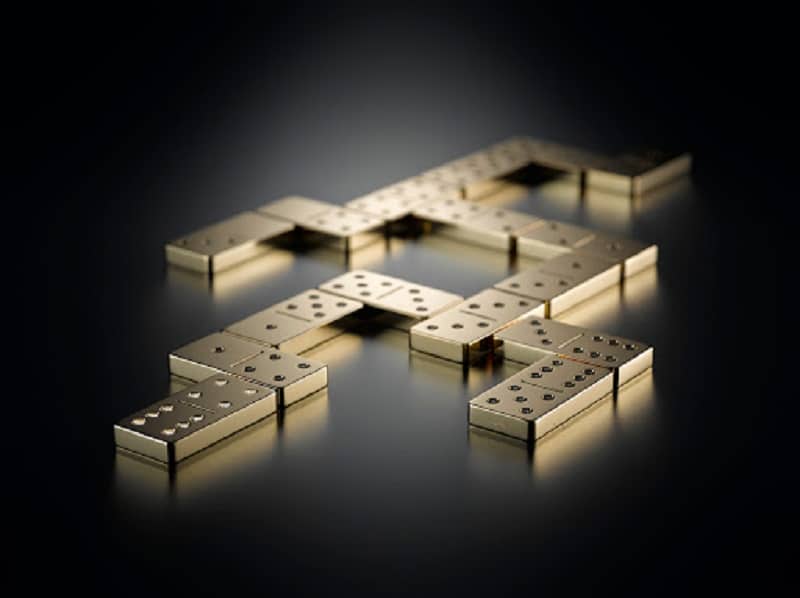 The exclusive set was created using solid gold and features a number of diamond embellishments, 168 to be more precise.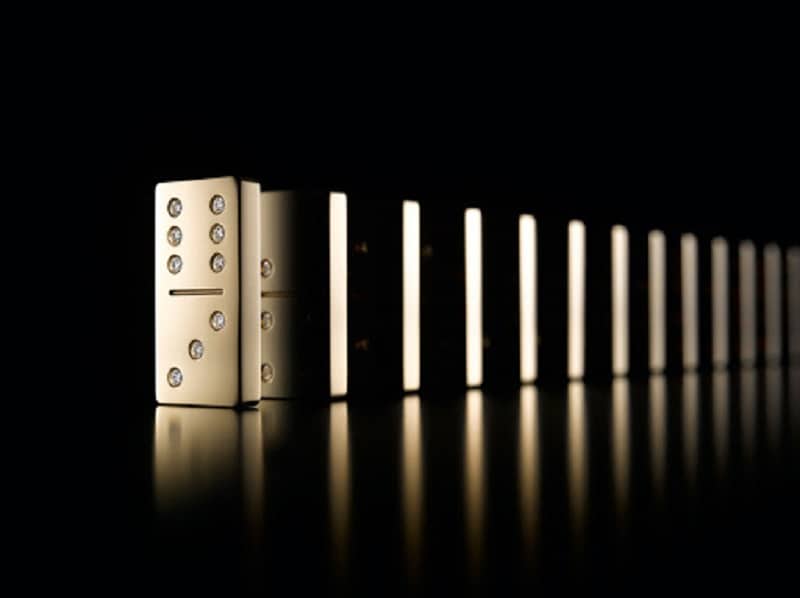 The world's most expensive domino set includes 28 pieces weighing 2.4 kg or 5.2 pounds, and is without a doubt one of the most beautiful dominoes of its kind on the planet, as each piece was made from high-quality 18 karat gold. before being inlaid with diamonds.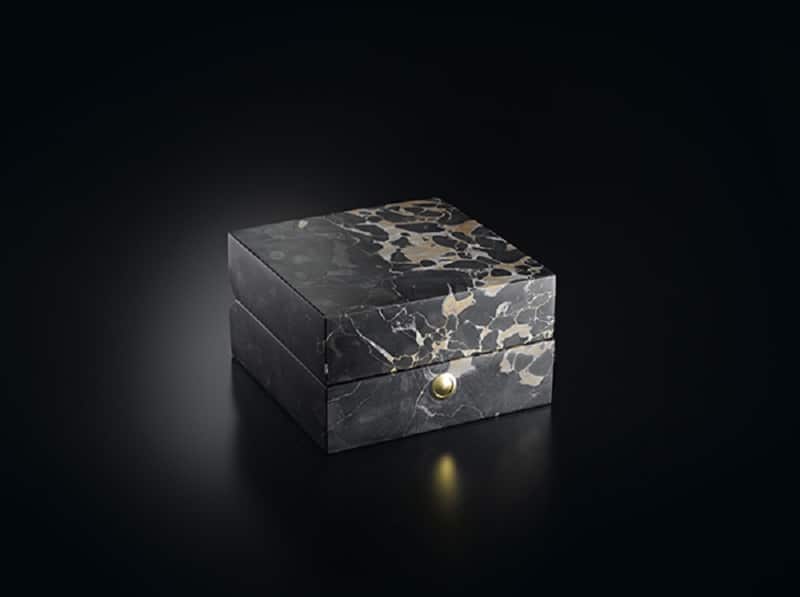 The Packaging of the Domino Set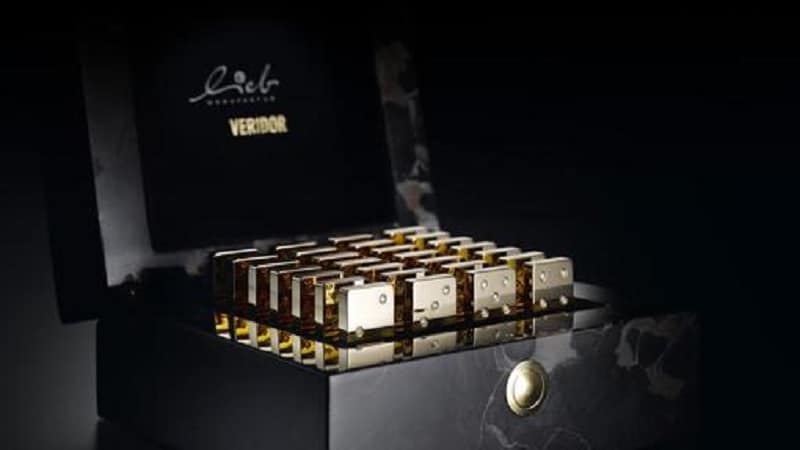 The packaging is based on a specially developed marble box, which also has to do with the high price. Although you can't afford to buy the entire set, you can buy a single diamond domino and keep it as a collector's item.