Virtual reality technology is becoming more popular and more advanced. If you are thinking of buying a headset to enjoy it, do not miss our ranking of the most expensive VR sets in the world. Virtual reality is at its best. VR headsets from brands like Oculus, HTC or Sony have already reached a mainstream level. However, the big drawback is that more and more viewers of this type are being manufactured and therefore it is also increasingly difficult to know which one to choose. Don't worry, with this article we are going to clarify all your doubts.
Oculus Quest 2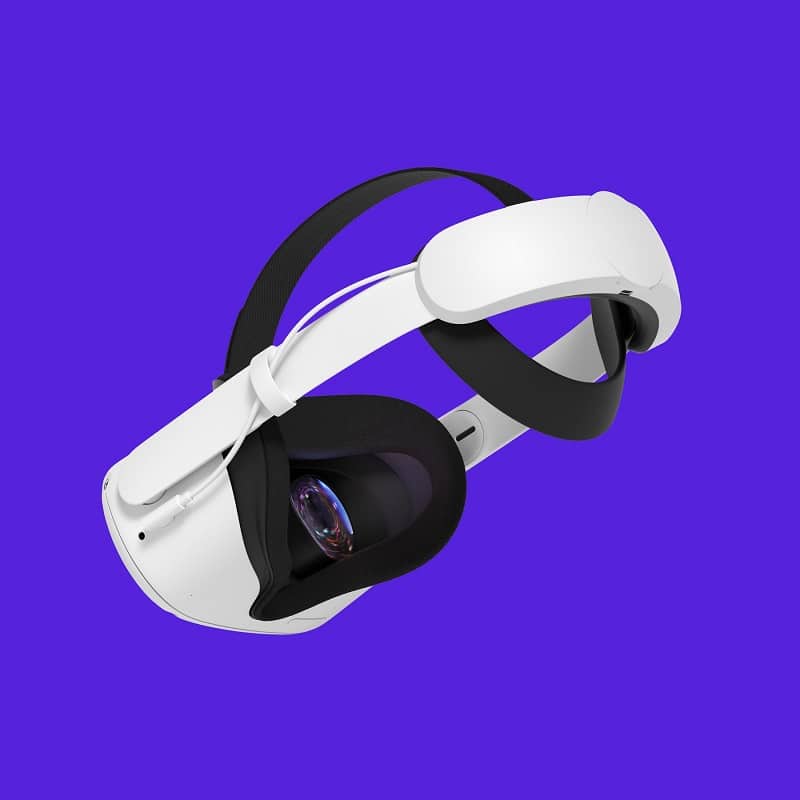 The Oculus Quest 2 is, without a doubt, the best virtual reality headset you can buy today. Like the original model, it works on its own, although this time it includes its features in a smaller format. What stands out the most is the screen, with a resolution of almost 2K in each eye. It's the most detailed panel of any headset on this list, and at an incredible price. It also has the Qualcomm Snapdragon XR2 Platform, which improves performance. As if all this were not enough, thanks to Oculus Link, you can link the Quest 2 with your PC and thus enjoy exclusive VR titles for PC, such as Half-Life: Alyx. If you want VR headset, these are ideal.
HTC Vive Cosmos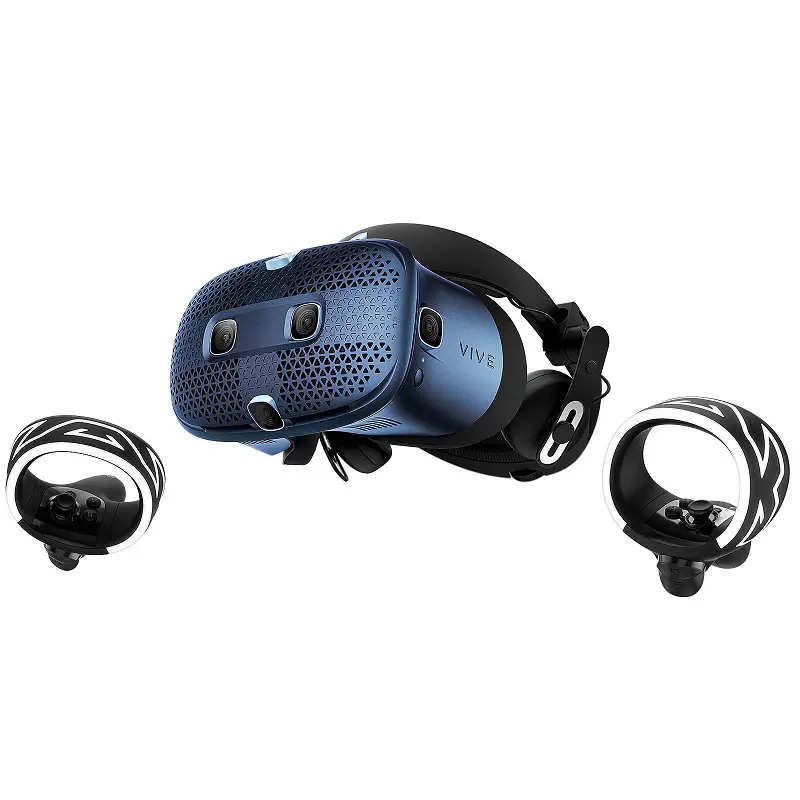 It is true that the HTC Vive Cosmos is not the cheapest virtual reality headset in the world, but it is one of the best virtual experience currently provides thanks to an incomparable resolution. This is a modular headset, which means you can attach it to one you already have at home, which can be a good way to save money in the long run. The Vive Cosmos has six cameras, although they are not perfect. For something else, you can take the Cosmos Elite, which does have SteamVR 1: 1 tracking, although it will surely not be the headset to bet on for first-time HTC users. That's what the standard Vive Cosmos is for.
Oculus Rift S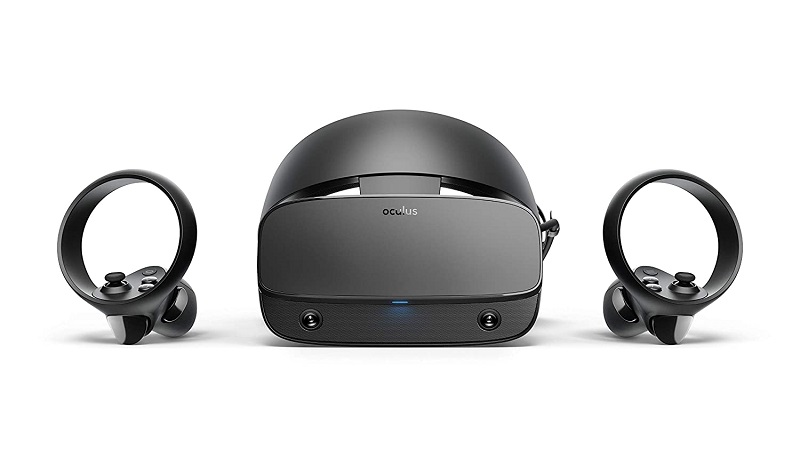 Without a doubt, the Oculus Rift S is the best VR device you can buy in the current market. These virtual reality headset present considerable improvements over the previous model, and that without increasing their price. The Rift S are comfortable, with a top-level optics and includes a system that eliminates the need to use external sensors as is the case with the HTC Vive. Like the originals, this headset comes with two Oculus Touch controllers. The controls will allow you to interact with the virtual world around you and thus live a completely immersive experience. Our only complaint would be that they run on batteries, and we would have preferred they had rechargeable batteries.
PlayStation VR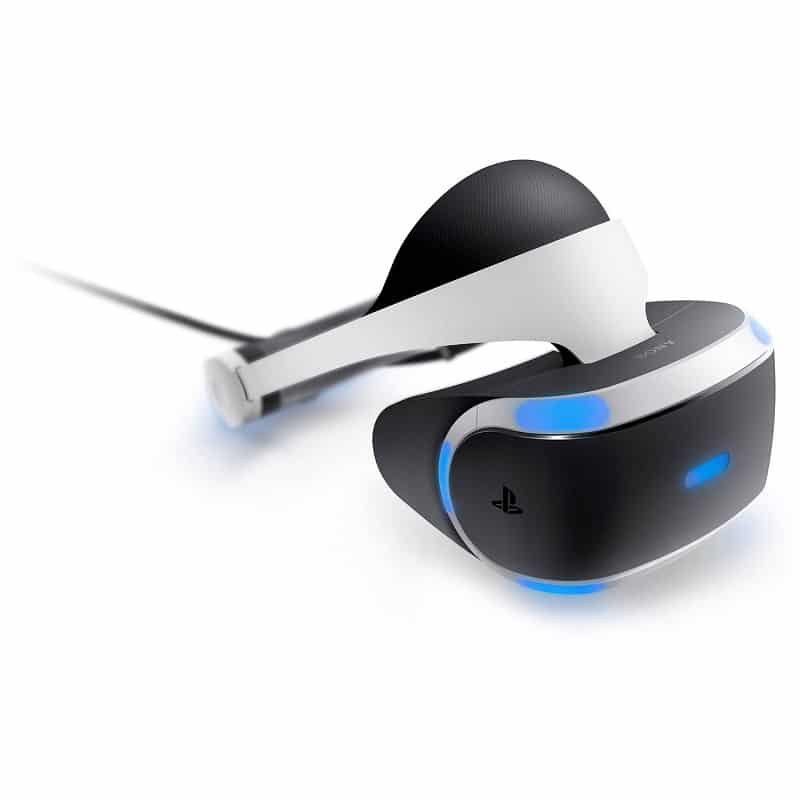 The PlayStation VR viewer, also available on Amazon, is the only one designed for a video game console. Xbox One gamers can use the Oculus Rift, but it's not VR ready. In contrast, the Sony device, which hit stores in October 2016, has a 5.7-inch OLED screen that will offer PlayStation gamers a good experience, without suffering nausea and dizziness when wearing the set. It has a low latency of 18 microseconds and a refresh rate of 120 Hz, somewhat higher than that offered by the HTC Vive and Oculus Rift headset. That means that playing with a frequency of 120 Hz is possible, although we doubt that the Play is compatible. In fact, it seems that Sony thinks this way too and will soon start offering a separate device smaller than the console that can support such a high graphics procedure. It will be able to track the position of your head and improve the current controls.
Oculus Go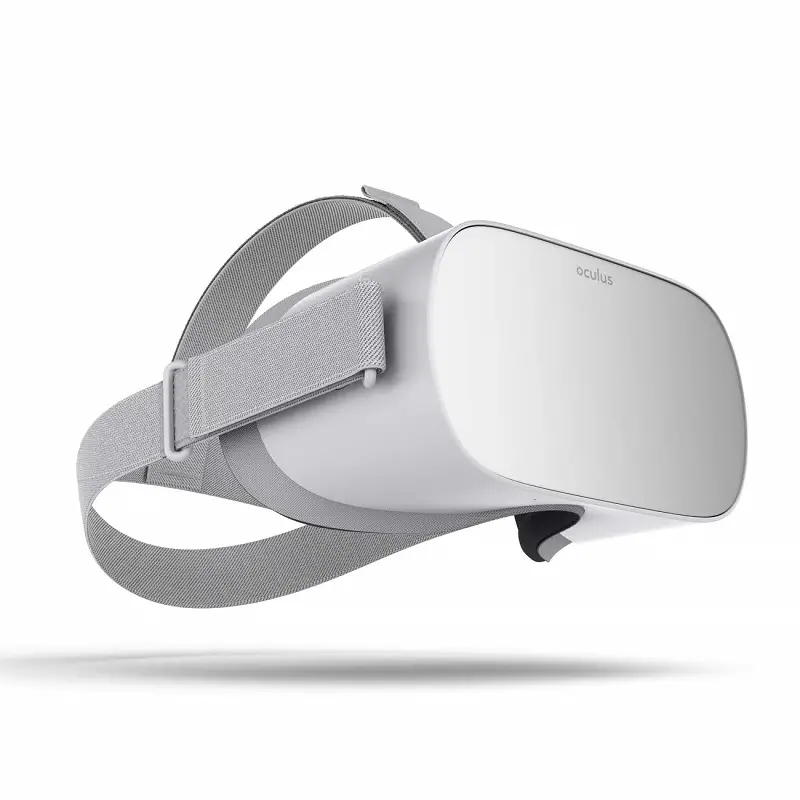 Oculus Go headsets have everything to teach the general public the full potential of virtual reality. Until now, most users have opted for those headsets that require the use of a smartphone, but with the Oculus Go this is no longer the case. Indeed, these VR headsets do not need you connect them to your mobile phone or computer. Everything you need you will find in the box they come in when you buy them and in the headsets themselves. Best of all, although all the technology is inside the headsets, they are not a heavy device. On the contrary: they will be very comfortable to use, even after hours of VR games and videos. The Oculus Go's LCD screen is impressive and you can barely make out the fine lines that separate the pixels, a common effect even among the highest quality VR headsets. For now the content is more entertainment oriented.