The ring is one of the most important symbols in a couple's relationship. It's not just a piece of jewelry; it's a sign that you're committed to your partner for life. So, choosing an engagement ring can be stressful, especially if it's your first time doing so. There are many factors to consider when picking out an engagement ring: setting style, metal type, and carat size are just some of them.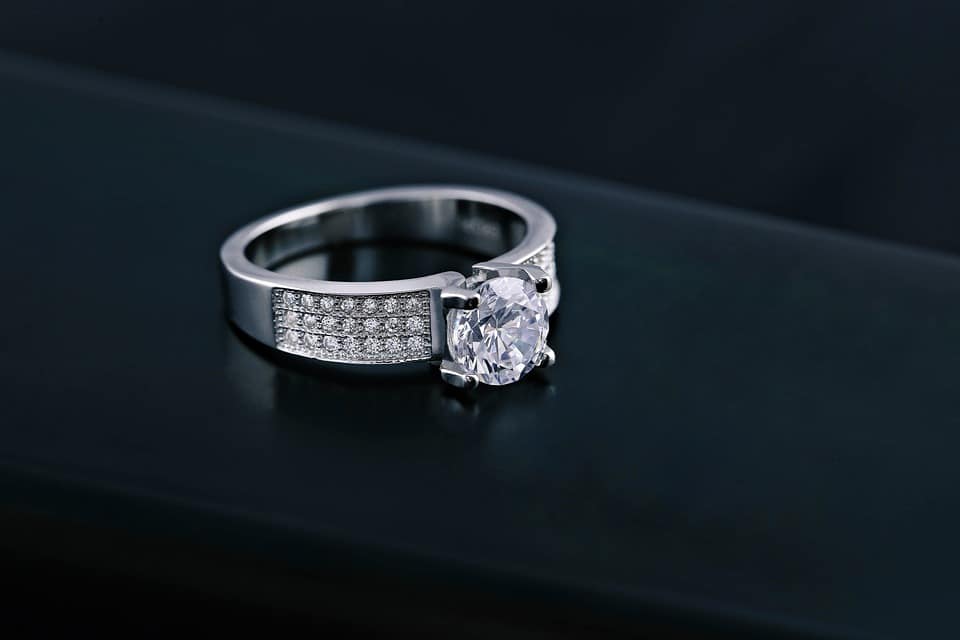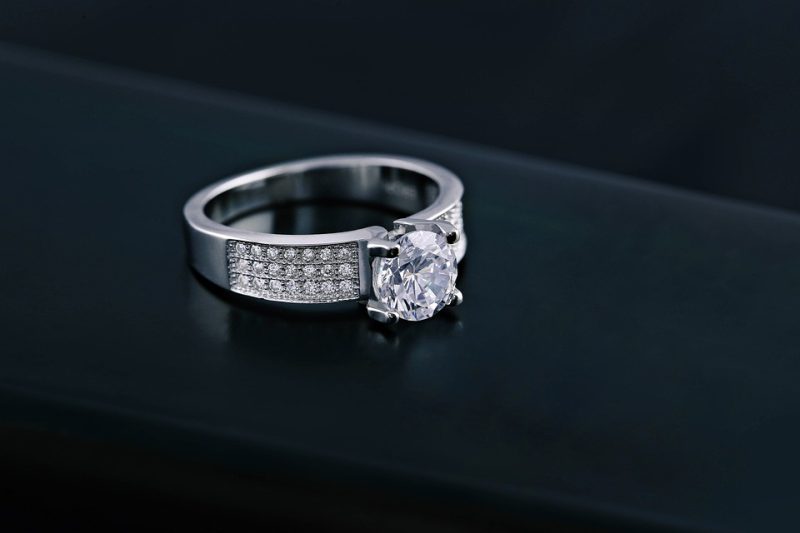 However, there are also some mistakes that people often make when buying their partner's ring, and they can be costly. There are a variety of engagement rings for men available in the market, and a lot can go wrong if you don't put enough thought into it. In this post, we'll highlight some common mistakes people make when picking out men's engagement rings so that you don't end up with something unsuitable or overpriced.
Picking the Wrong Metal
When it comes to the metal in your ring, there are a few options. The most common choice is gold because it's a classic and always looks great, regardless of design or style. If you want something different, silver is an option, but keep in mind that it's harder to match with other metals and may need more care if worn daily.
Going for the Wrong Shape
While it is common for people to say that shape does not matter, the truth is that it does. The right shape can make a ring look more elegant or masculine; the wrong shape can make a ring look cheap or out of proportion. Plus, the right shape can be more comfortable.
It doesn't take long to realize how important this selection is when you start looking at engagement rings online. There are so many options available that it's easy to get overwhelmed by all those choices and feel like giving up on finding your perfect match altogether. 
Focusing on the Wrong Stone
When it comes to engagement rings, there's a lot of pressure to go with a diamond. According to statistics, around 87% of people choose a diamond for their engagement ring. And it makes sense – diamonds are synonymous with love and romance, which is why they're an integral part of the engagement process. But choosing the right gemstone for your partner's ring can be just as meaningful.
The first thing you need to know about gemstones is that they come in many different hues and shapes, with plenty of options for men who want something other than a round diamond on their finger. While plenty of stones are more expensive than diamonds (like sapphires), don't think you have to spend thousands or even hundreds of dollars on an engagement ring just because you don't want a diamond. Some great choices include garnet, rubies, aquamarine, and black pearl (which has been said to help ward off negativity).
Choosing a Ring You Can't Afford
Whether or not you go the traditional route and ask your partner's parents for their blessings, there are plenty of things to consider when picking out an engagement ring. You want it to be perfect—but you also have to ensure it fits within your budget. After all, the price of your call should be less than 10% of the your annual income. 
Picking a Ring You Won't Be Comfortable Wearing Every Day
A ring you're not going to enjoy wearing is a waste of money, so make sure you pick one you can wear every day. Avoid rings with sharp edges or points, as they can irritate the skin and cause injury if you bump them.
Also, remember that rings will rest against your other jewelry when worn, so choose something that will complement other pieces rather than clash with them. You may even want to try on rings with different stones to see how they look together.
Lastly (probably most important), don't forget about comfort. A ring should feel good on your finger. It's not just about beauty or symbolism; it's also about being able to wear the ring comfortably for hours without experiencing discomfort or pain from the weight of it resting on certain bones in your hand.
Pick a Ring That Meets Your Requirements and Also is a Daily Wear
When choosing a ring, one of the most critical aspects is ensuring that it is comfortable for daily wear. The general rule of thumb is to select a ring you can wear all day without feeling awkward or uncomfortable. It means you would want something light and simple design, not heavy and bulky or overly ornate or ornamental. If you cannot comfortably wear your ring every day due to its size or weight, it will never be worth wearing anyway.
Another important thing to remember when picking an engagement ring is never to select one that is too flashy or too simple; this could reflect poorly on both parties involved. If someone were given such an engagement ring by their significant other, they might feel like they didn't put enough thought into choosing their gift. 
Conclusion
When picking the right engagement ring, a lot can go wrong. But if you keep these tips in mind, you'll be able to avoid the common mistakes many men out there make. It's important to remember that your ring should not only fit all of your needs but also reflect your personality and style.