The United Kingdom is made up of the countries of England, Wales, Scotland, and Northern Ireland and is a fantastic place to explore by any mode of transport. If you like hitting the road then you can travel anywhere you wish, whereas if you fancy a bit of luxury and are short of time then take to the air. It also has beautiful waterways for those who love life on the water.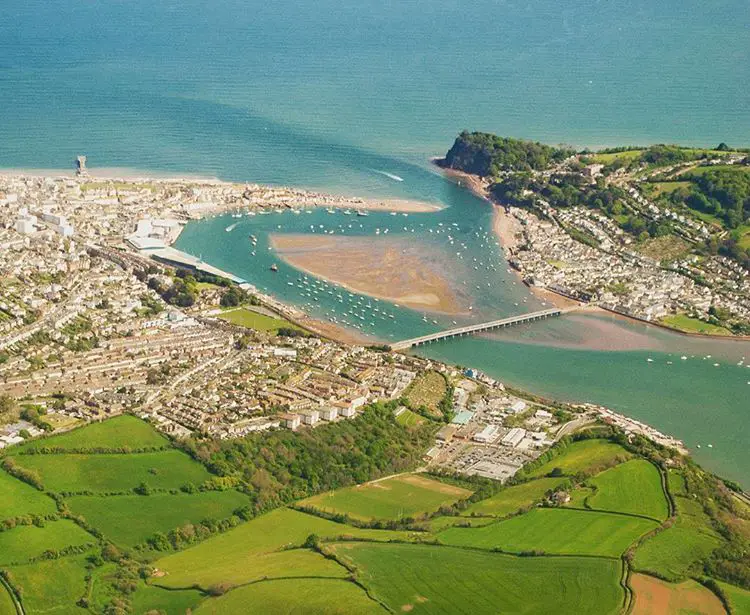 Here are out tips for travelling the UK by land, air or sea…
Travel by Campervan
A camper van sleeps 8 to 10 people comfortably and it is pretty easy to navigate through busy city streets or out on the open highway.  You can get one with a kitchen and washroom so that you can live only out of your campervan and stop at areas with electrical and water hookups along the way.  It is a great way to travel outside of the city and it is a great way to explore areas like Cornwall on the south east coast.  Keep in mind that you may not be able to take your campervan into the small towns but there are buses that can take you from town to town or you can explore on foot. Spaceships Rentals have some good options to choose from.
Touring through Scotland on the Castle Trail is another great journey for a camper van.  Just follow the marked signs for the trail and you can see the castles at your own leisure.  You can stock up your kitchen for the journey or stop in at pubs for a break from the drive.
Hire a Helicopter
Seeing the UK from the air is a great way to explore this beautiful area and cover a large area in short time.  Everything looks different from a bird's eye view and you can always stop for a closer look if you desire.  There are many operators that offer trips to many different areas in the UK and you can go up for as little as five minutes to "buzz" an area or spend an entire day traveling around looking at sites like castles, roman ruins, old villages, and many other wondrous sights.  You can also take flying lessons and get a chance to hold the controls yourself.
Go Canal Boating
In England you can rent a boat that sleeps 12 to 16 people comfortably and cruise through the locks of the canals throughout the country.  You will travel past places like Bath, Oxford and Stratford upon Avon or you can stop and explore small villages.  You can even dock your boat at Regent's Park in London so that you can see this beautiful capital city.
There are lots of very scenic spots in Wales. You can travel along the The Monmouthshire & Brecon Canal, which allows you to admire the Brecon Beacons, a long mountain range.  The canal is very shallow so you will only be able to travel at a rate of about two miles per hour.
The Loughe Erne in Northern Ireland is a labyrinth of 150 islands and you can wind your way from Lower Lake to Upper Lake via the River Erne.  You can stop and explore old castles and monasteries or stop at a pub for a pint.