Spain is a beautiful and colorful country. From tranquil mountain getaways to lively coastal resorts, there is something to suit everybody's taste. Are you planning a holiday to Spain this year? If you are, you might want to consider these five gorgeous places.
Mount Teide, Tenerife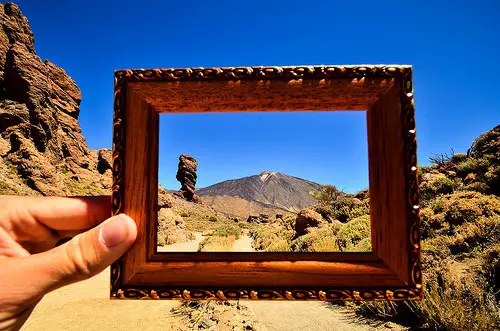 The Canary Islands are one of Spain's most popular holiday spots, combining year-round sunshine with a wealth of activities, luxury hotels and top restaurants. As well as some fantastic beaches, Tenerife is home to Spain's highest mountain, Mt Teide. Located in the center of the UNESCO protected Teide National Park, the mountain and its surrounding landscape are the perfect area for an exciting hike. Venture out at night in the park for some unbeatable stargazing.