The graphic designer below is called Ieva Ozola and her origin is Latvian (she has been living in Norway while currently her hometown is Prague). Today's post is about her one-year project (which was started a year ago in July).
Every single day she sketches something new from a different place.
The sketches were created from places that Ieva visited and a small sketchbook with liquid pen, pencils and watercolour were used in order to have this splendidly perfect composition.
Scroll down and let us know what you think fellow Lazy Penguins. "H/T": designyoutrust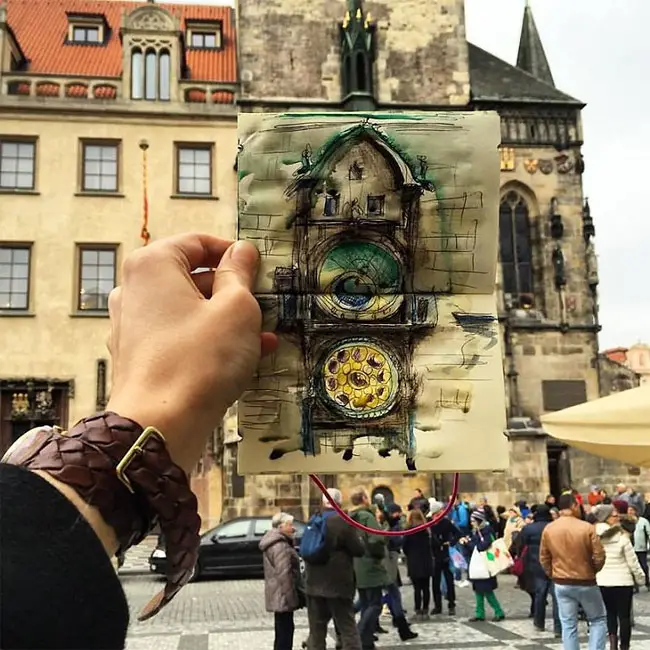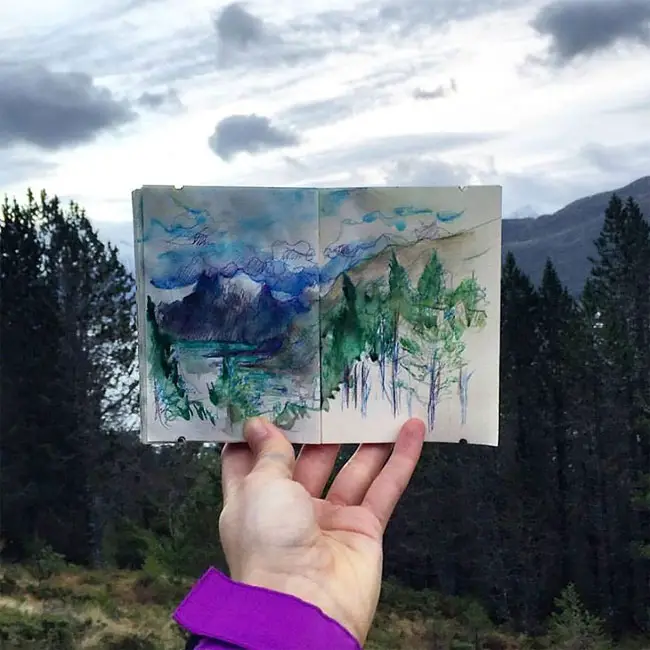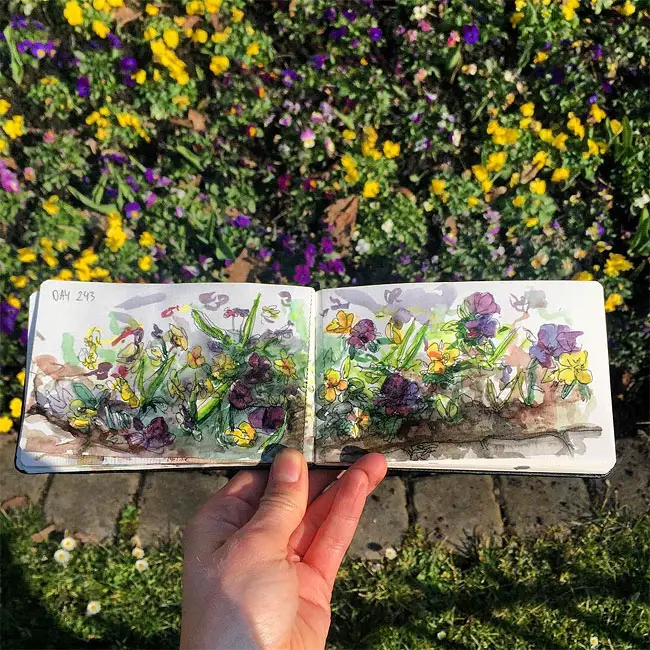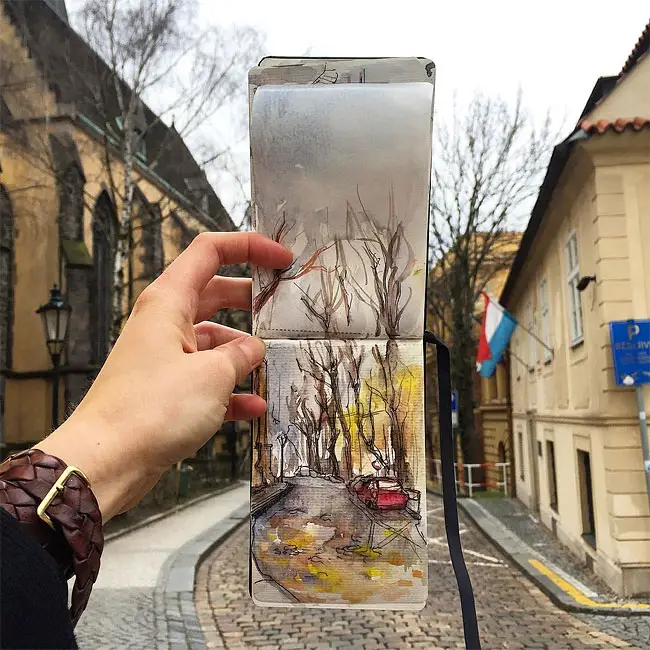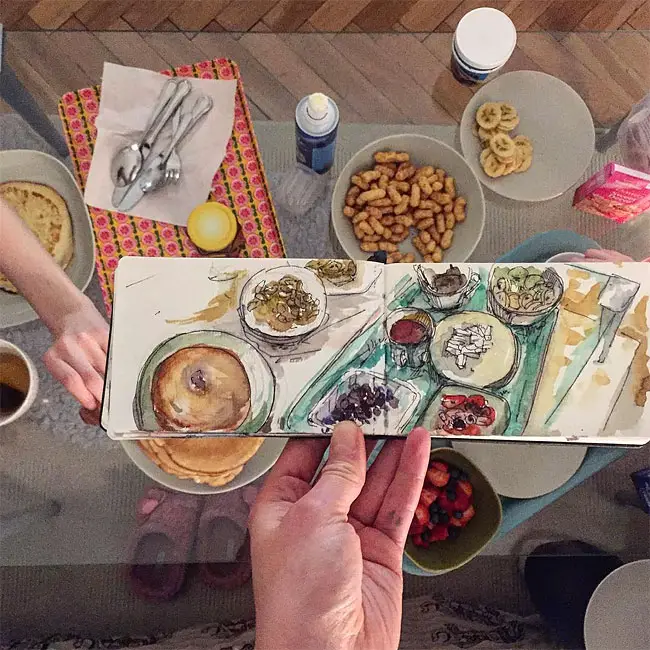 Check the next post if you are interested in place sketches & textile design from artists --> Textile Artist Creates Travel Snapshots With Needle and Thread